Summer is coming to an end and we feel it's time for a little competition on our blog! Every excuse is good to think back on those lovely travels we've all made, right?
What can you win? 
This cool travelbag, with a world map you can colour in.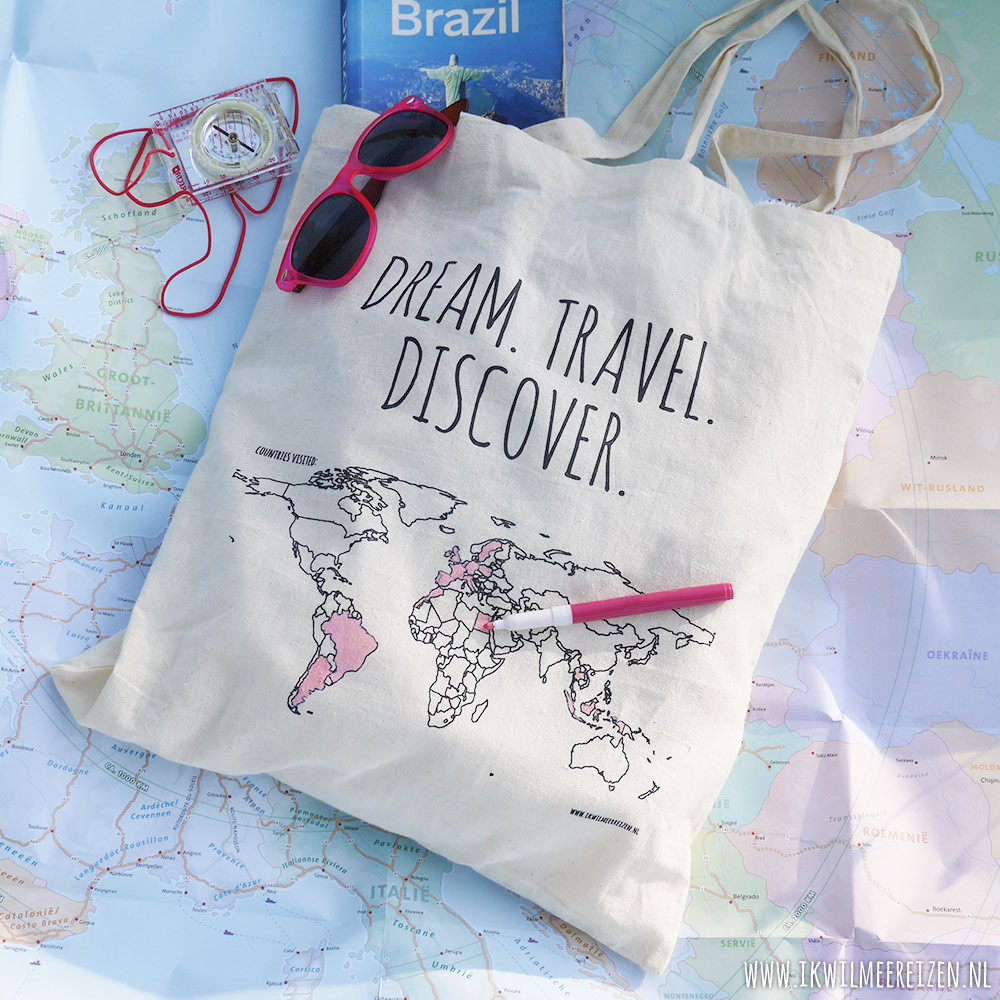 What do you have to do?
You e-mail us your coolest travelphoto. There are a few simple rules though: your picture has to be either in the worldheritage theme or in the kidstravel theme, the two things we stand for.
You can send in your photo untill September 15th 2018, midnight at annick@ourworldheritage.be .
We will then put all the pictures online and people can vote for the best picture the following two weeks. On Octobre 1st we announce the winner!
The bag will be sent out worldwide, so everybody can join in.
Good luck!