pic by guadeloupe-paradise.fr
A little bit offshore the North coast of Basse-Terre, roughly in front of Sainte Rose, you find the Grand Cul-de-sac Marin, an ocean spot covering 15000 hectares of coral reefs. You'll find little 'islands' there, that are actually nothing more than sandbanks with some vegetation on them. They are tiny paradises for birds and you can visit them for a relaxed trip out.
One of them is Ilet Caret, roughly 250 meter long and 20m wide. The fine white sand is made out of dead coral and the form of the island changes every year. On the picture to the right you can cleary see that there's more sand just beneath the surface of the water.
We took an excursion package, leaving from the harbour of Sainte Rose, taking an hour or so out to snorkel in the coral reefs and then heading to the little island, where we had a rum drenched barbeque and a lot of time to observe the birds. Later on we embarked again to take a closer look at some of the mangroves closer to shore.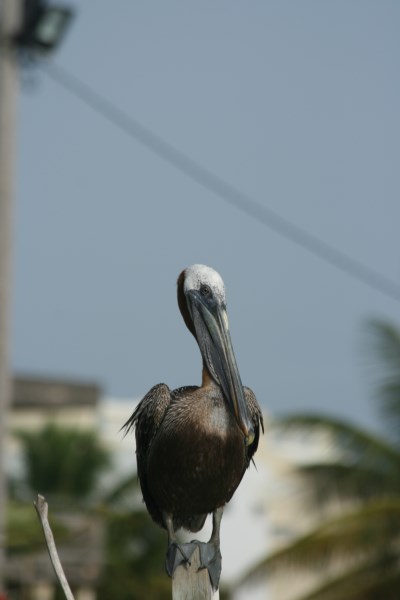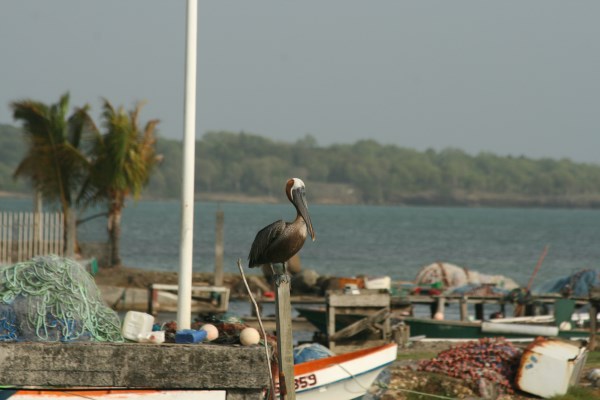 When we arrived in the harbour of Sainte Rose that morning we had a little bit of time left before the boat was heading out. We enjoyed photographing a resting Brown Pelican in the cute little harbour. These birds are amongst our favourite birds in the Carribean and the way this one relaxed while balancing on a pole was just amazing.
Afterwards we headed out for our snorkling part of the tour. It wasn't easy to take good pictures. The sea was quite wavy and as always the fish move quickly.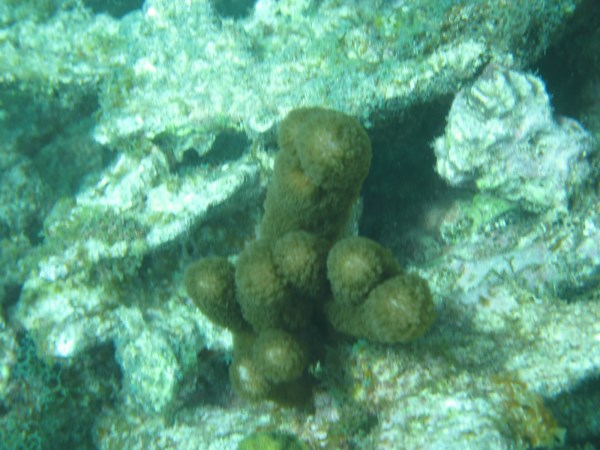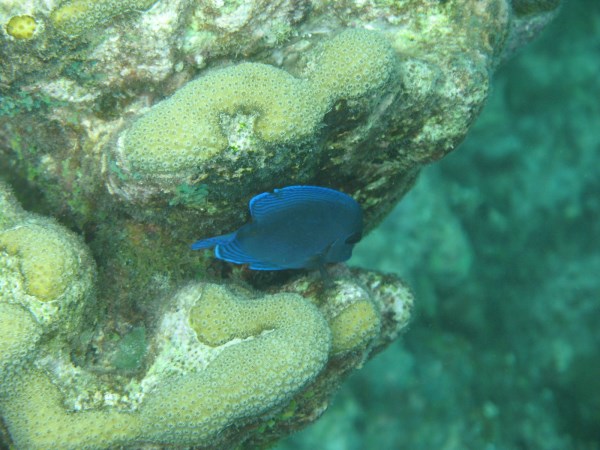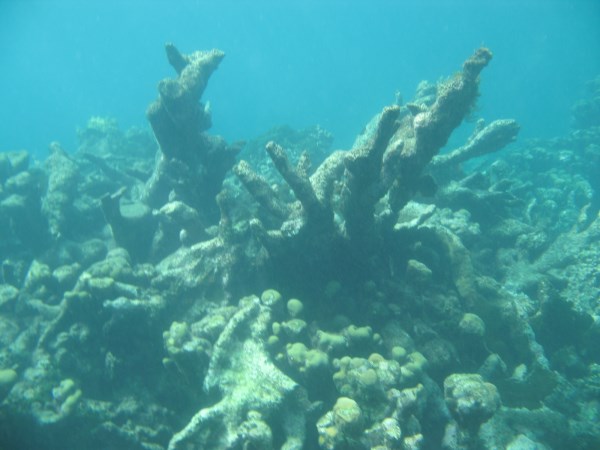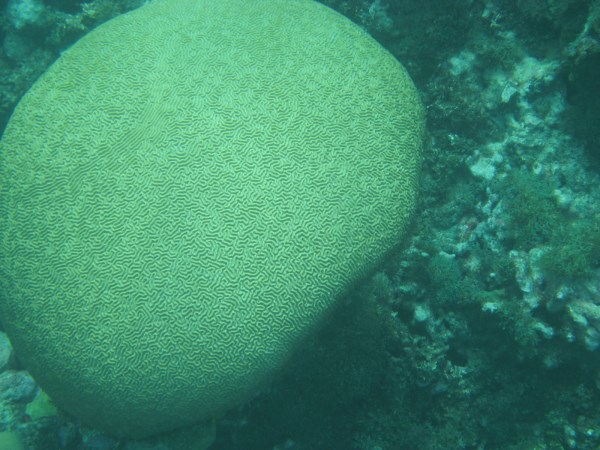 The boat took us to Ilet Caret next, where we had plenty of time to observe the birds, snorkel a bit more or just relax on the beach while the barbeque was prepared. We were treated to a very strong ti-punch aperitive (the national drink), an excellent barbeque of fresh caught fish and bananas drenched in rum as a desert.
The main attraction for us where the birds though. We spent a lot of time observing the Laughing Gulls, terns and Magnificent Frigatebirds flying over and hunting for fish. A pure treat for the eye!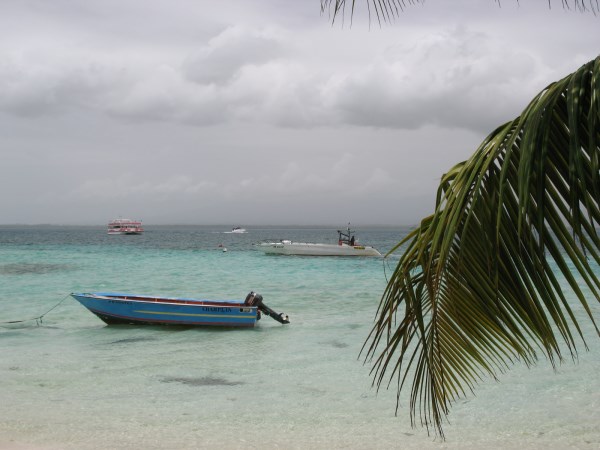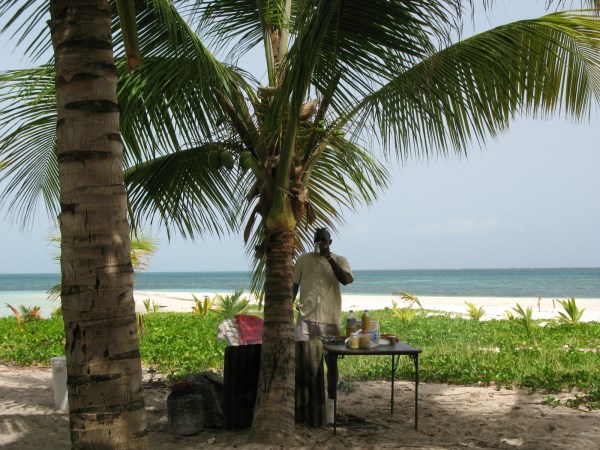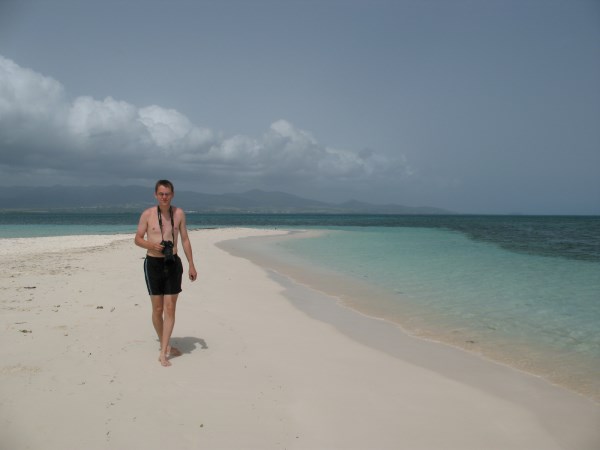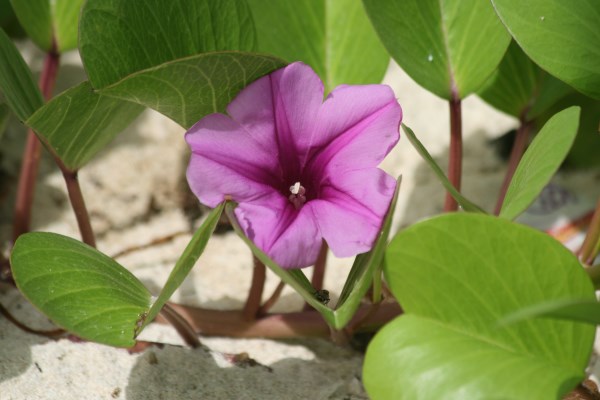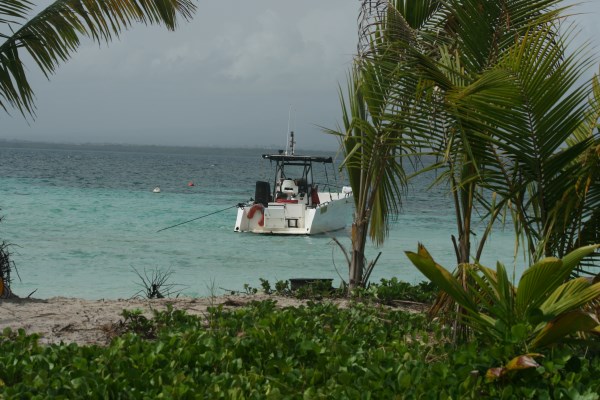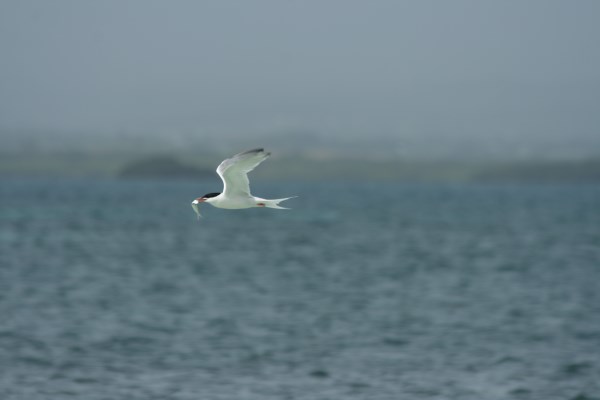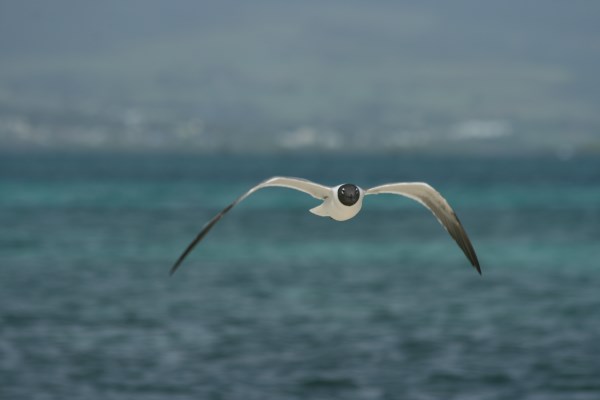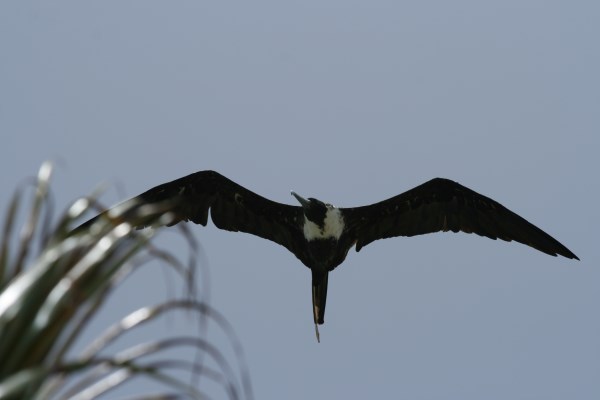 After digesting our food and the rum we had over lunch, we set of for the last part of the day: the mangroves. These ecosystems are important for marine life. The roots of the trees prevent bigger fish to enter, so they act as a nursery. We saw loads of tiny fish and even a baby baracuda, which wasn't so tiny anymore…