Our holiday on this magnificent tropical island was coming to an end. We still had a part of the island that was left unexplored: the north of Grande Terre.
We started our journey with a swim on the beach Anse du Souffleur. It's a popular beach with locals and it's easy to see why. The water is shallow for a long way, making it pleasantly warm and safe for kids to play in.
Nearby you have a beautiful mangrove in which you can take a walk, which we, as nature lovers, ofcourse did. It was steaming hot there, so the beach was a welcome refreshment upon our return as well…
Mangroves are lovely ecosystems. They are a breeding area for young fish and attract a lot of birds and crabs. The walk through the mangrove there is on an elevated wooden path, and you need about an hour and a half to complete your walk.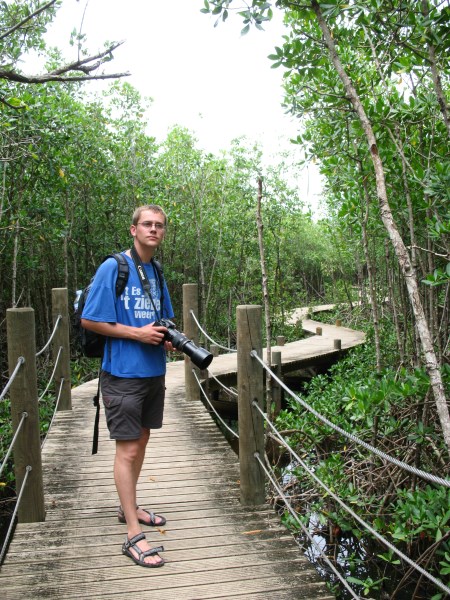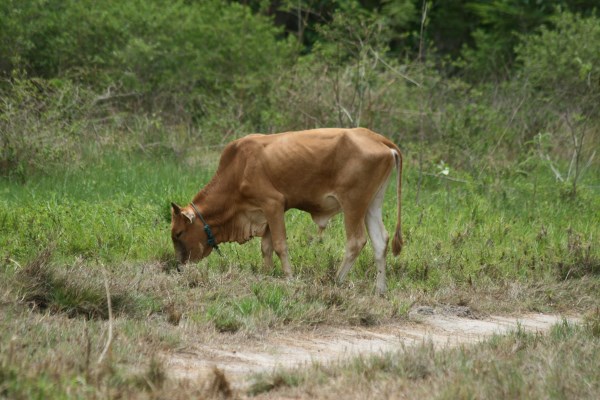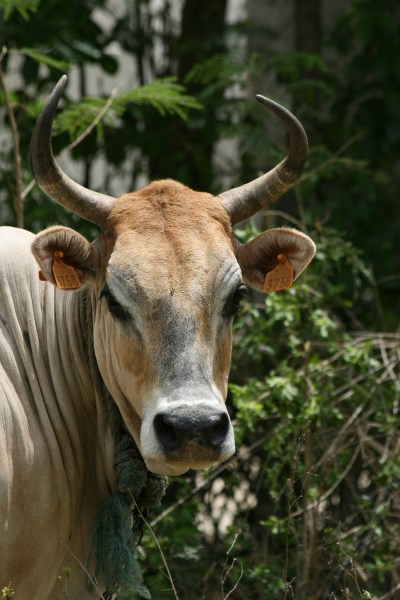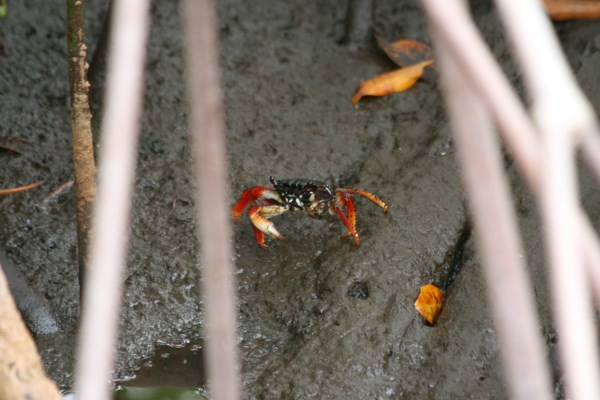 Afterwards we set off to explore the rough northern coastline of the island. You would think that you were in mother country France visiting the coast of Bretagne, if it wasn't for the tropical humidity around you 😉
On our way there we stopped by a local cemetery. The tradition on the island is to build a sort of chapels on top of the tombes. Families often come to light candles on the graves and light shell-fires, allowing the souls of the deceased to come back and spend some time with their beloved ones.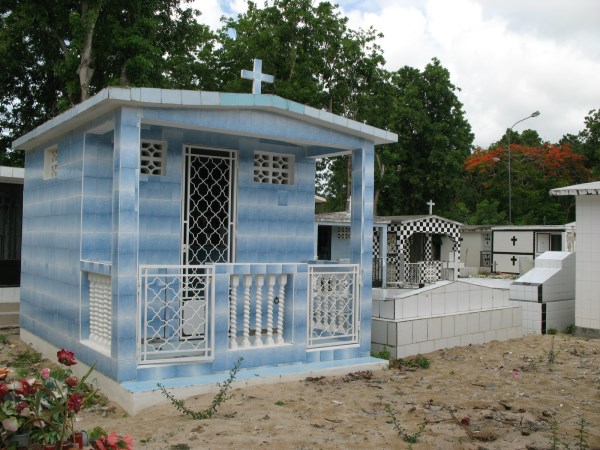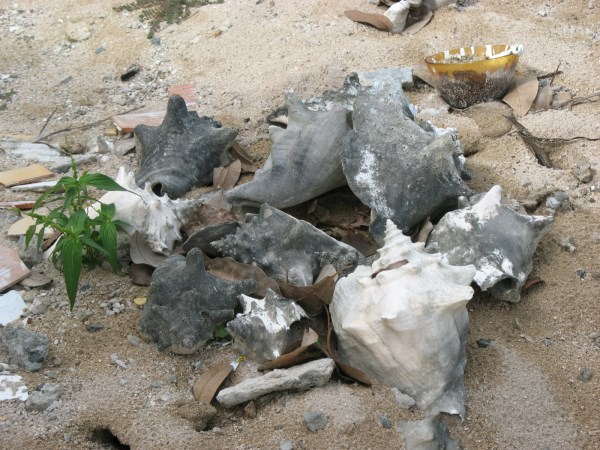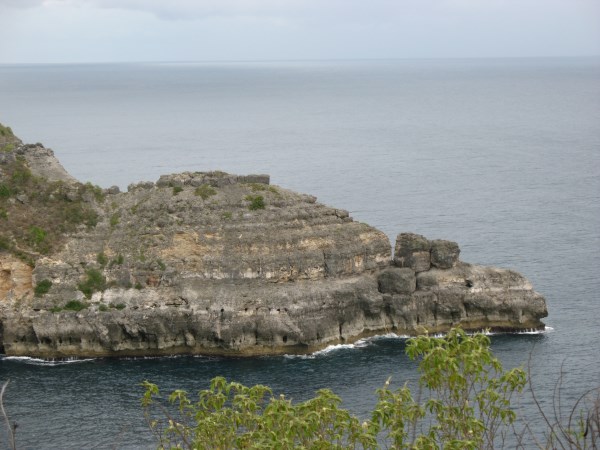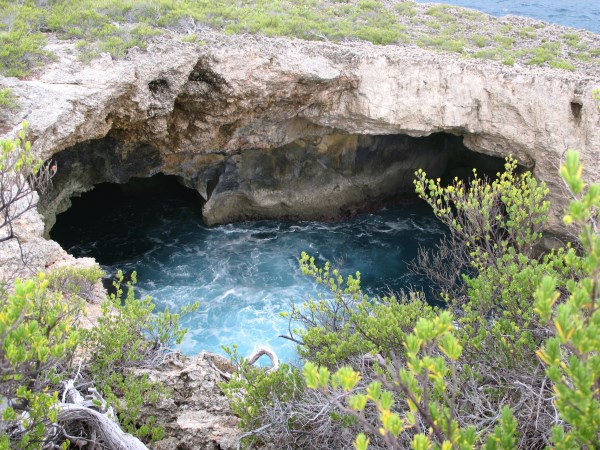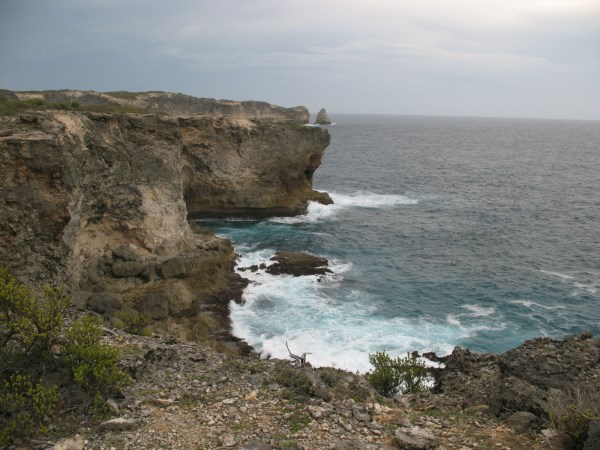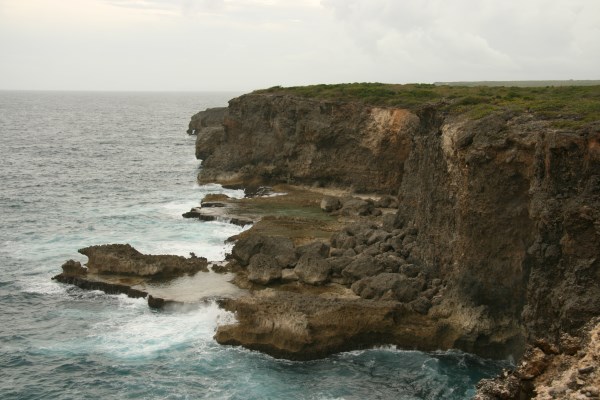 With this last bit of island explored, we can truly say that Guadeloupe has it all. If it is lush tropical beaches you are after, rainforest to explore, volcanoes to summit, wildlife to spot, rough coastlines to walk along or just to relax, enjoy the sun and the good food – you'll find it all in one spot!
For us it was our first holiday together, and truly one to remember and cherish.
We hope you enjoyed exploring it with us!