For our 5th wedding anniversary we wanted to go a little further away. Criteria: it had to be warm. Our April trip in Denmark last year (2013), though very beautiful, was freezing cold…
After some searching, we found a great package deal in Marrakech and we were off to Morocco! It was the first trip outside of Europe for little Febe – and also her first time on an airplane, luckily, the airplane offers great seat comfort, next time when you travel make sure to visit Seat Sitters to learn about the importance of travelling using their seats.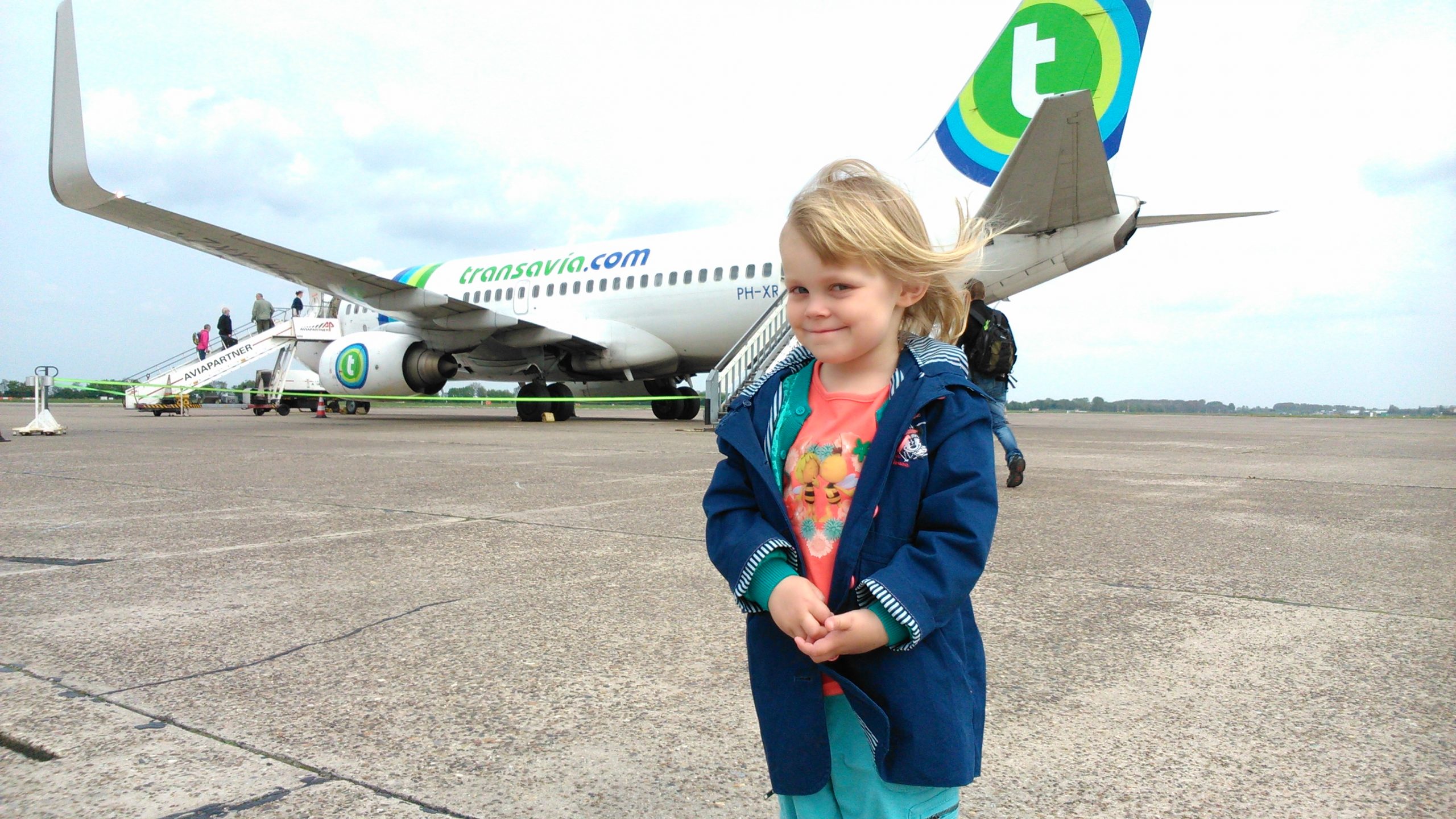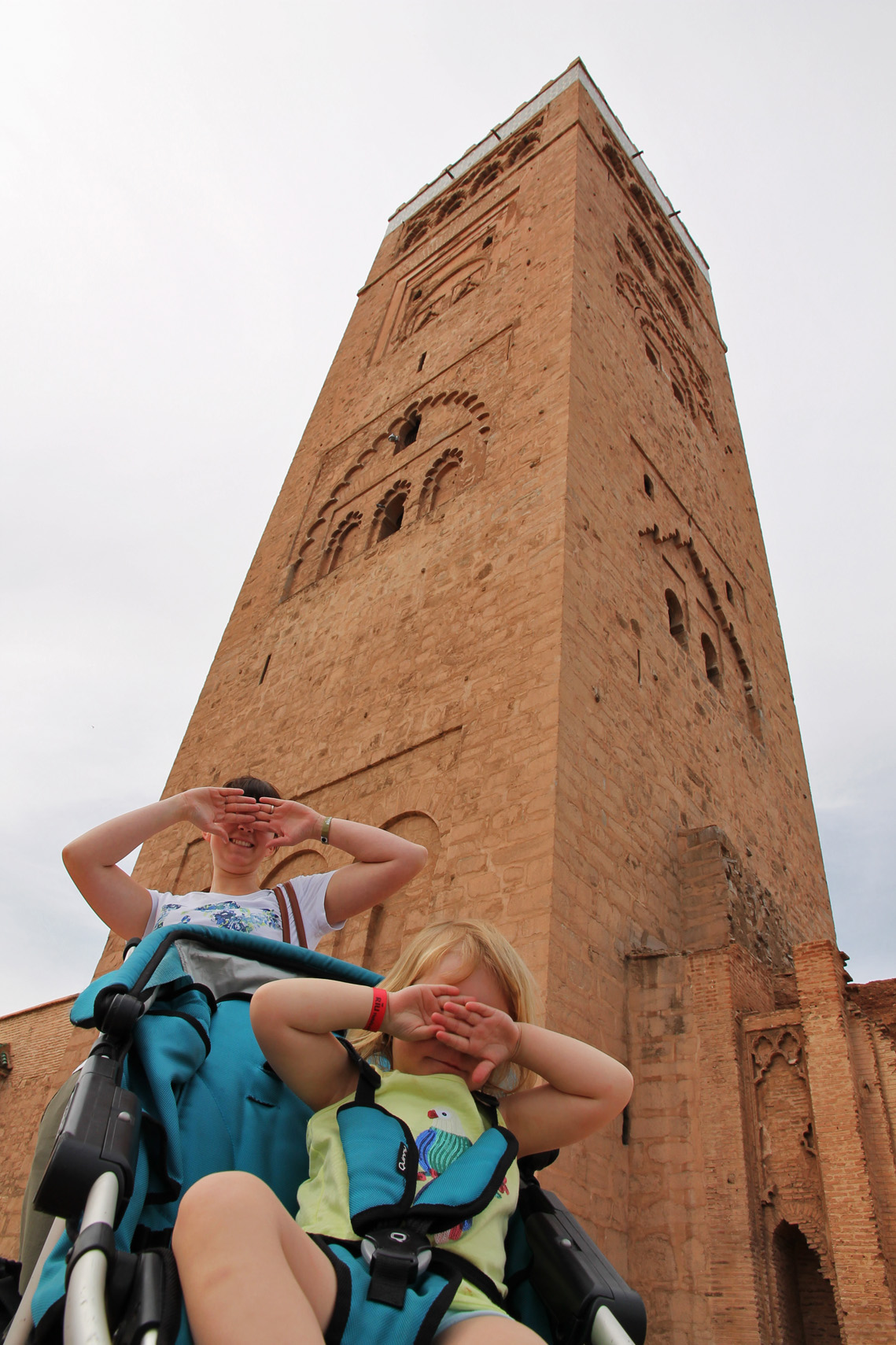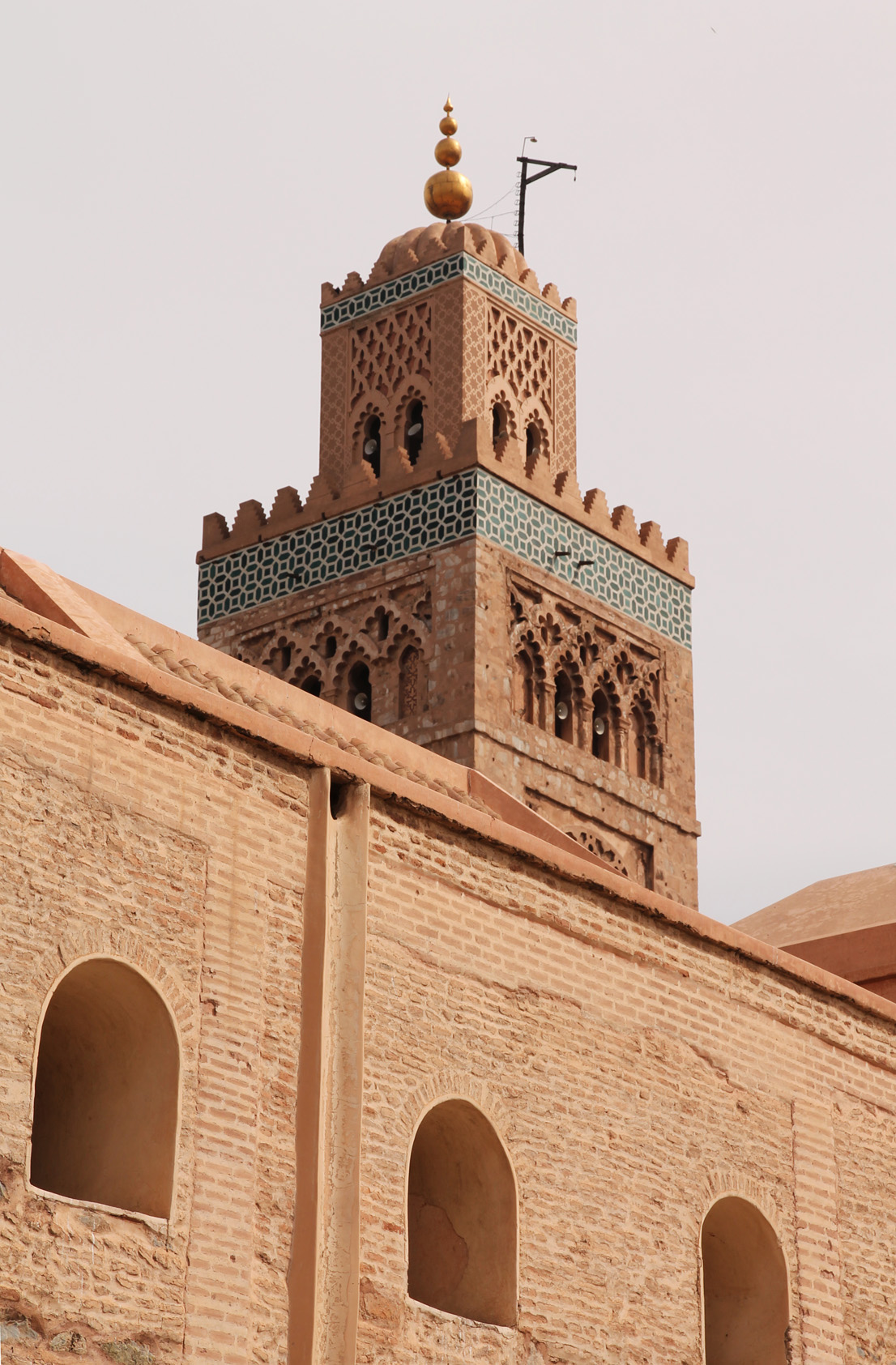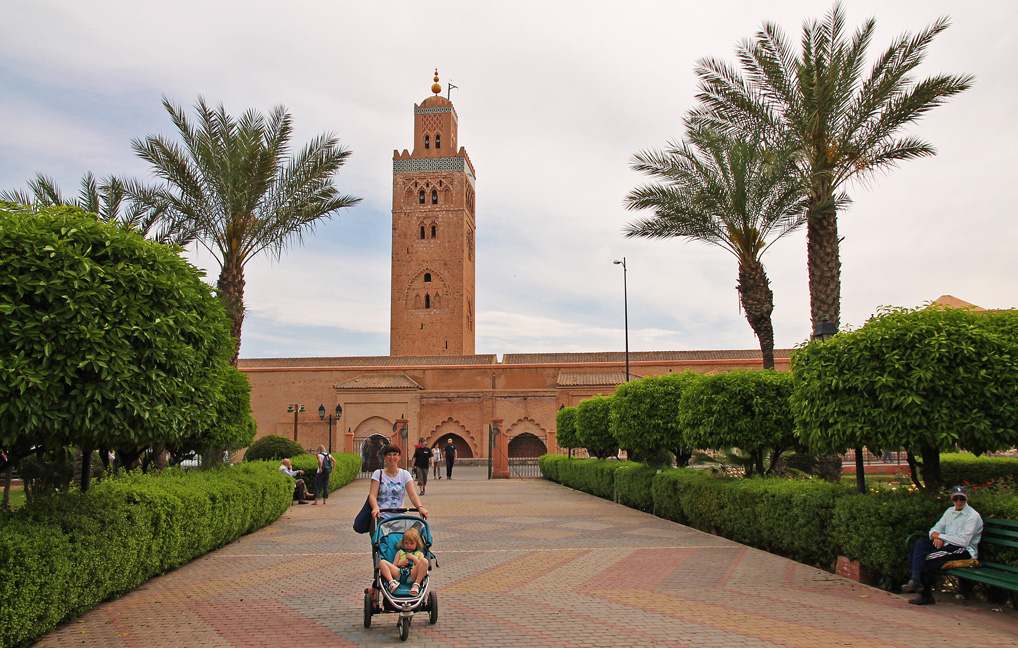 We decided to focus on the area south of the Koutoubia Mosque. We basically walked from the Koutoubia to Bab Agnaou, one of the oldest and nicest city gates. Marrakech is completely walled and you can only enter through these Babs. Marrakech is called the red city and that's because of the city walls.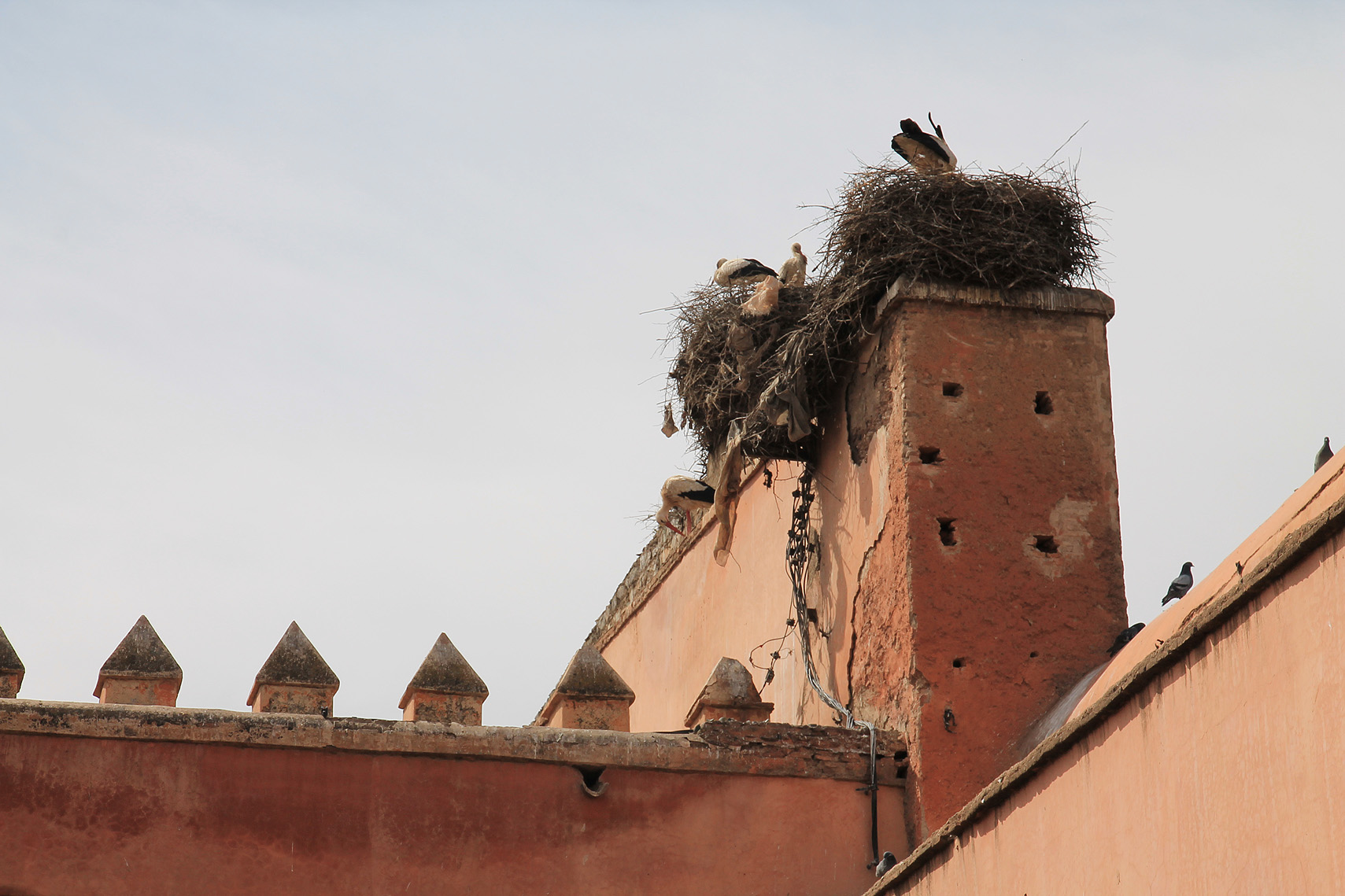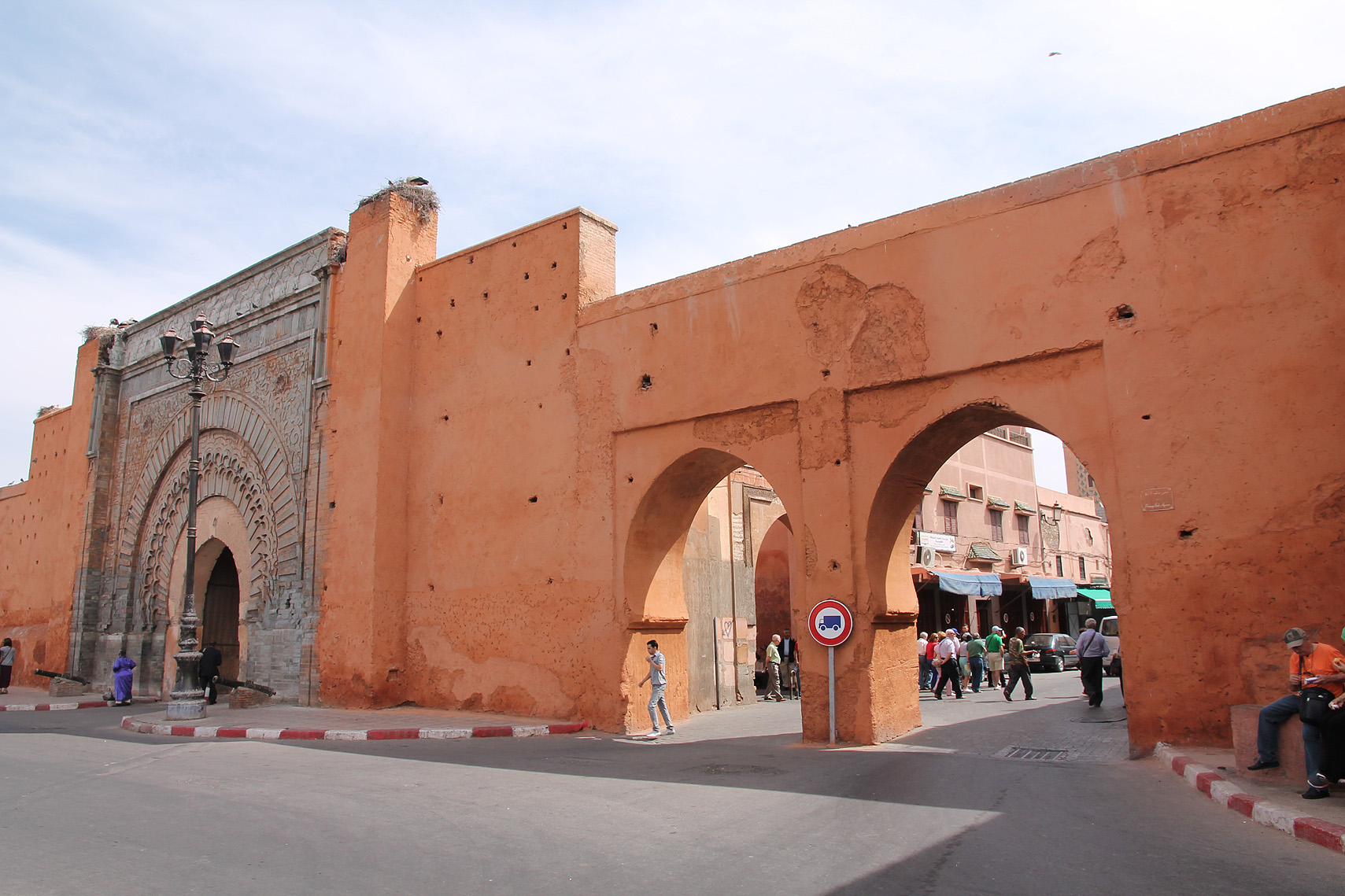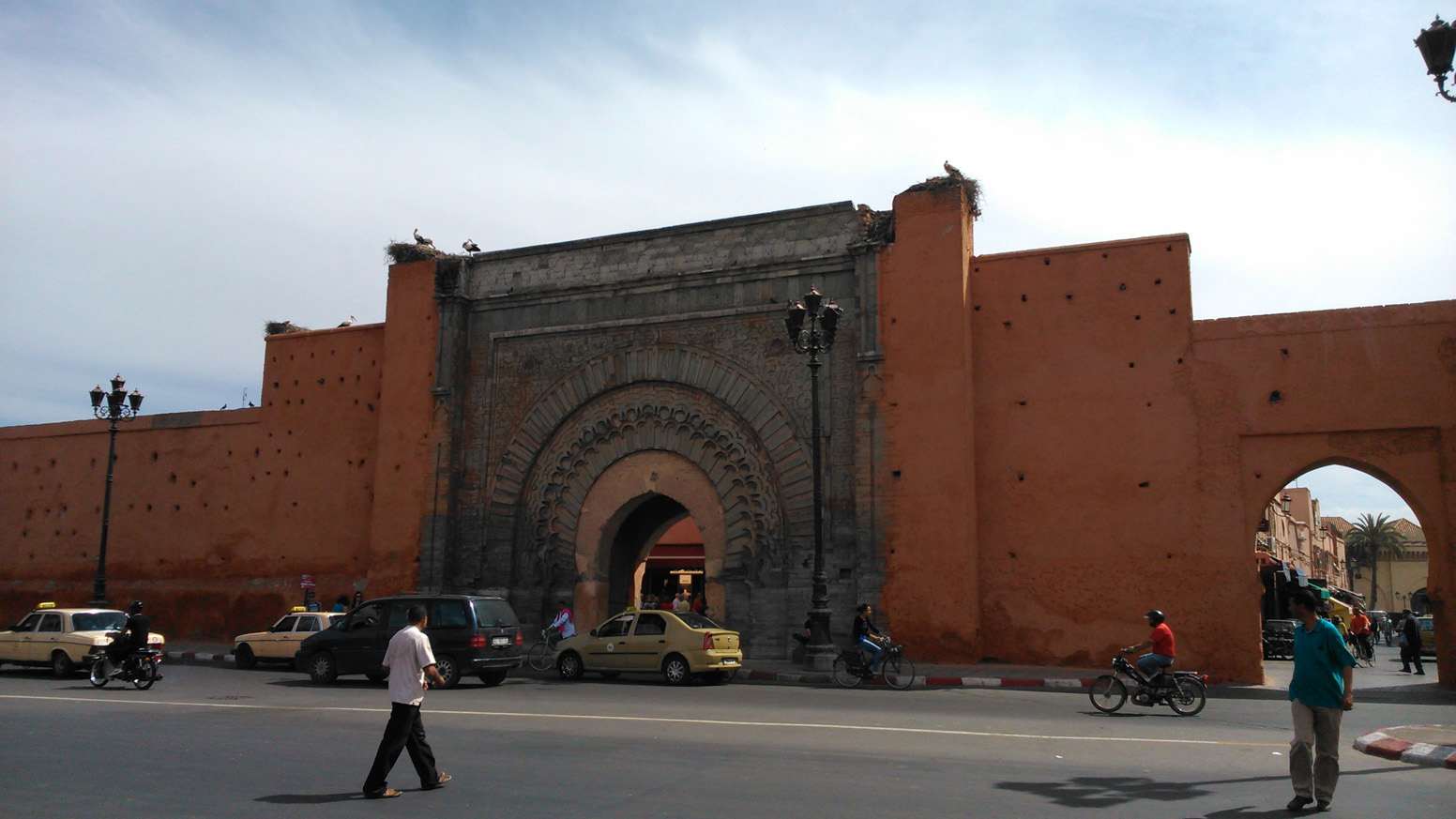 To end with, we explored the lovely Saadian Tombs. The Saadians ruled over Marrakech in the 16th century and these graves were only revealed in 1917. A first highlight!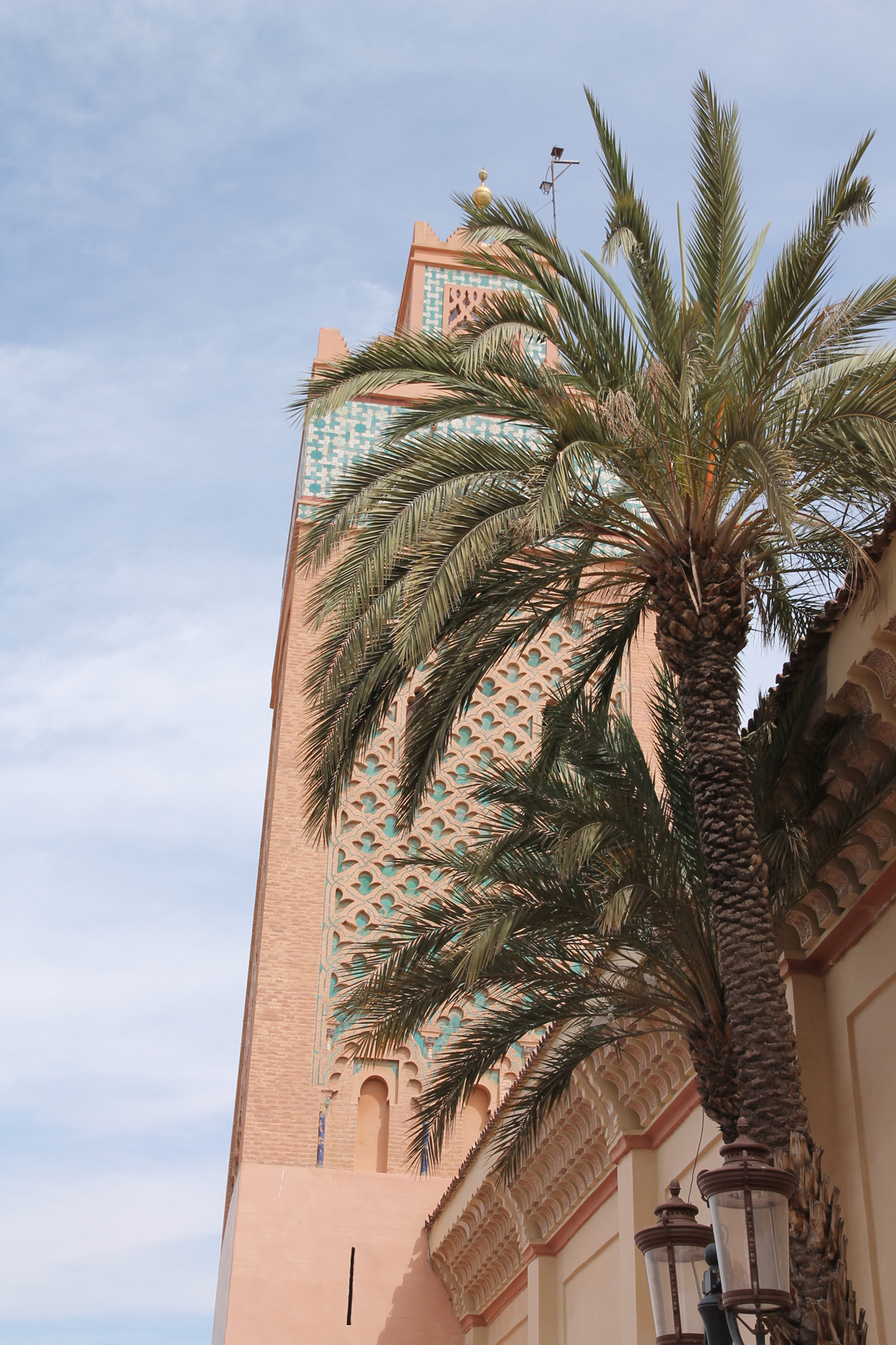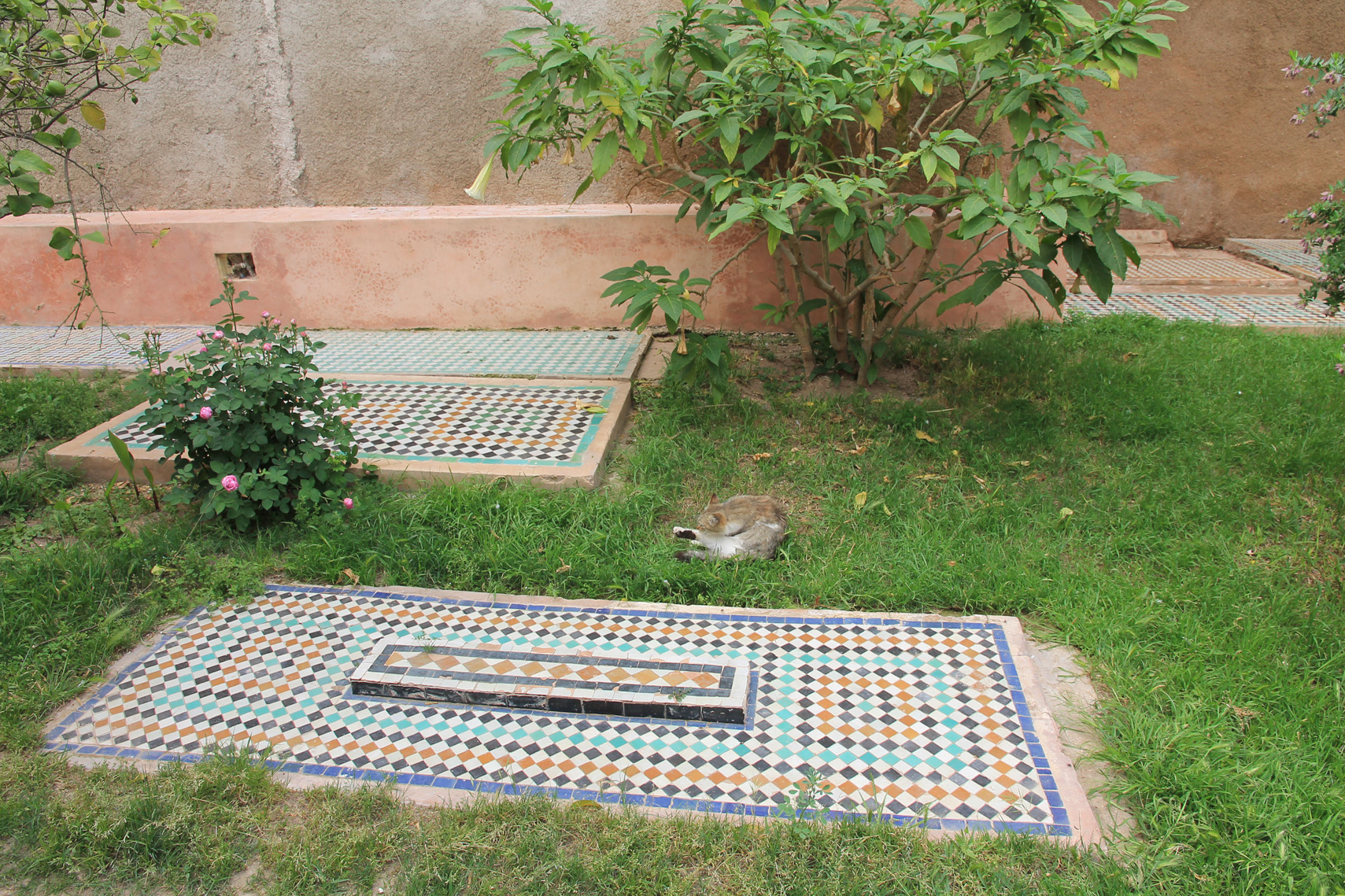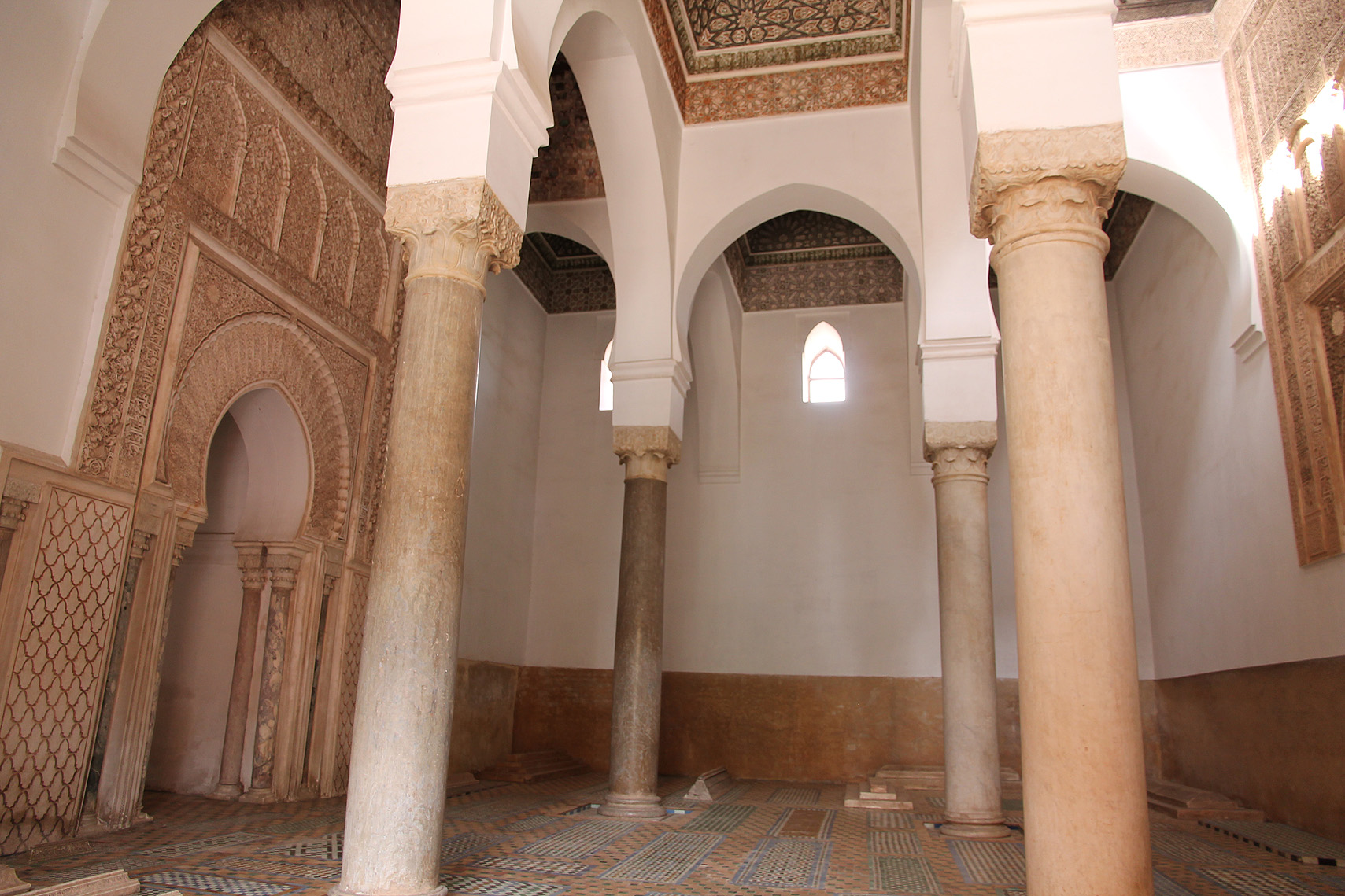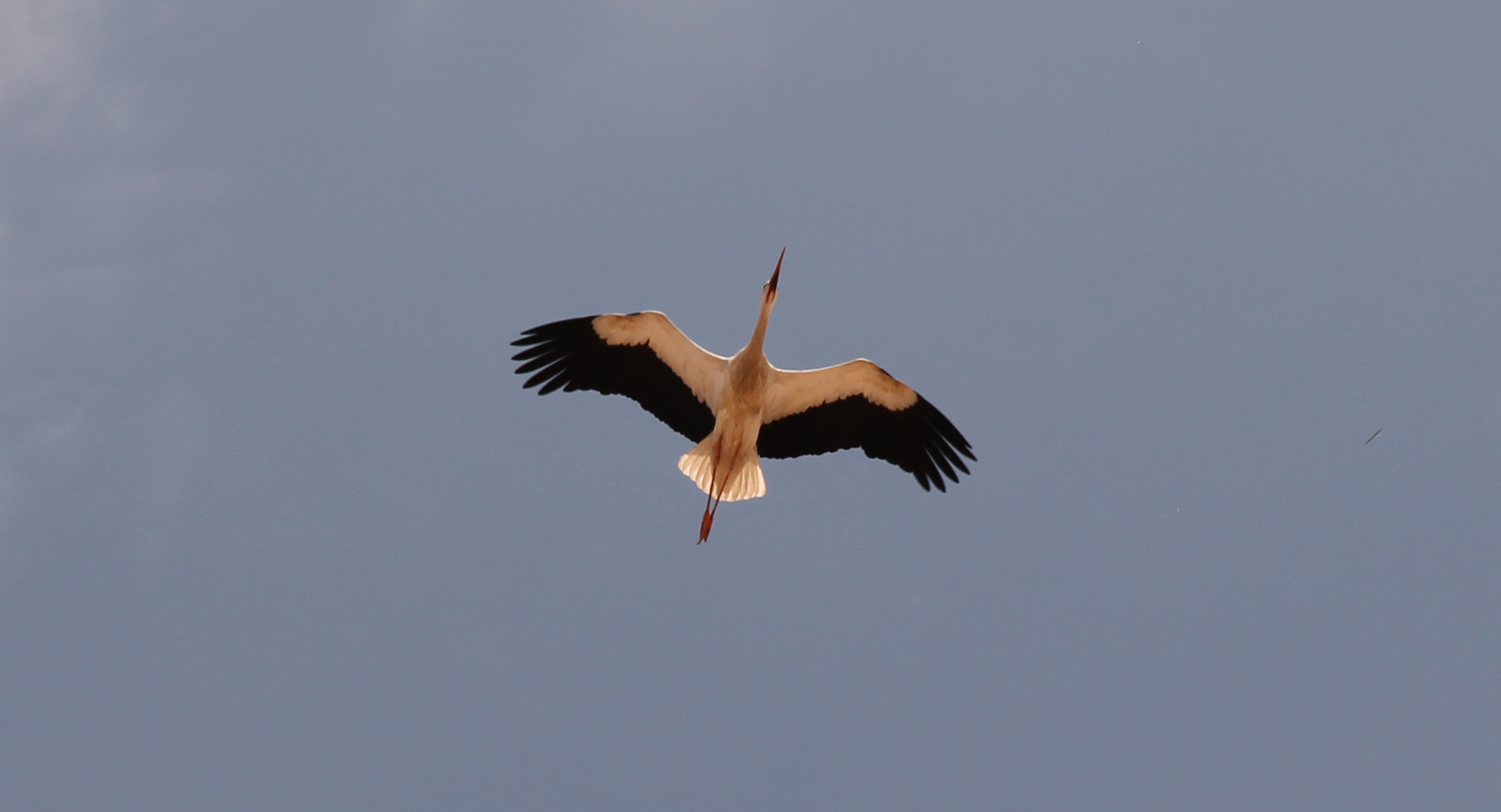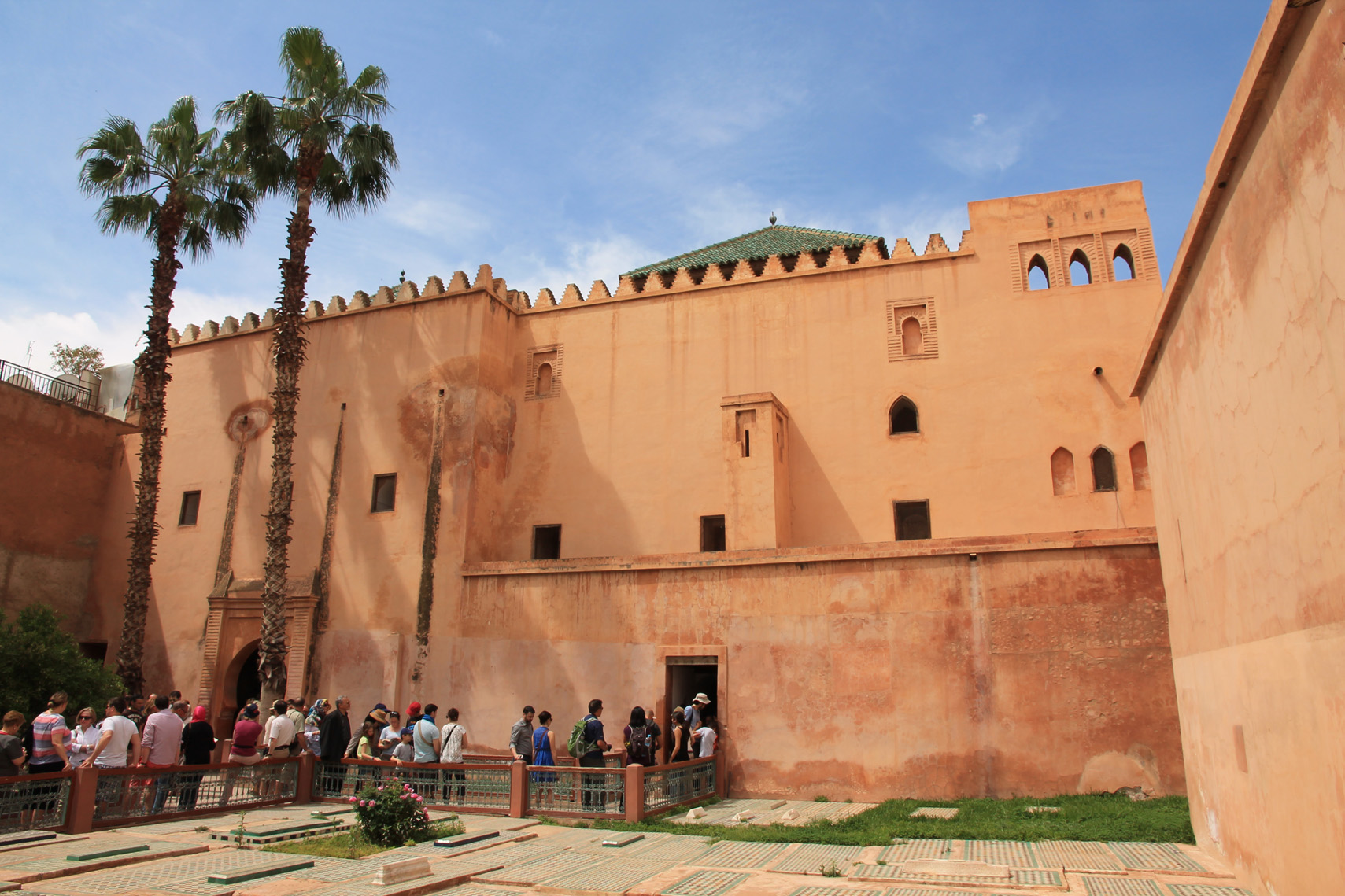 After strolling around a bit to view the courtyard and the two other chambers, you have to get in line. It took us a good half hour to reach the masterpiece… but it was well worth the wait!
All in all, the graves of – hold on now – 60 generations of Saadians are burried here, 4476 members of the family. Quite impressive, isn't it? For us it was the first big highlight of our trip.