The Delta works at Neeltje Jans.
Though Zeeland is the region in The Netherlands most close to us, it was a region we hadn't discovered yet. Maarten's mum turns 70 soon and so the whole family set out for 5 days to explore Zeeland together.
We must say that we were pleasantly surprised by the area. The region is less populated than where we live, so wide open spaces are everywhere. Agricultural fields seem to be at least 10 times as big as the fields around our house and the coastline isn't anything like the Belgian coast.
So, if you decide to visit Zeeland, what can you expect? Here's some first hand tips:
Stay in a holiday park
Especially when you have (young) children, staying in a holiday park is something we can always recommend. Most parks have clean accomodation, a lot of playgrounds, activities for kids and an indoor swimming pool with slides, making your kids happy. You can self cater or head out to the restaurant to have an easy dinner, making it a great base to explore for every budget.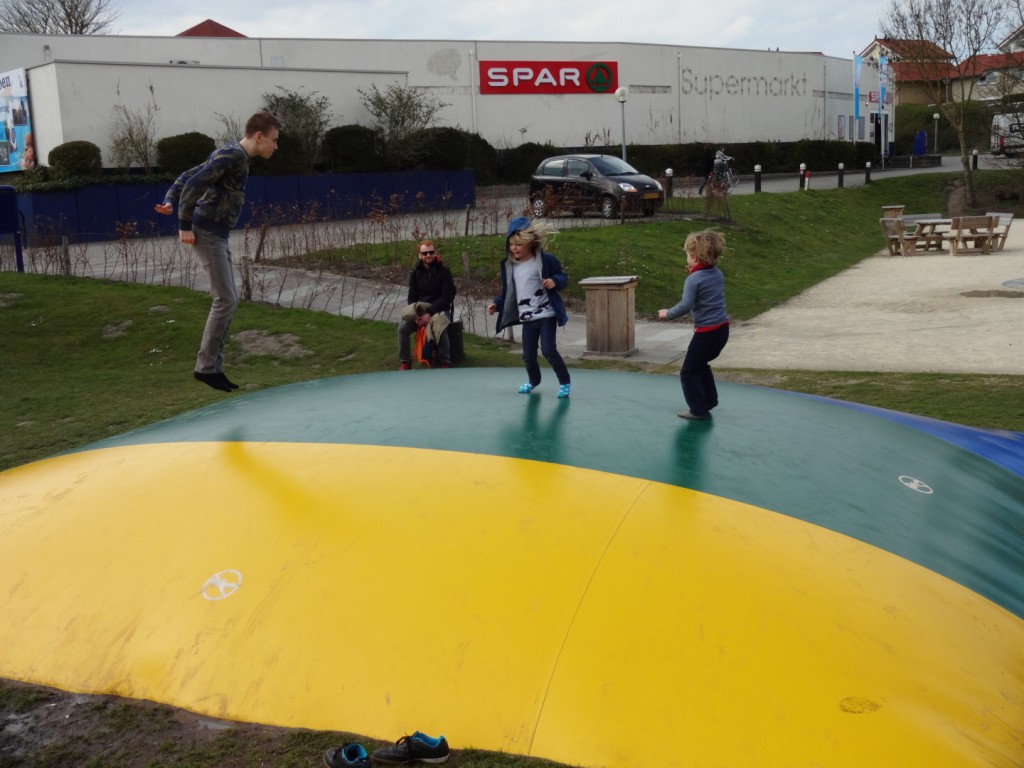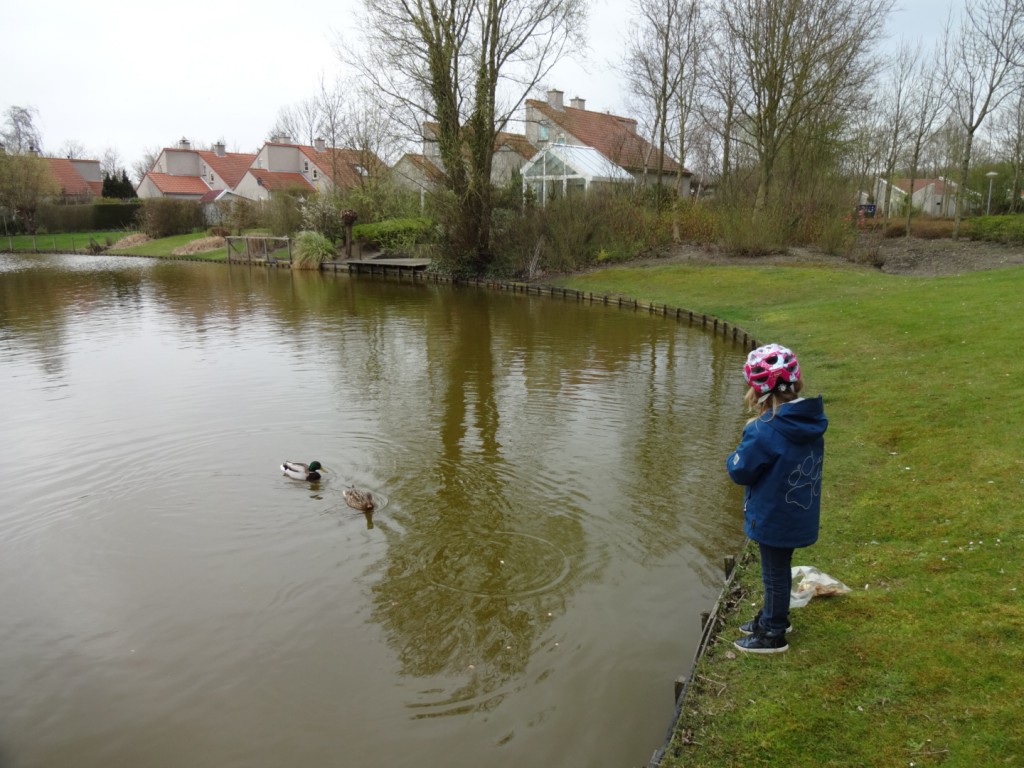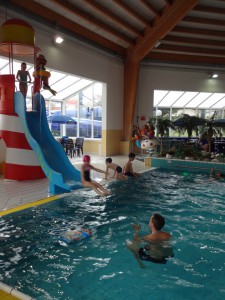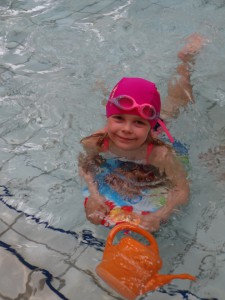 Walk along the coast
The seaside is great for taking in some fresh air. Though the outside temperatures weren't high enough to play on the beach yet, Febe really enjoyed searching for crabs and mussels underneath the rocks.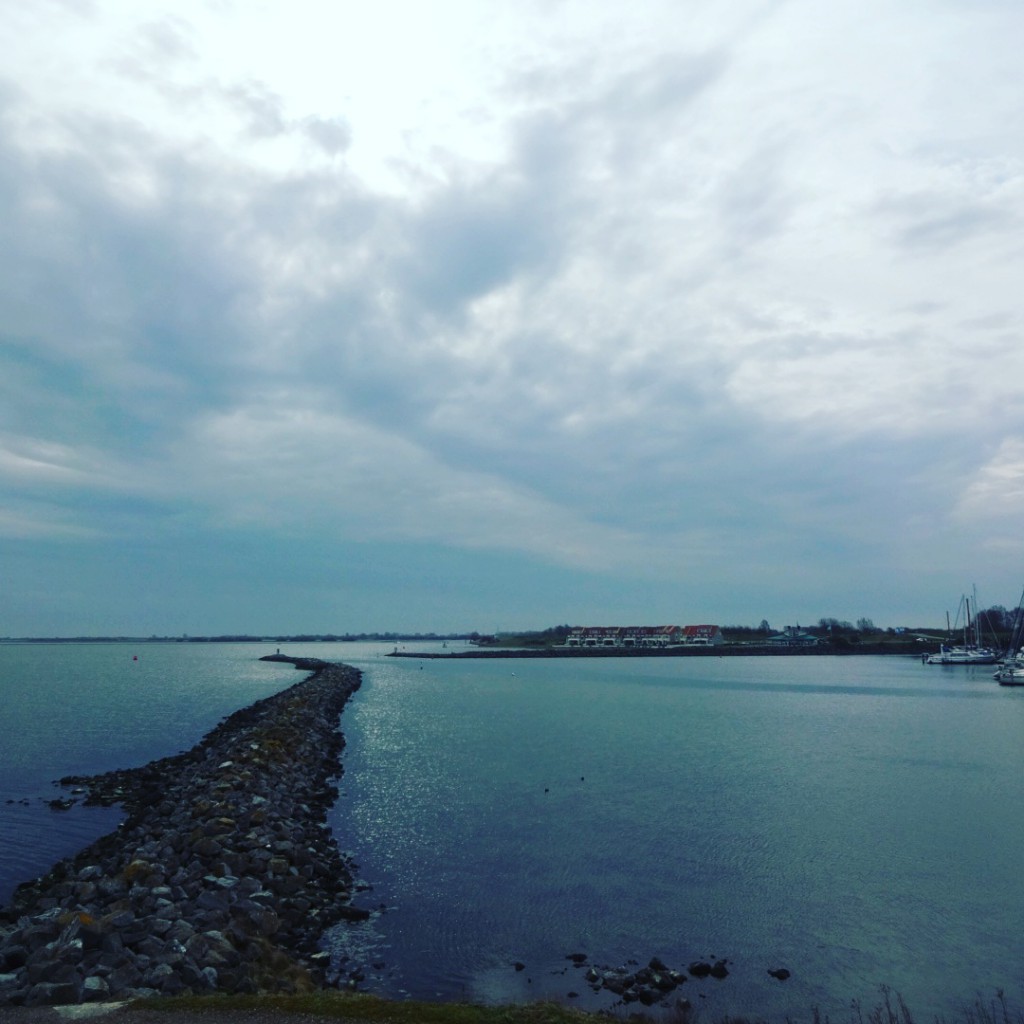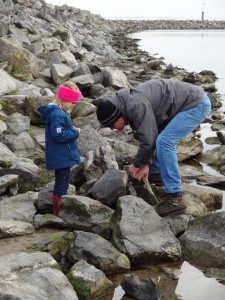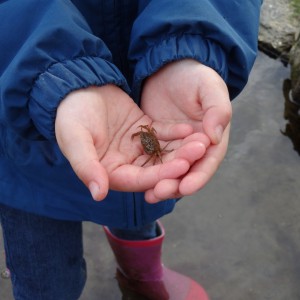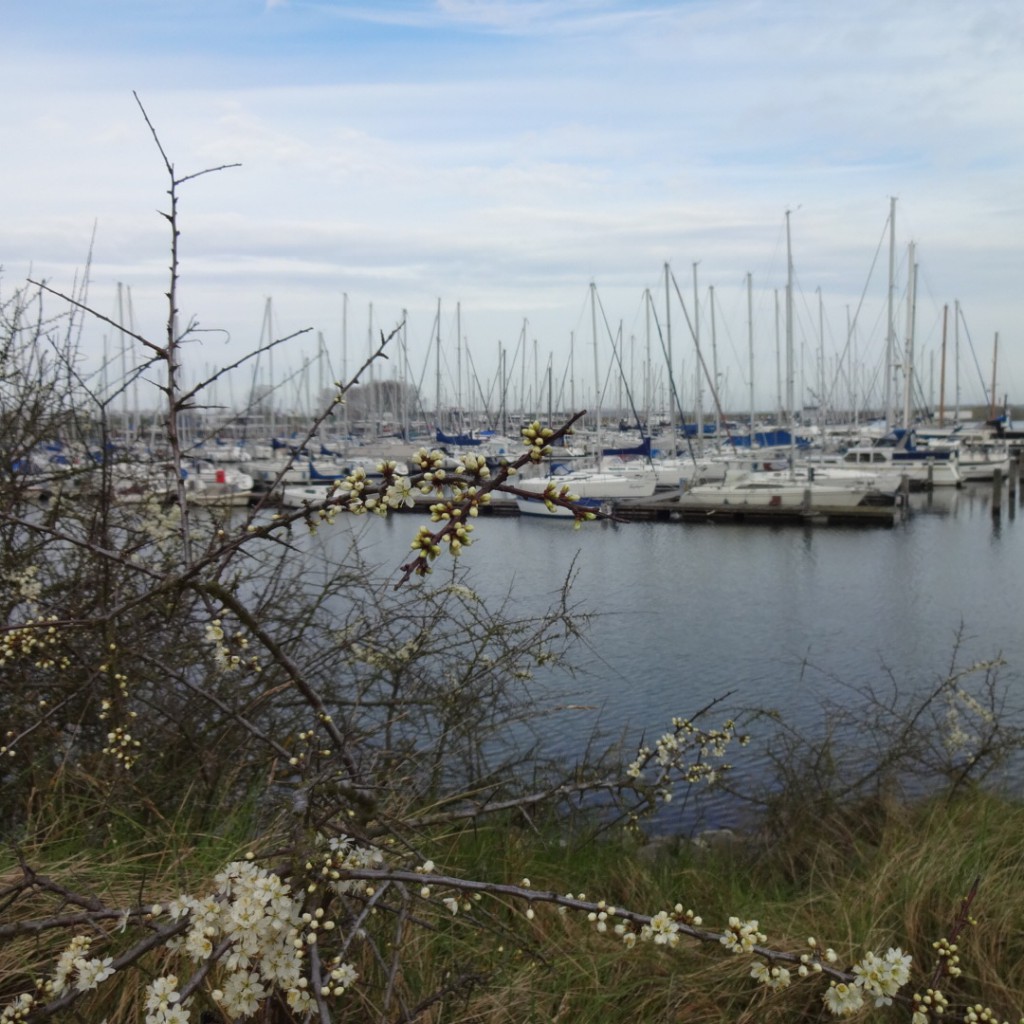 Go for a ride on your bicycle
The Netherlands are world famous for their bicycles. Although Belgians also ride a lot, the accomodation to ride in our neighbouring country is a lot more comfortable. Just like in Belgium you have a bikepath network (fietsknooppuntennetwerk), allowing you to create your own bikeride – as big or small you want it to be. You almost always ride on separated, well-maintained bike paths, and very often in areas that are free of motorised traffic. In Zeeland there is a lot of wind though, so be prepared to give your muscles a good work-out, or rent an E-bike 😉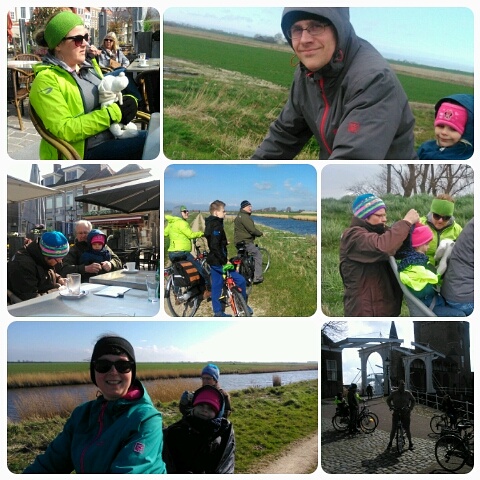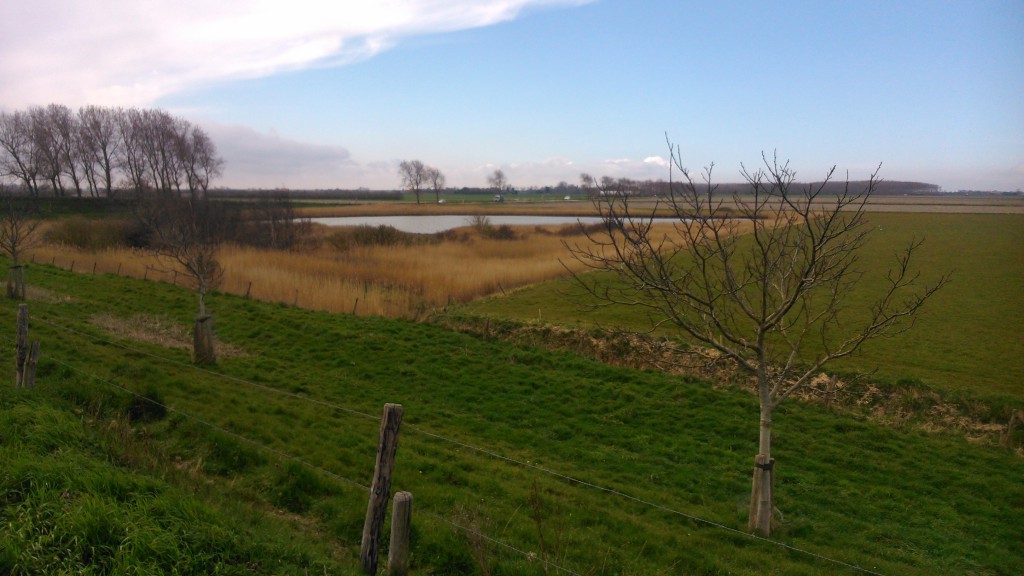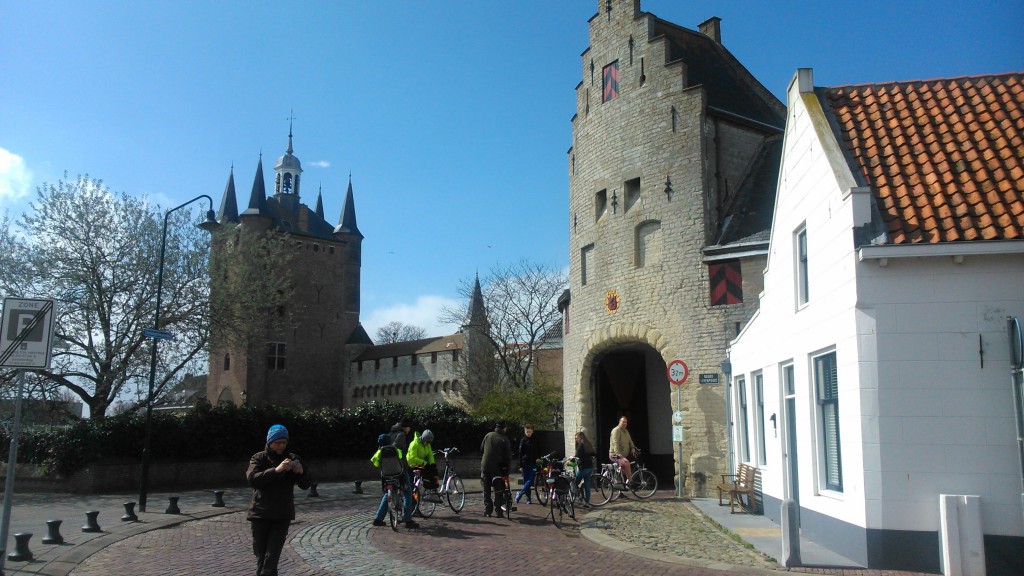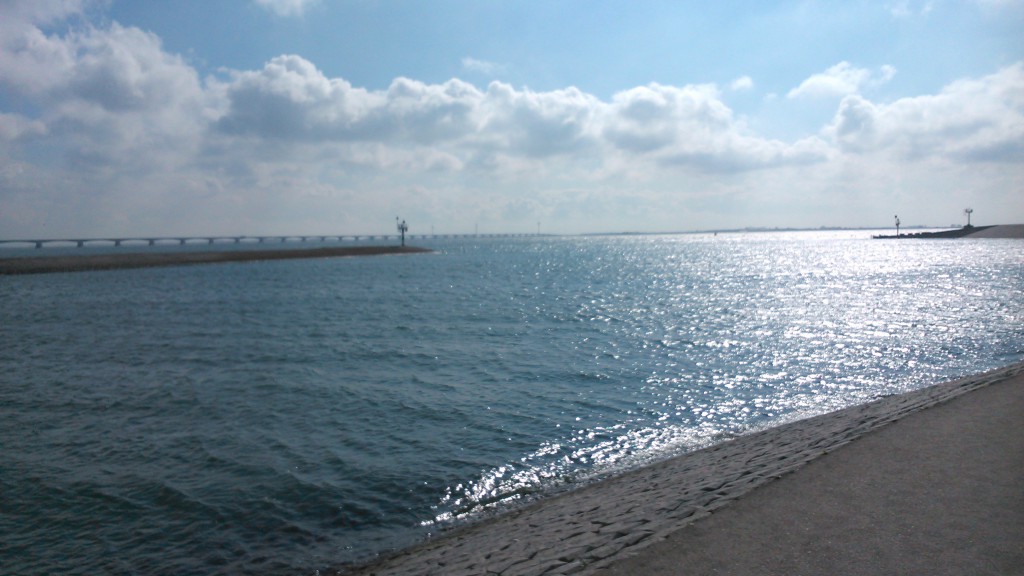 Eat some local produce
Always a tip when you travel ofcourse, but Zeeland has some excellent cuisine to offer. Try a "Schouwse bord" when it's in season, or eat some local fish, like eel or seabass.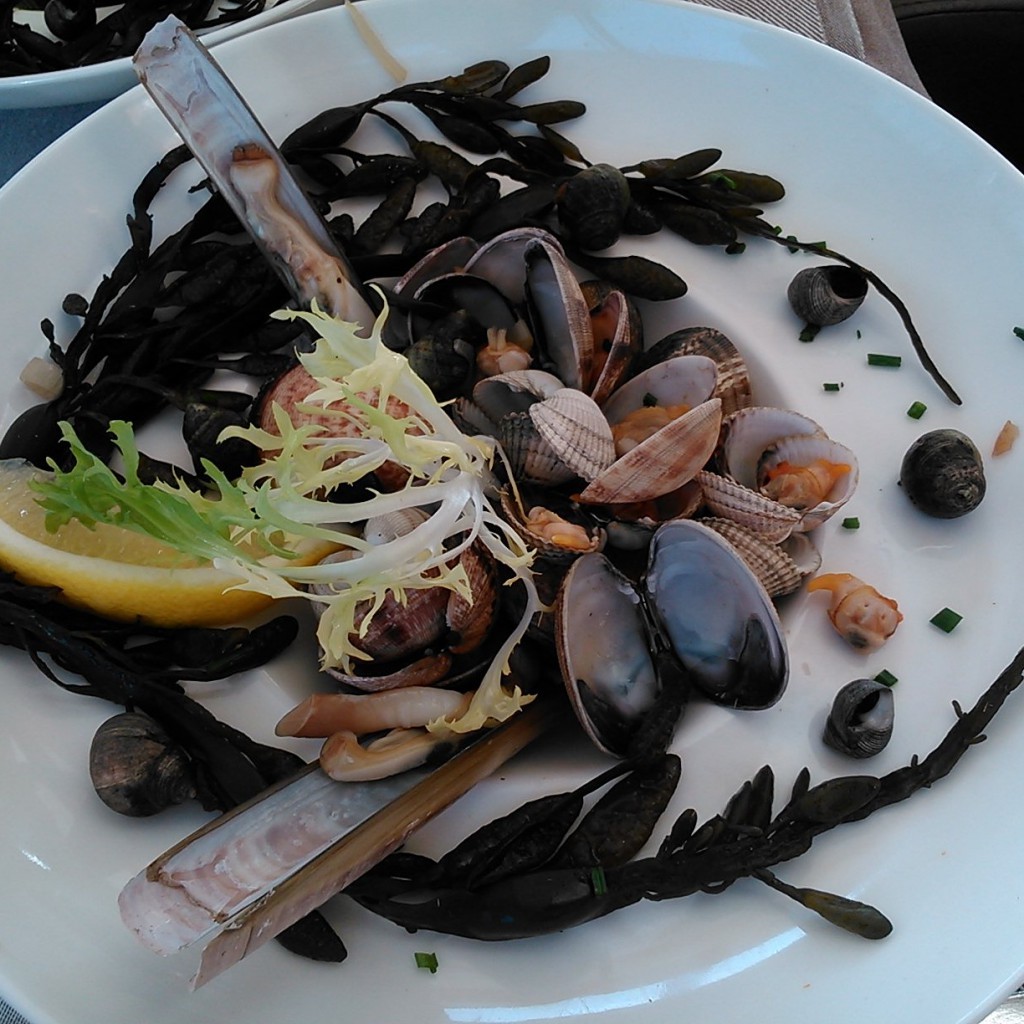 Learn about the Deltaworks
Though there are a lot of other nice excursions to be made with children in the area, like the Tropical Zoo, we chose to visit Deltapark Neeltje Jans, where you can learn about the Delta Works and sealife in general. They have an excellent movie showing you the giant storm and flood that was the reason to create the Delta Works, a small but nice sea aquarium, an outside water playground, a big water slide, a storm simulator, a whale and mussels exhibit and an informative seal and sea lion show.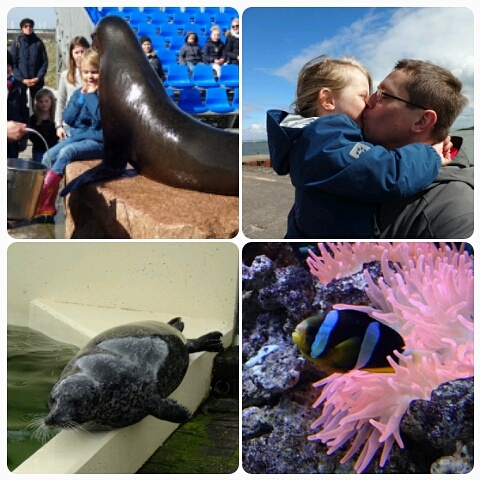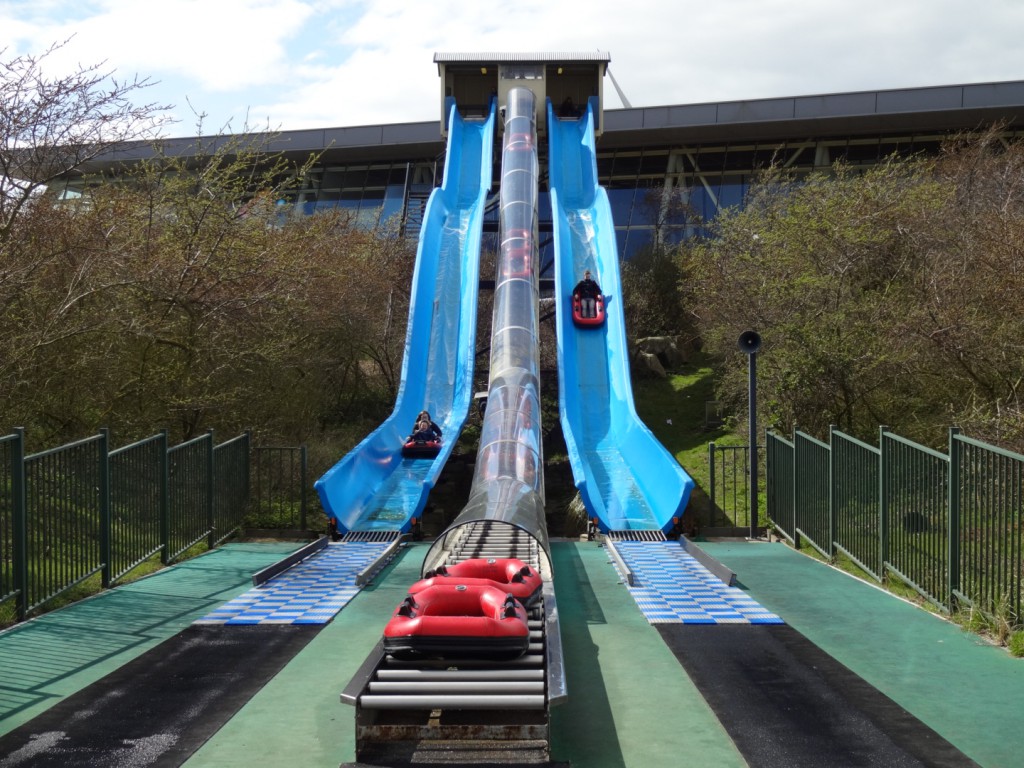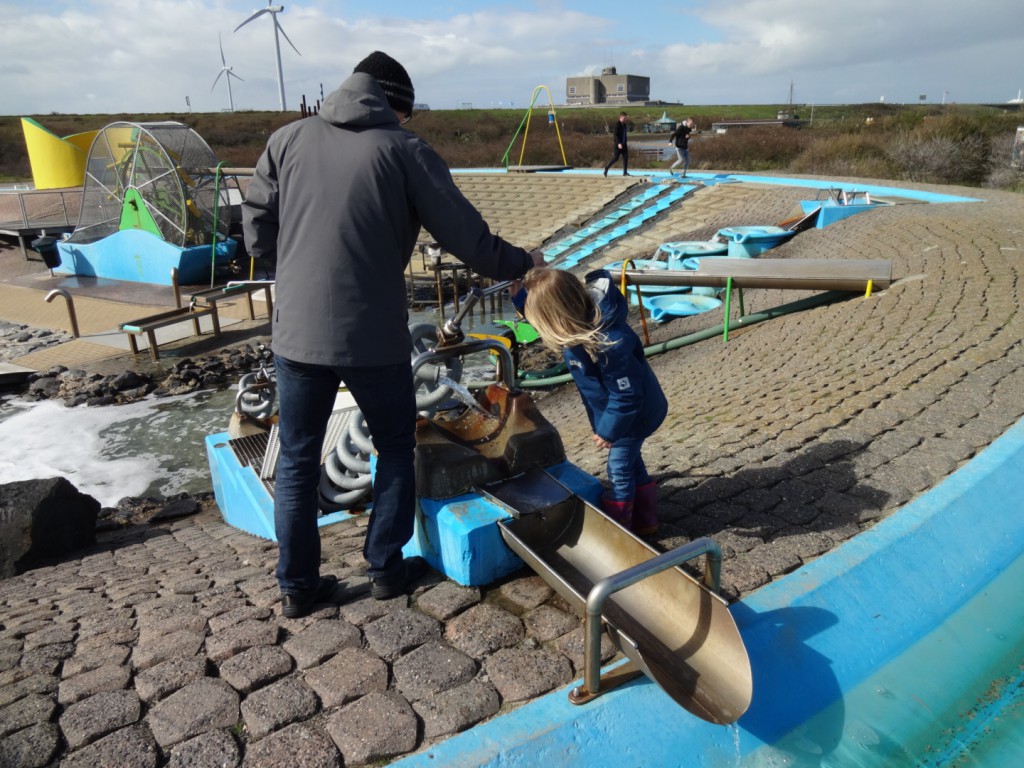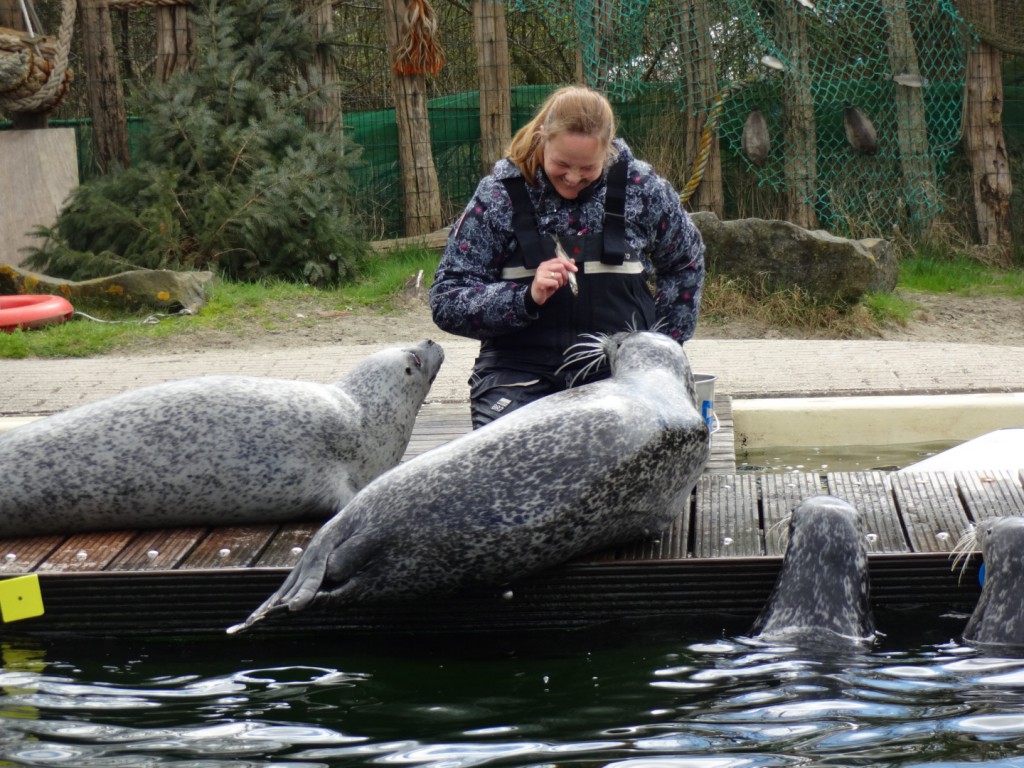 Stroll around the cosy towns of Zeeland
Brouwershaven, Goes, Zierikzee and Veere are all cosy towns, with narrow streets and a typical Holland charm to them. They are ideal to stroll around, go (window) shopping and have a drink or lunch at one of the many typical tearooms.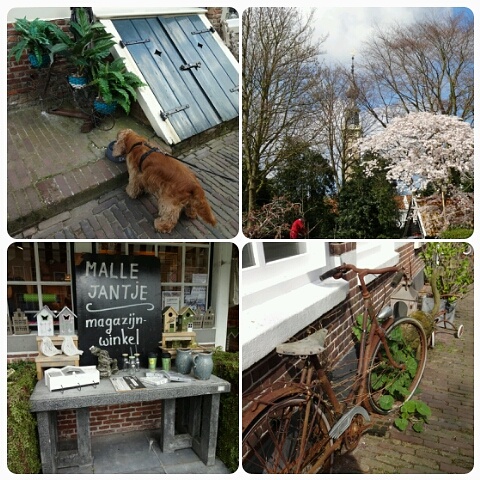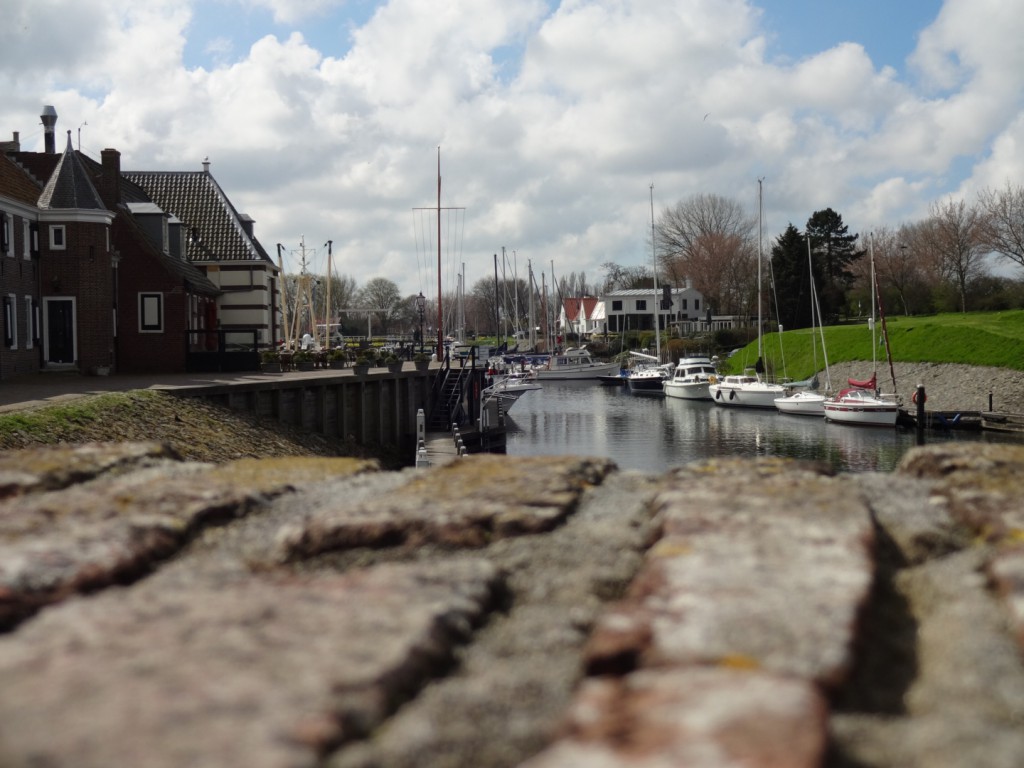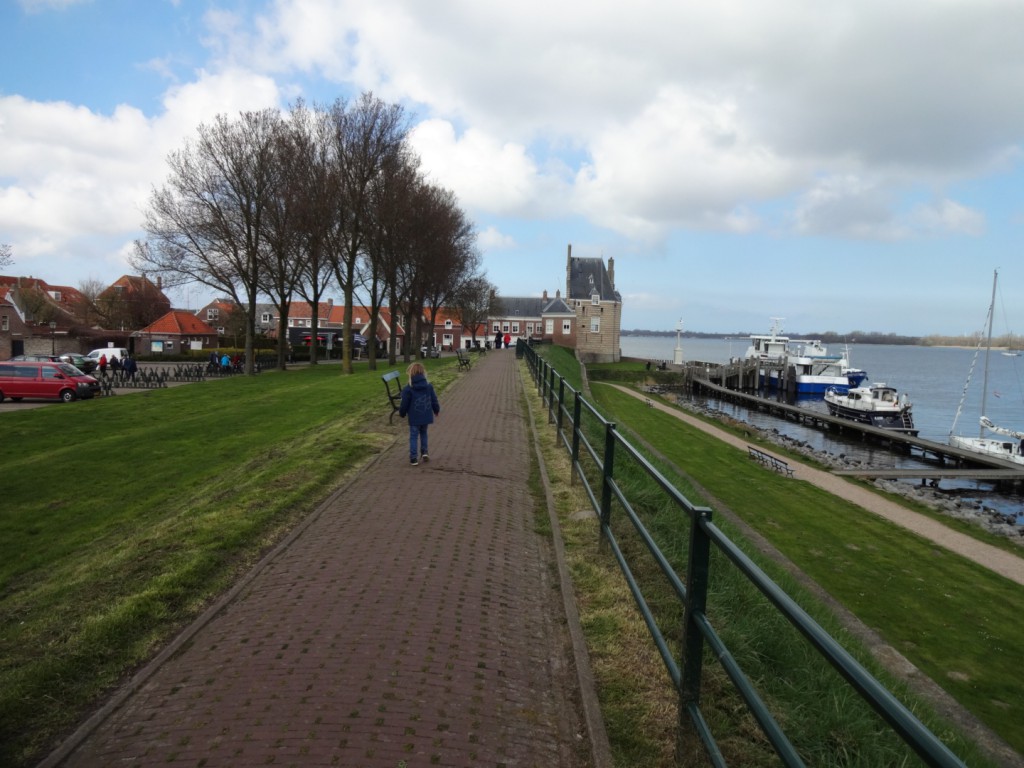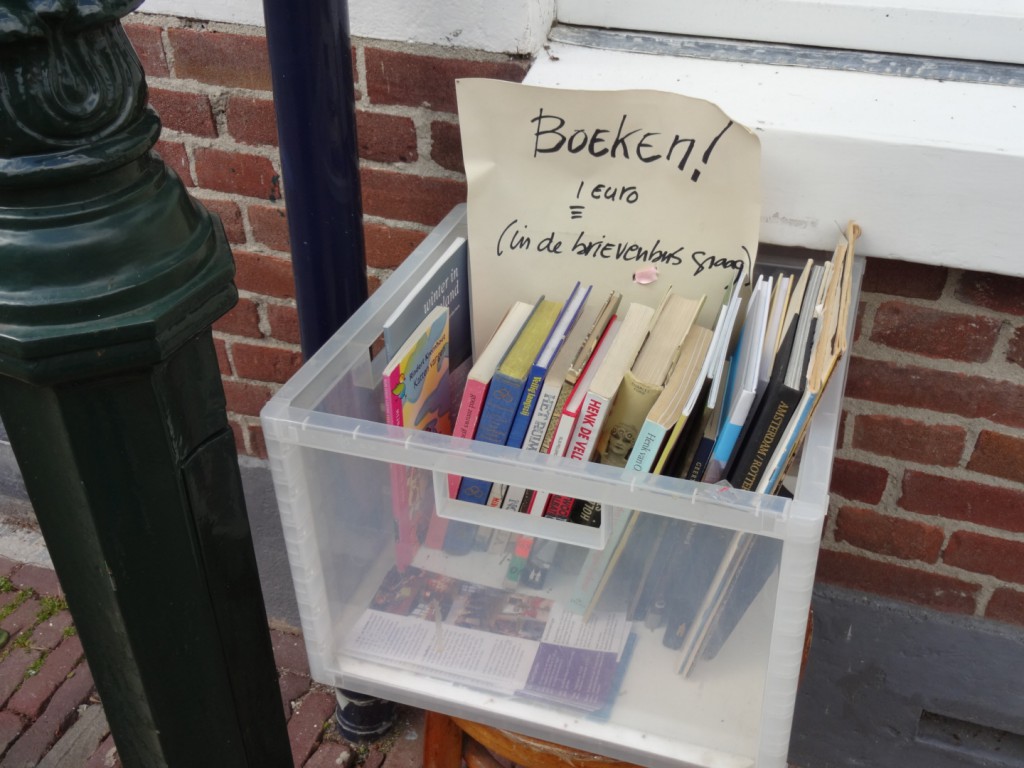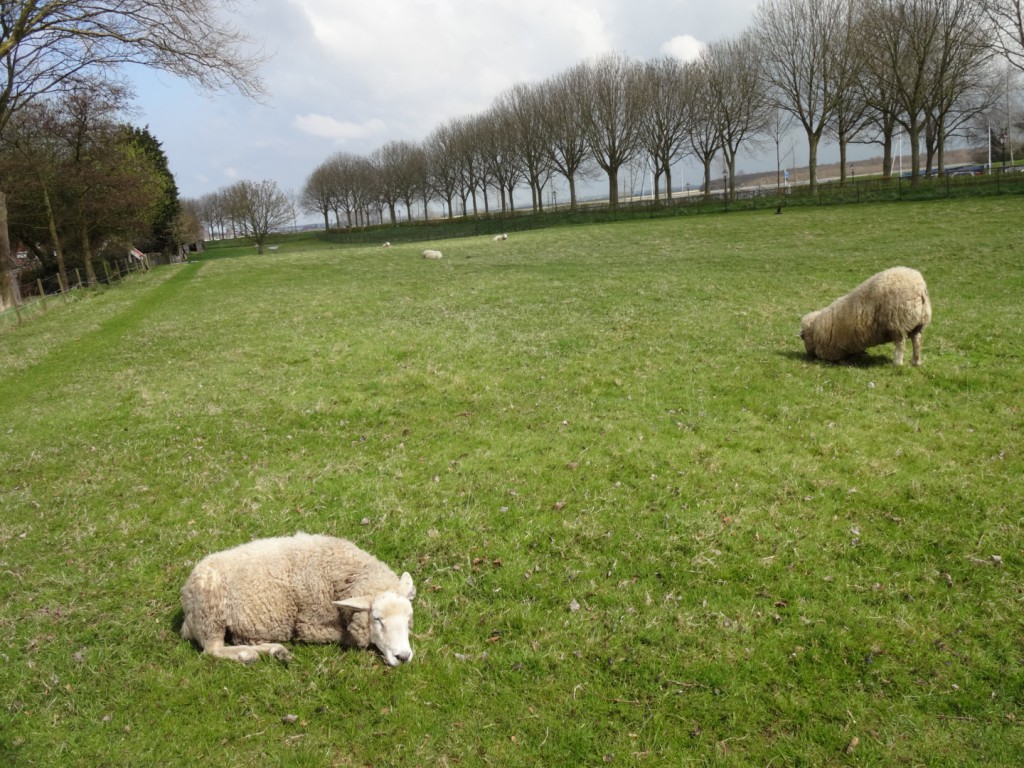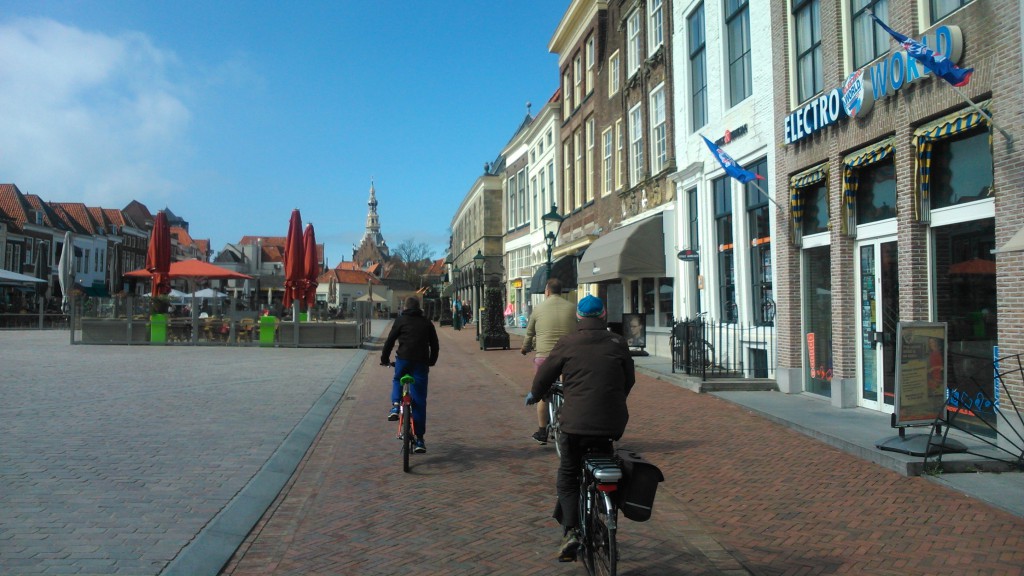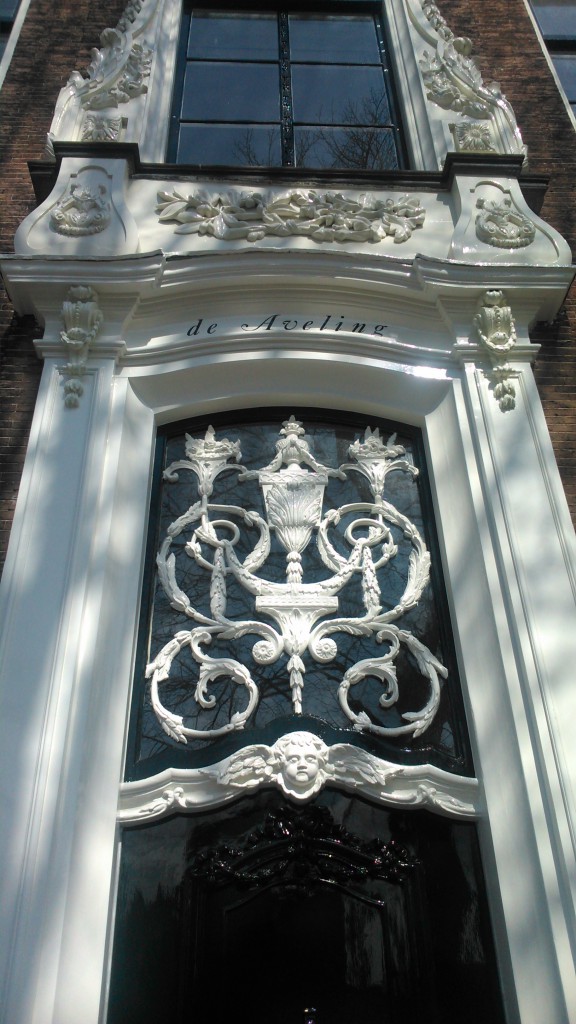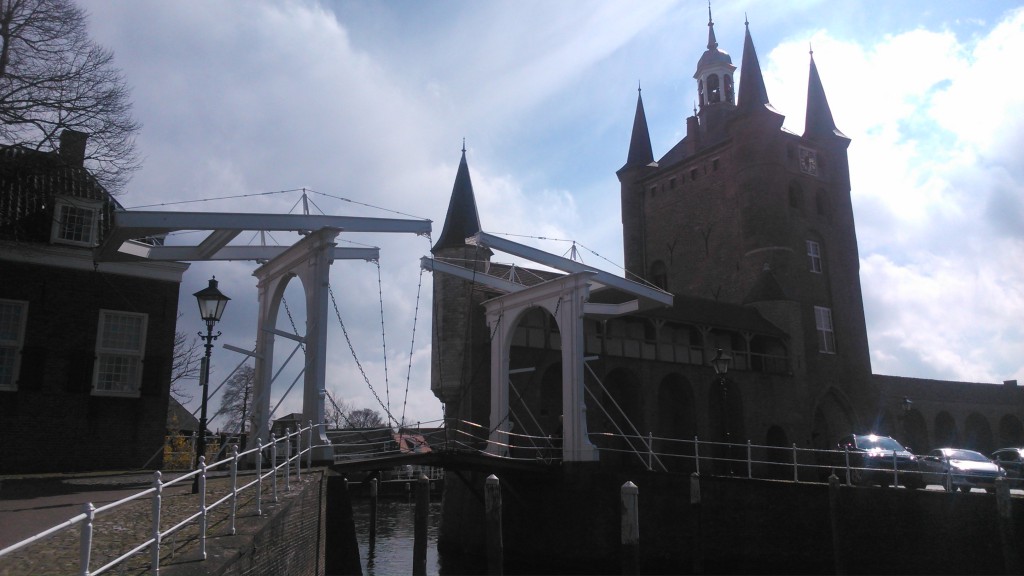 Go birdwatching
Zeeland is also an excellent region to go birdwatching. We did at Prunje Nature Reserve, where you can find a lot of waders. Here are some of the birds we spotted! The Eurasian spoonbill can also be spotted there. We saw him twice, but were unble to stop for a picture at those moments.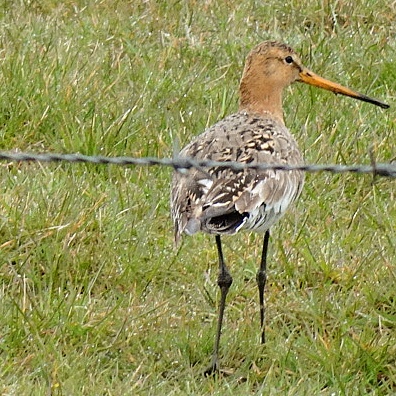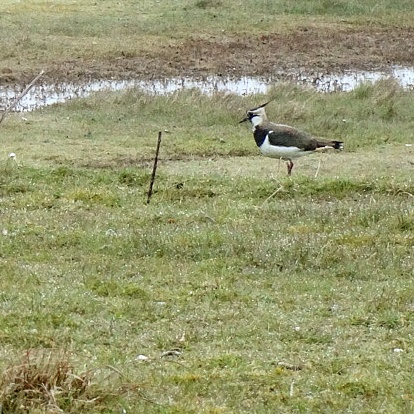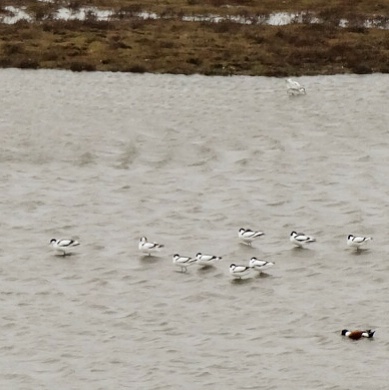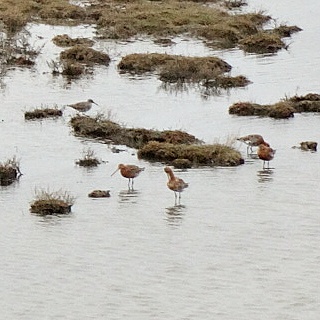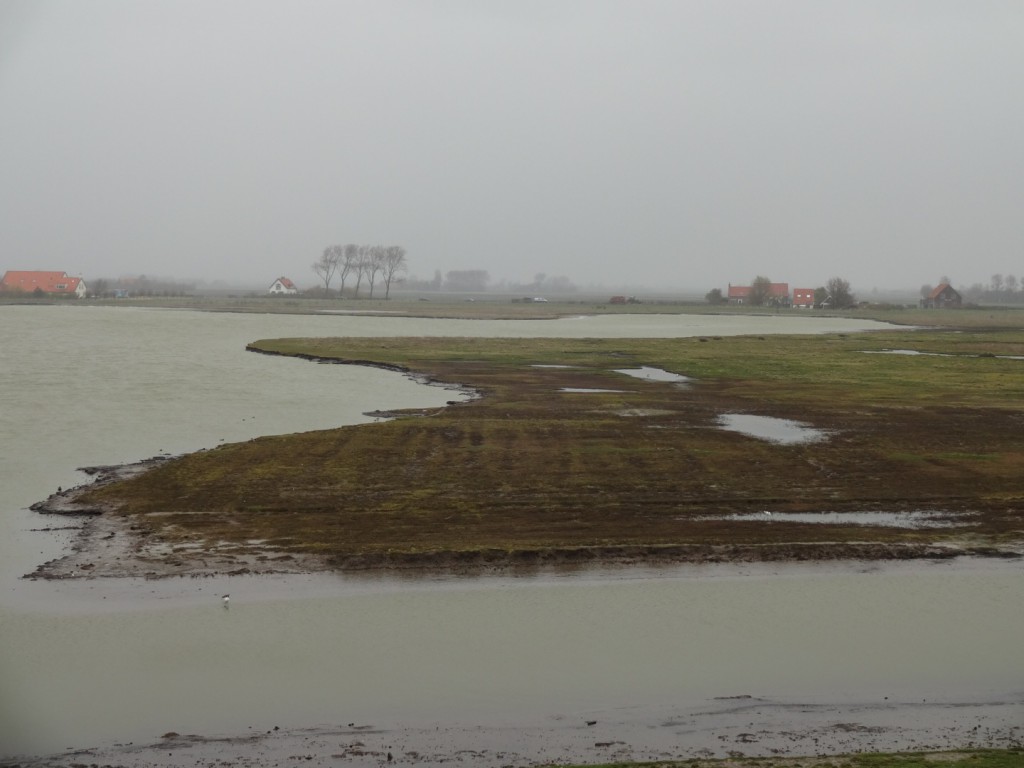 As you can see, Zeeland has plenty of great experiences to offer. Ever been there yourself? Got more tips? Let us know in the comments!