Deprecated: Function get_magic_quotes_gpc() is deprecated in /customers/4/7/f/ourworldheritage.be/httpd.www/blog/wp-includes/formatting.php on line 4798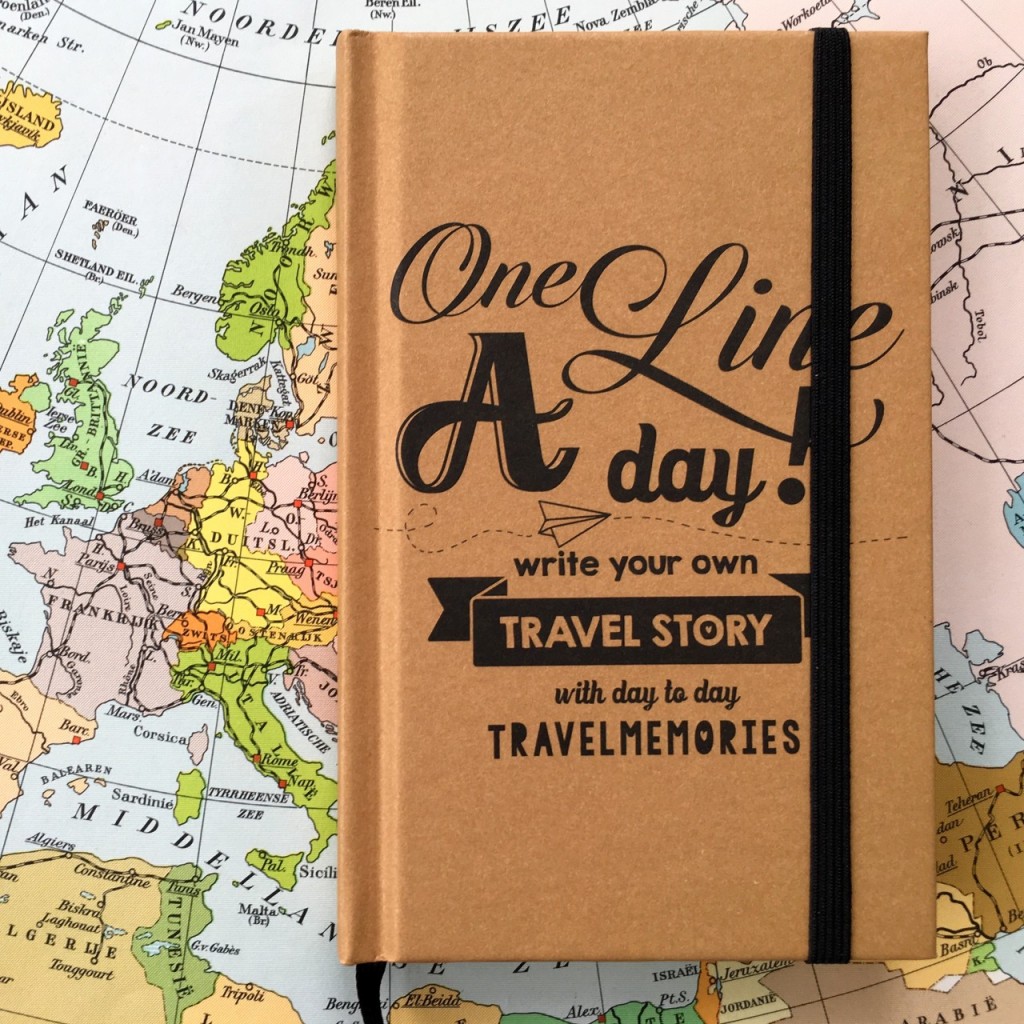 Win a cool travel journal!
You can win this cool travel journal this month!
What do you have to do?
Step 1: surf to http://facebook.com/ourworldheritage.
Step 2: comment on the competition message, with the destination you would love to take this journal to
We will select a winner on the 31st of May.
Good luck!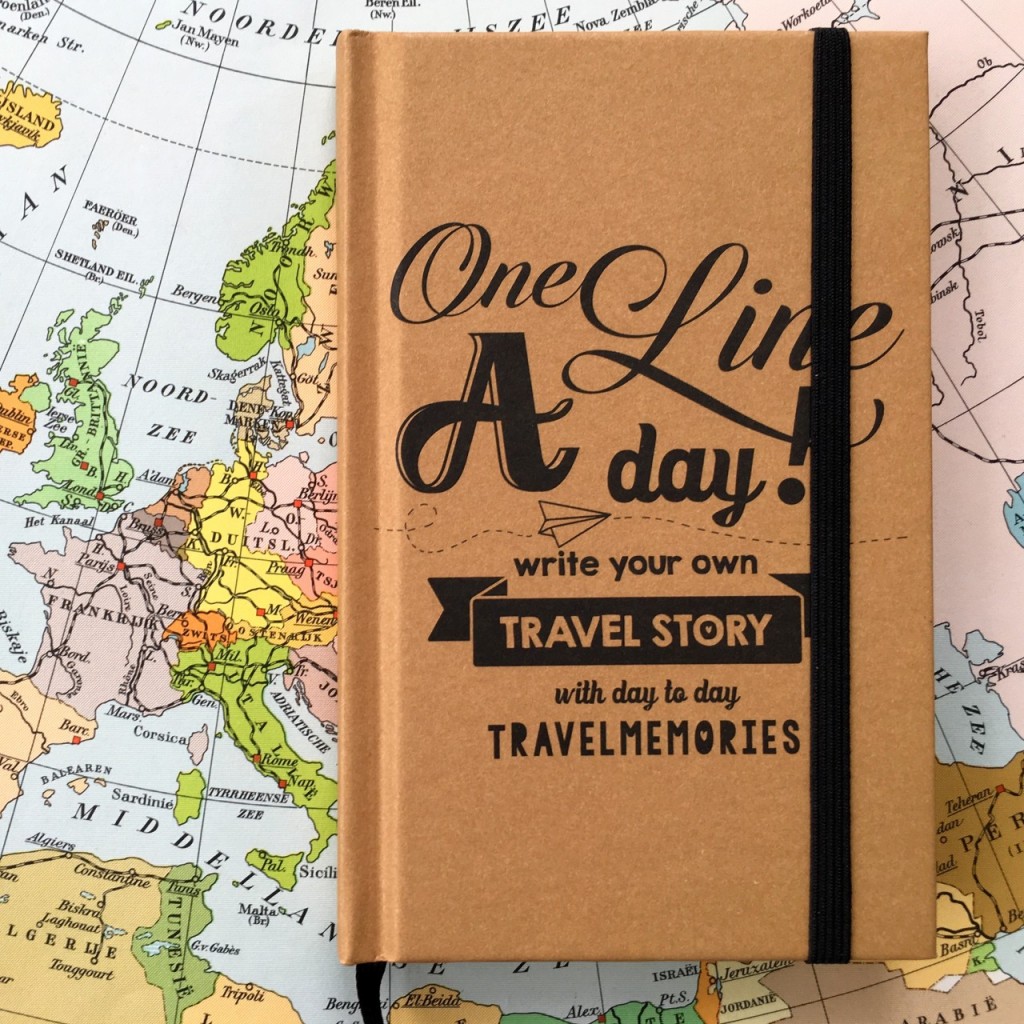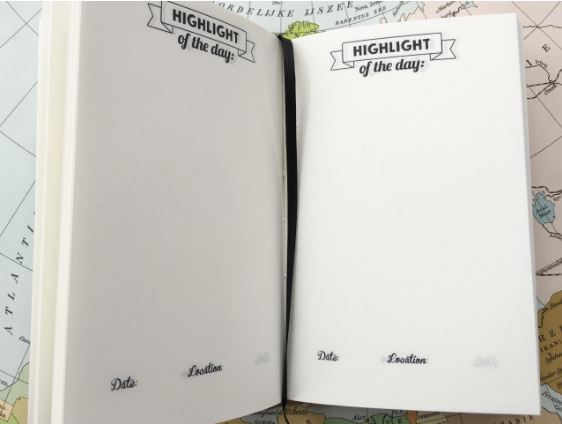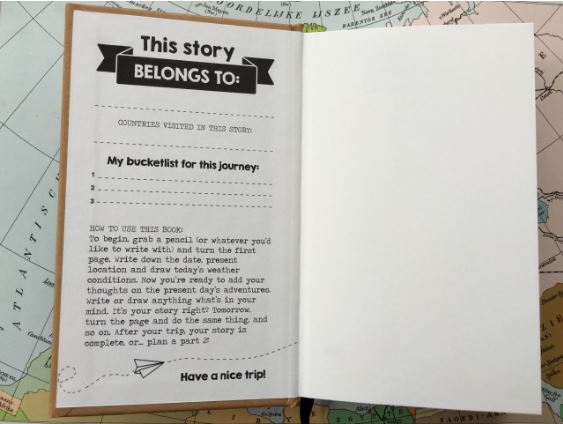 Deprecated: Function get_magic_quotes_gpc() is deprecated in /customers/4/7/f/ourworldheritage.be/httpd.www/blog/wp-includes/formatting.php on line 4798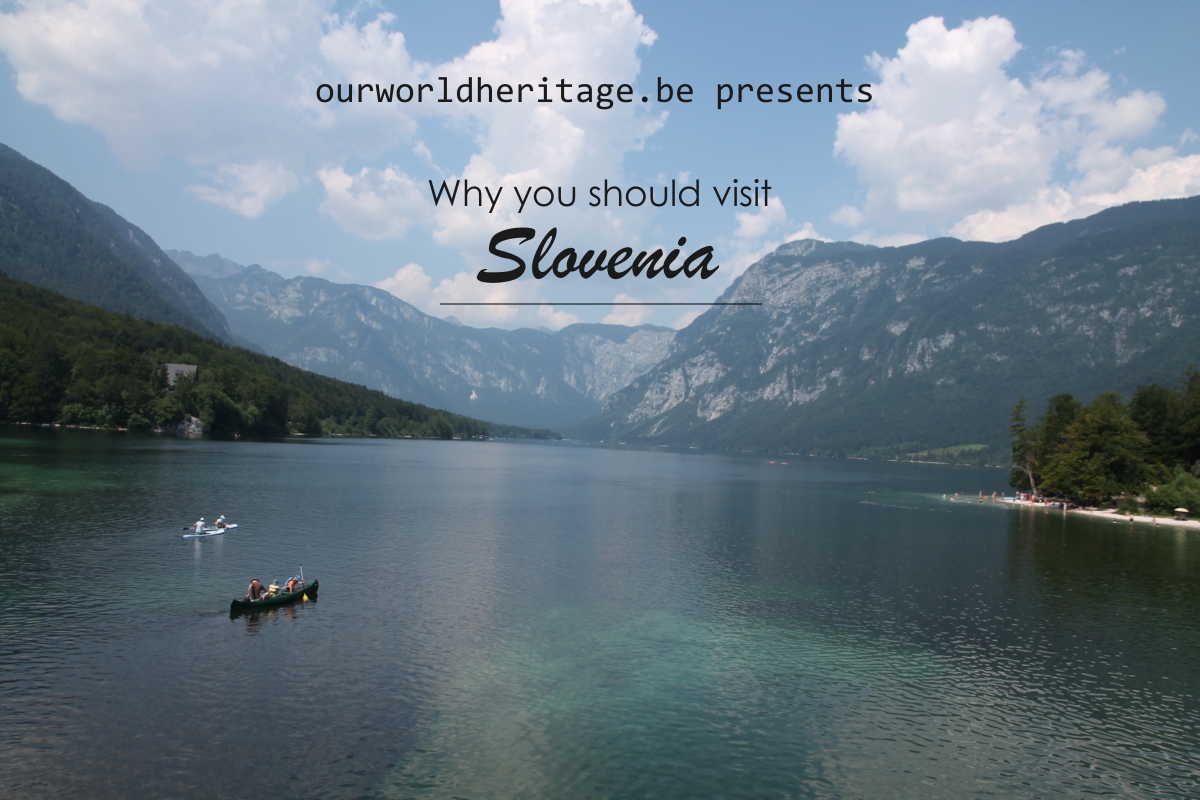 Deprecated: Function get_magic_quotes_gpc() is deprecated in /customers/4/7/f/ourworldheritage.be/httpd.www/blog/wp-includes/formatting.php on line 4798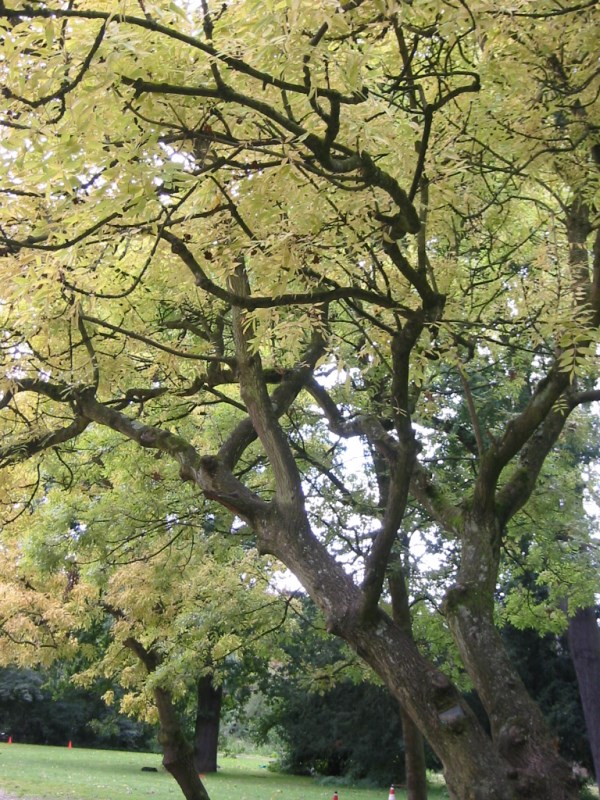 Deprecated: Function get_magic_quotes_gpc() is deprecated in /customers/4/7/f/ourworldheritage.be/httpd.www/blog/wp-includes/formatting.php on line 2692