For Annick this was the second time in Israel. The first trip she traveled together with Shira, her friend who lives near Tel Aviv. Eleven years later, Shira still lives near Tel Aviv, but has twins… So we met up a few times, but traveling the whole time together was not possible this time around 😉
So, we set out on our own adventure. Israel is not a common travel destination. It is a stunning country though, with loads of highlights (nature, culture & food!), and should be on your to-do list as well – if you ask us.
Some practical tips to get you started…
Where to stay
Israel is an expensive country. Booking a hotel for the full trip was not for our budget. Dining out is also quite expensive, unless you go for the quick bite of falafel or humus (which you both should try…!). So, we looked for a flat to rent, where we could do our own cooking. We ended up on Air BnB, which has a lot of more budget-friendly options.
It was kind of hard to find a place to stay, since our first days where during Pesach – which means a lot of options where not available anymore. All Israelis have some time off then, and they tend to do some traveling of their own as well. We did find a great place eventually and stayed in the house of Noga, in Even Yehuda. It's a quiet countryside town, and an ideal base to explore Israel by rental car. Shops are nearby, a good pizzeria is close and you have a small garden to relax in!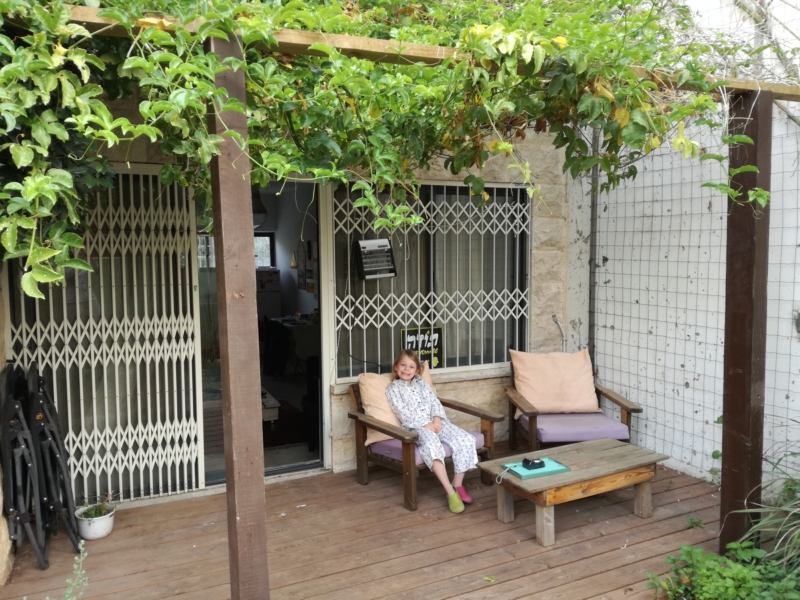 Take some cash
We had some trouble getting cash out of an ATM with our Mastercard. It's actually the first country where this has happened to us. We could pay almost everything with our Mastercard (even the local bakery usually accepts it), but there are a few places where you need some cash, like when you want to buy fresh fruit from the market.  I would advise taking a small amount of € with you (2-300) and exchange them for shekels in Israel. It will avoid driving around from one ATM to another to see which one will accept a foreign card.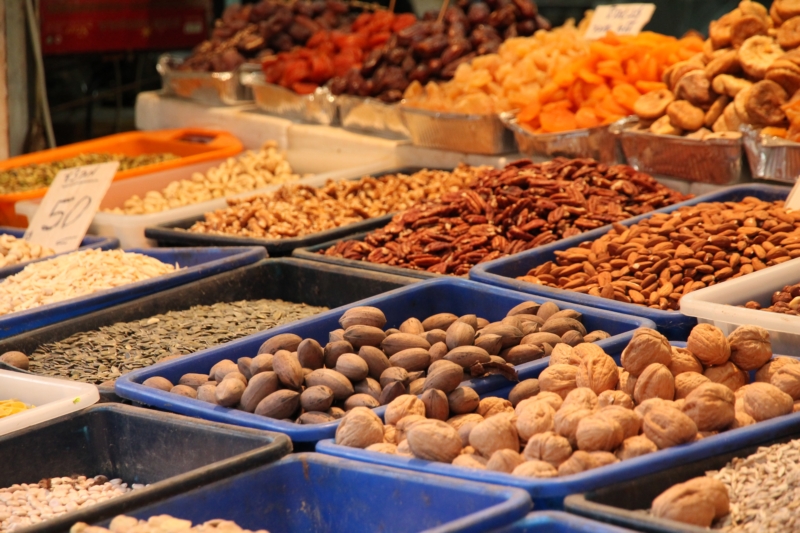 Get a local simcard & use google translate
We can't understand, read or write anything in Hebrew, and found out that – apart from the really touristy hotspots like Tel Aviv or Jerusalem – English is not that widespread. A lot of people don't speak English, and English menus are not always available. Shopping is also a real handfull if you can't understand what's on the package. We travel with an 8 year old who eats nothing even remotely spicy, so for instance buying tomato based sauce to make spaghetti was not that easy: does it have chillies in it or not?
We had a local simcard & used google translate a lot: we took pictures of almost everything so we could understand what it said. Also handy when for instance you need to read parking signs (can you park here, is it only for locals, do you have to pay, …). Google translate has a function where you can photograph the text you need to translate, and then highlight it by swiping on your phone. This only works when you have an active internet connection though.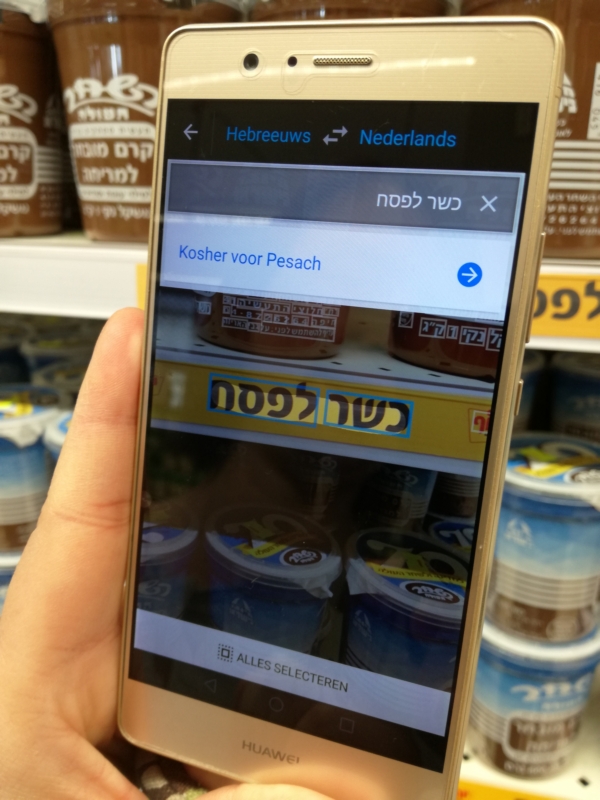 And  relax! 
Apart from that, just relax. It's a beautiful country. The sun shines almost year round. The food is great, the people are friendly & relaxed. Roads are great (and signs on the road are also in English, hurray) and it's very easy to travel around. Israel is a melting pot of cultures, and nothing like the stories you might hear on the news in Europe.  Sit back & take it all in. Highly recommended!