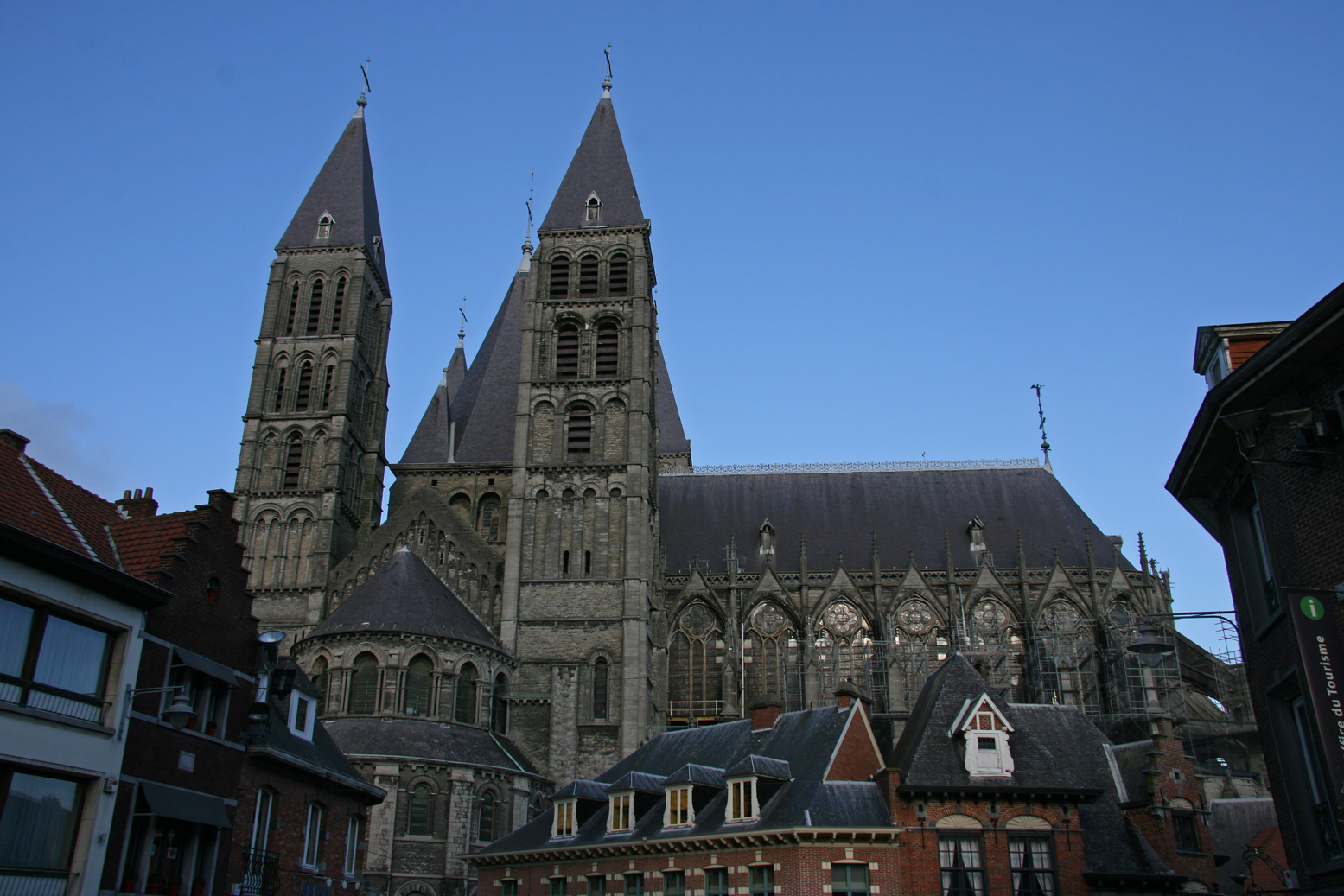 The Notre Dame Cathedral in Tournai
This cathedral was built in the early 12th century, when gothic architecture was still in its infancy. Remarkably, the nave of the cathedral was built in Romanesque style, the choir is purely gothic and the transept with five impressive bell towers is built in a transitional style. The cathedral is located in the old centre of Tournai, a city with a history that dates back to Roman times.
We were here in 2013. Our visit wasn't planned at all. We actually wanted to go to the design museum in Gent, to fill up another grey winter day with a fun activity. But when we got into our car, we decided to change plans and drive up to Tournai. After all: the sun was out, so why not make the most of it?
We were only there for an afternoon, but the city centre is quite cosy and the cathedral was really impressive. The surroundings of the city are great: nature is all around you and the low hills create a beautiful scenery. Would make an ideal weekend break we think… 🙂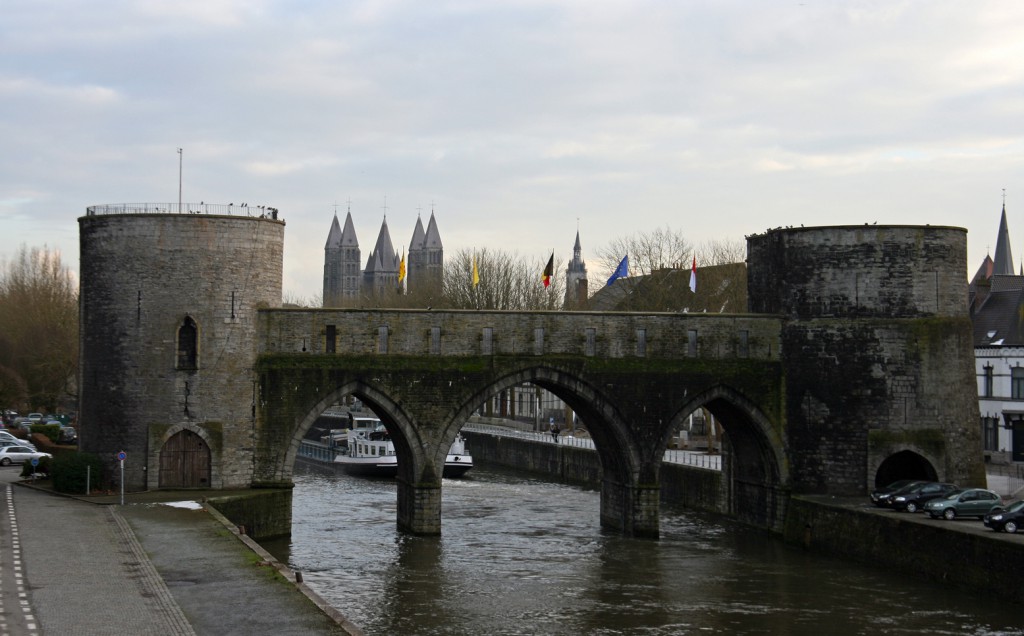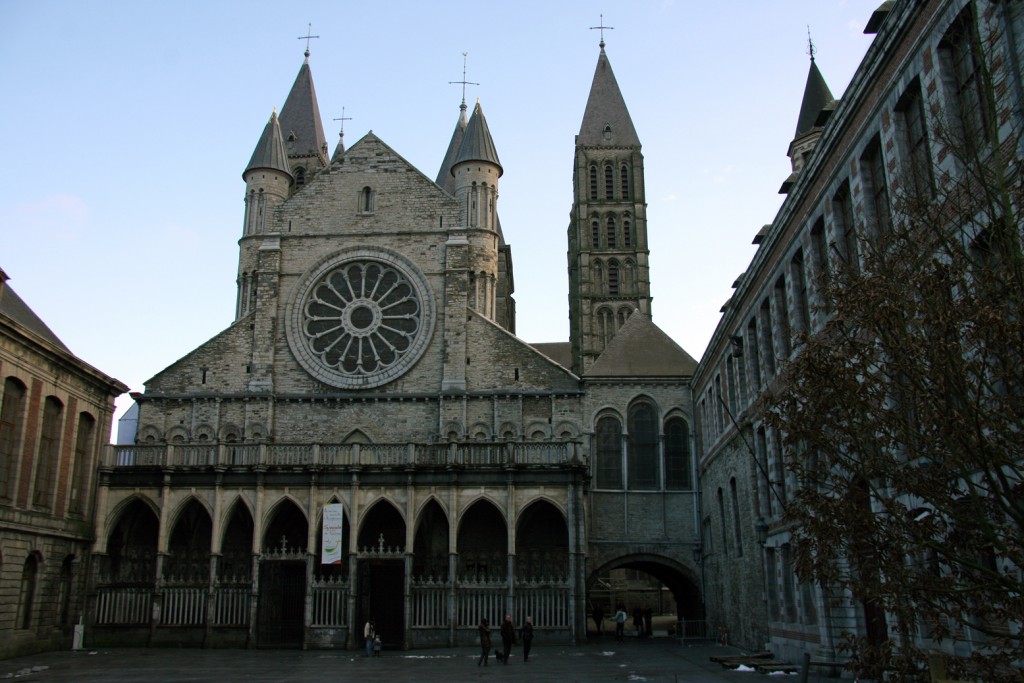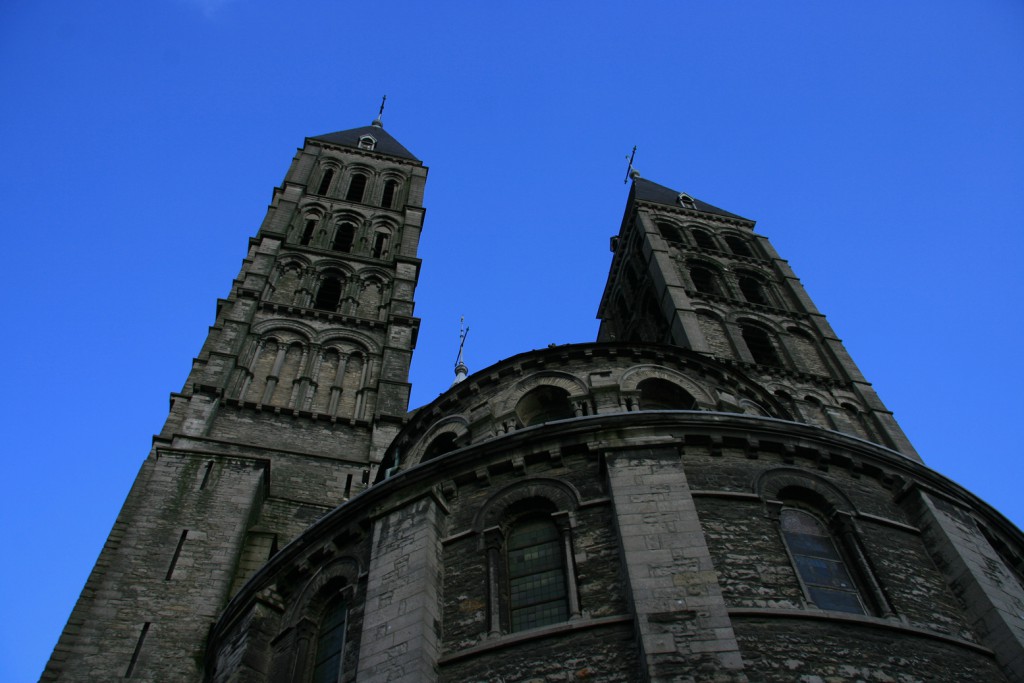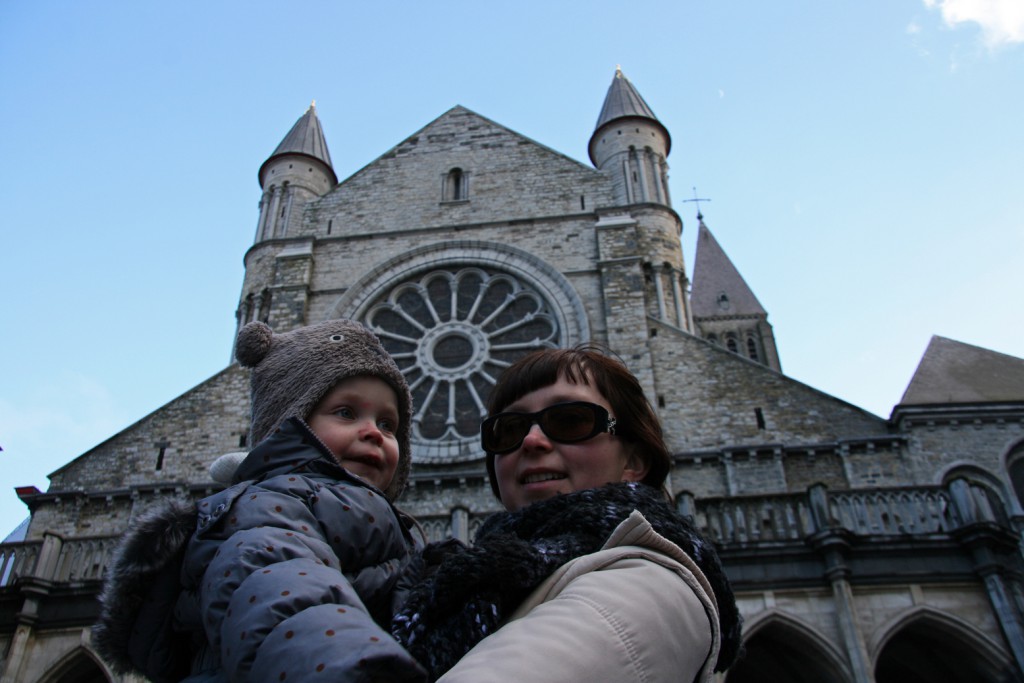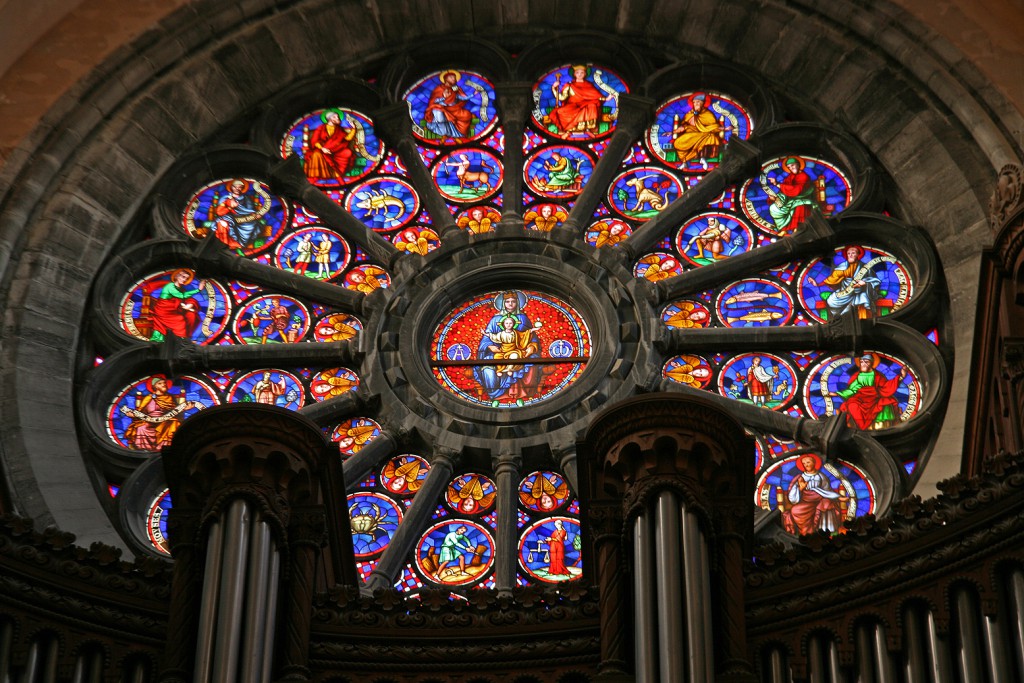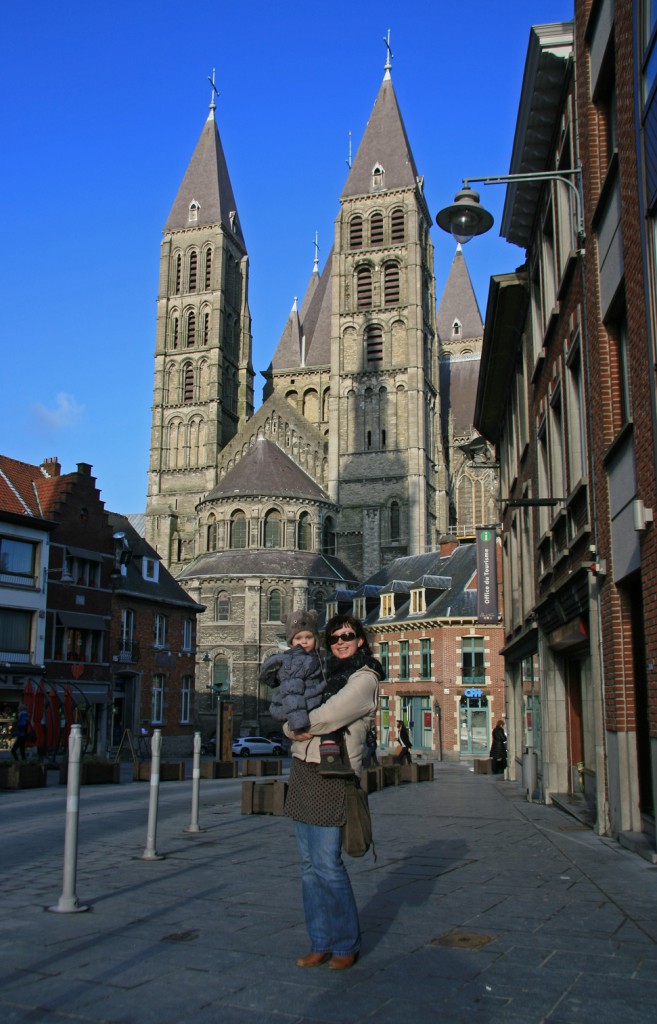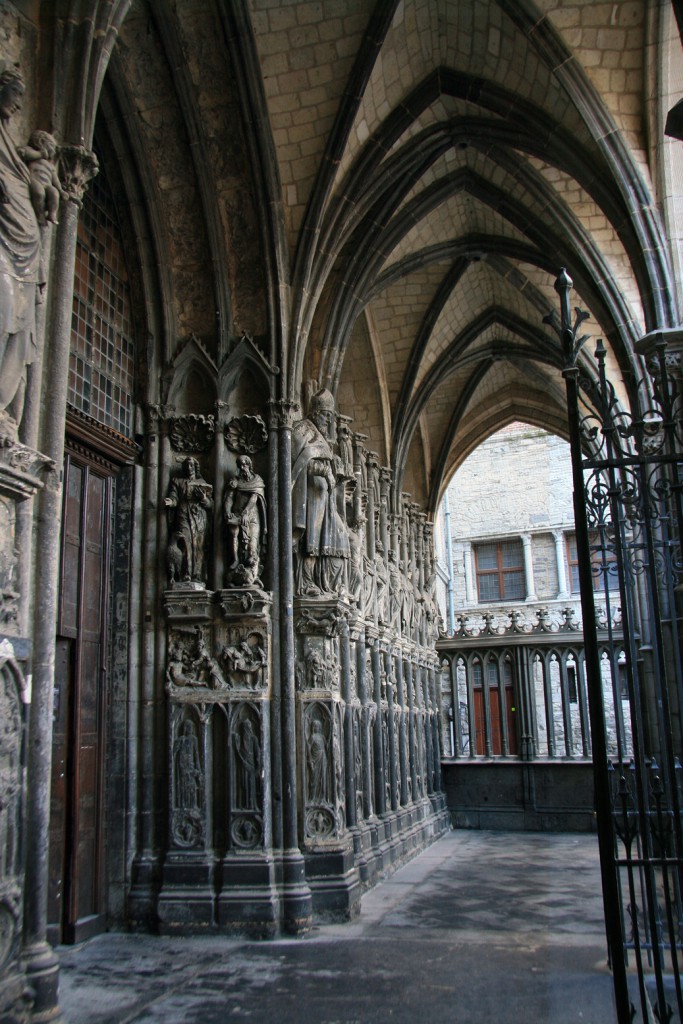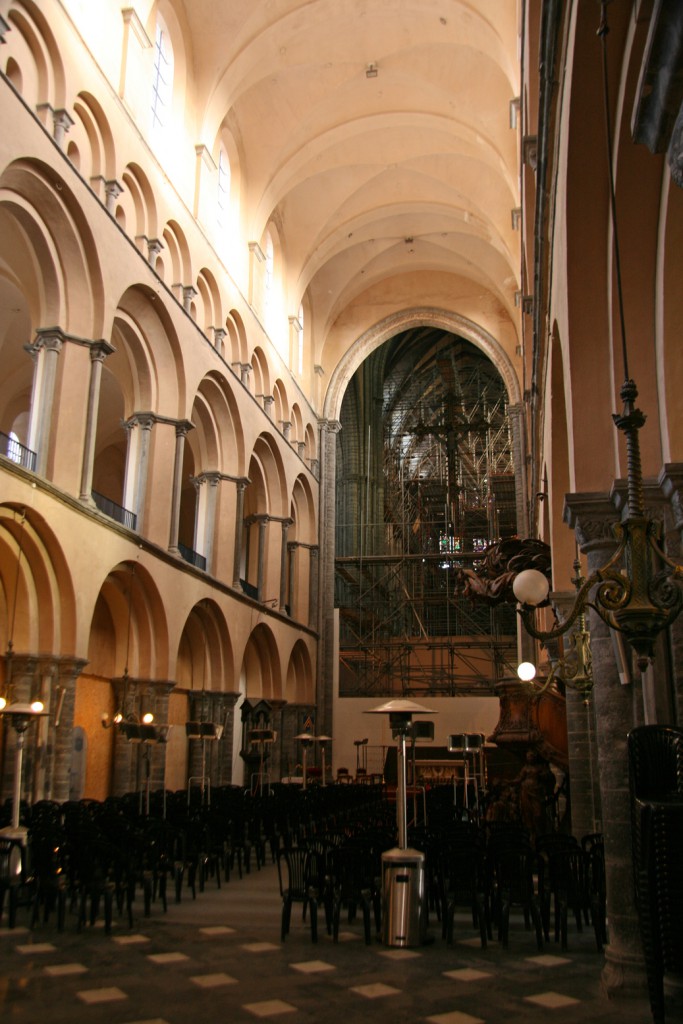 ---
Notre-Dame Cathedral in Tournai (nr. 1009)
---