This is the final blogpost in our "polar" series, dedicated to those days when Maarten (who is writing this) was sent to the arctic and antarctic in order to research the marine fauna there. Until now, I have written about my experiences in Antarctica. This blogpost is the only one about my stay on the island of Spitsbergen (in 2007). Since I basically stayed in one location (the Ny-Ålesund research village) and only left this place on two (short) occasions, I really can't say I have seen a lot of the island. Spitsbergen is the largest island of the Svalbard archipelago (the other two islands are Edgeøya and Nordaustlandet). Halfway between mainland Norway and the north pole, Spitsbergen is a rugged and rather inhospitable place. I arrived in Longyearbyen (the administrative centre and "capital" of the archipelago) by plane from Oslo. Really not that interesting, Longyearbyen: basically one street, a museum, a university building, one pitta bar (!) and there you have it…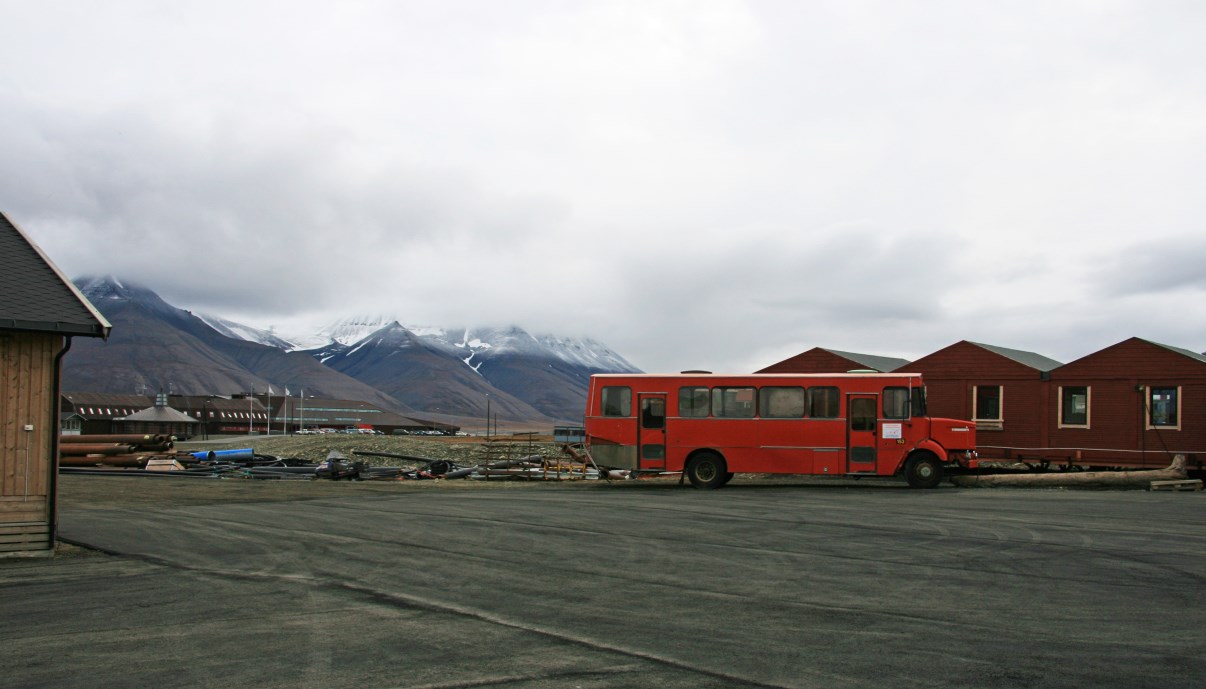 It took the small propeller plane between Longyearbyen and Ny-Ålesund three attempts to land (weather conditions were not optimal), which resulted in an extra day in Longyearbyen for me. So I visited the local museum about fisheries and mining. It turned out that Ny-Ålesund had been a miners' village until the eighties. There are still a few remnants of that era in the village, including an old coal train and an old concrete (and sightly spooky) building.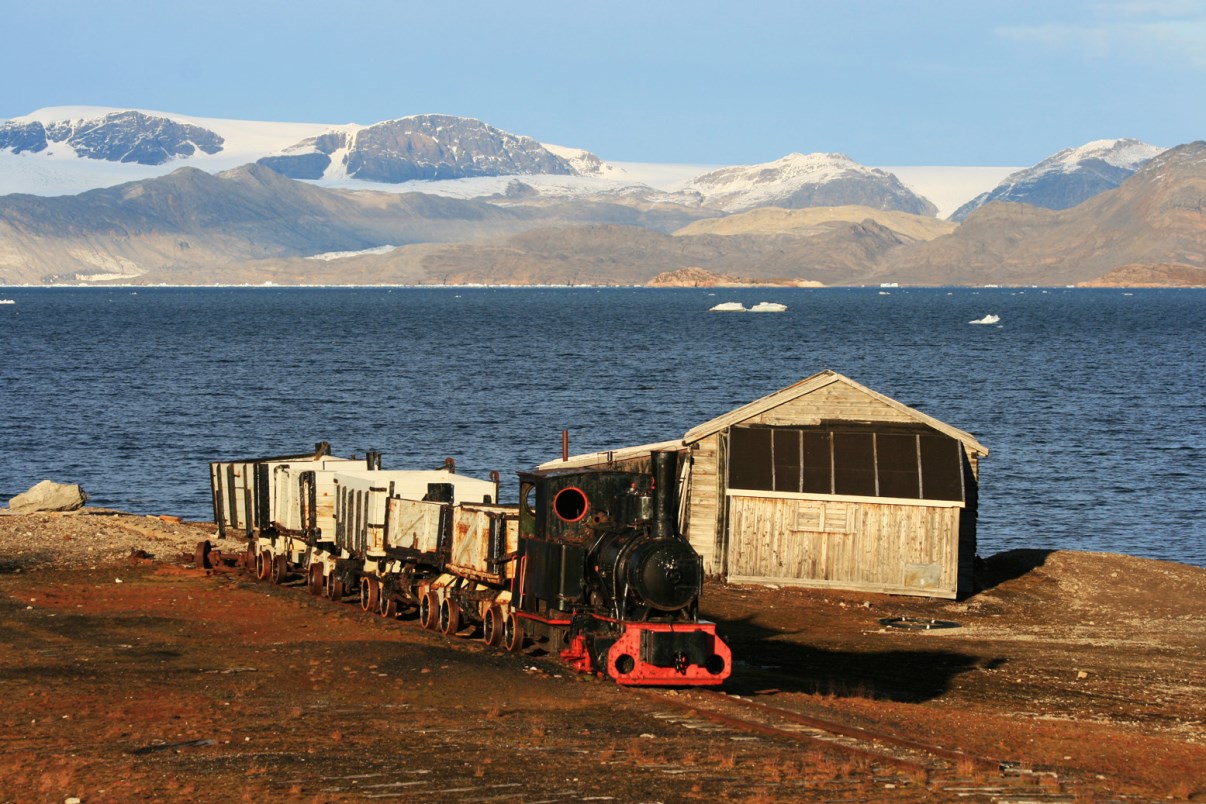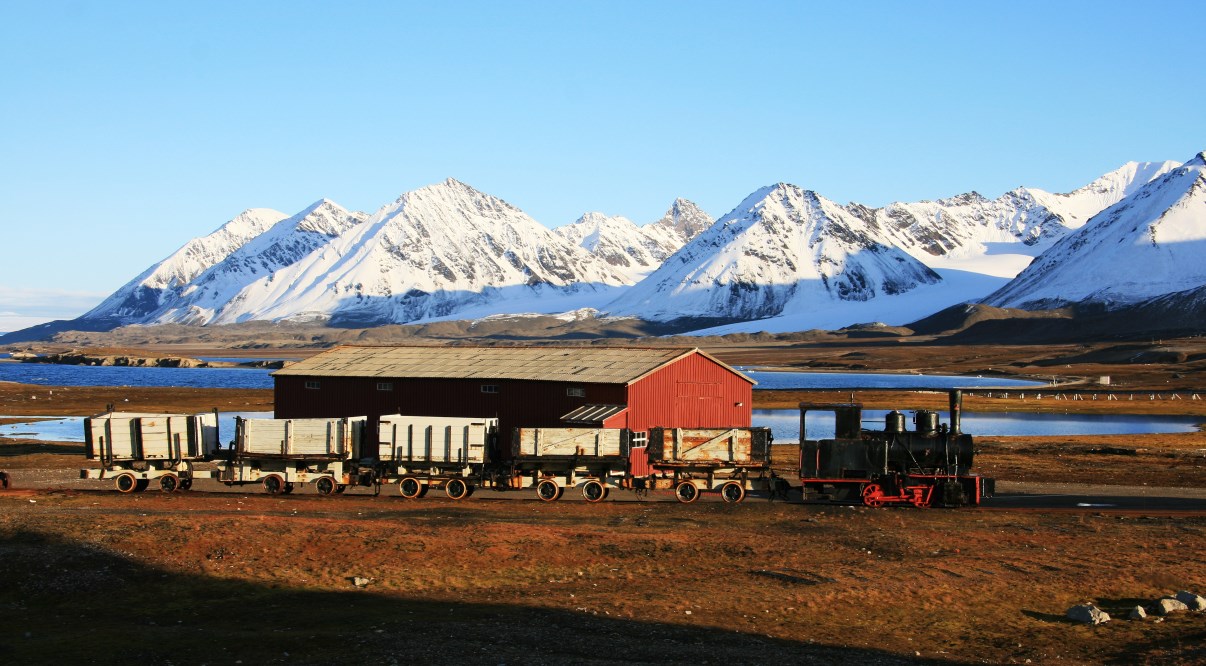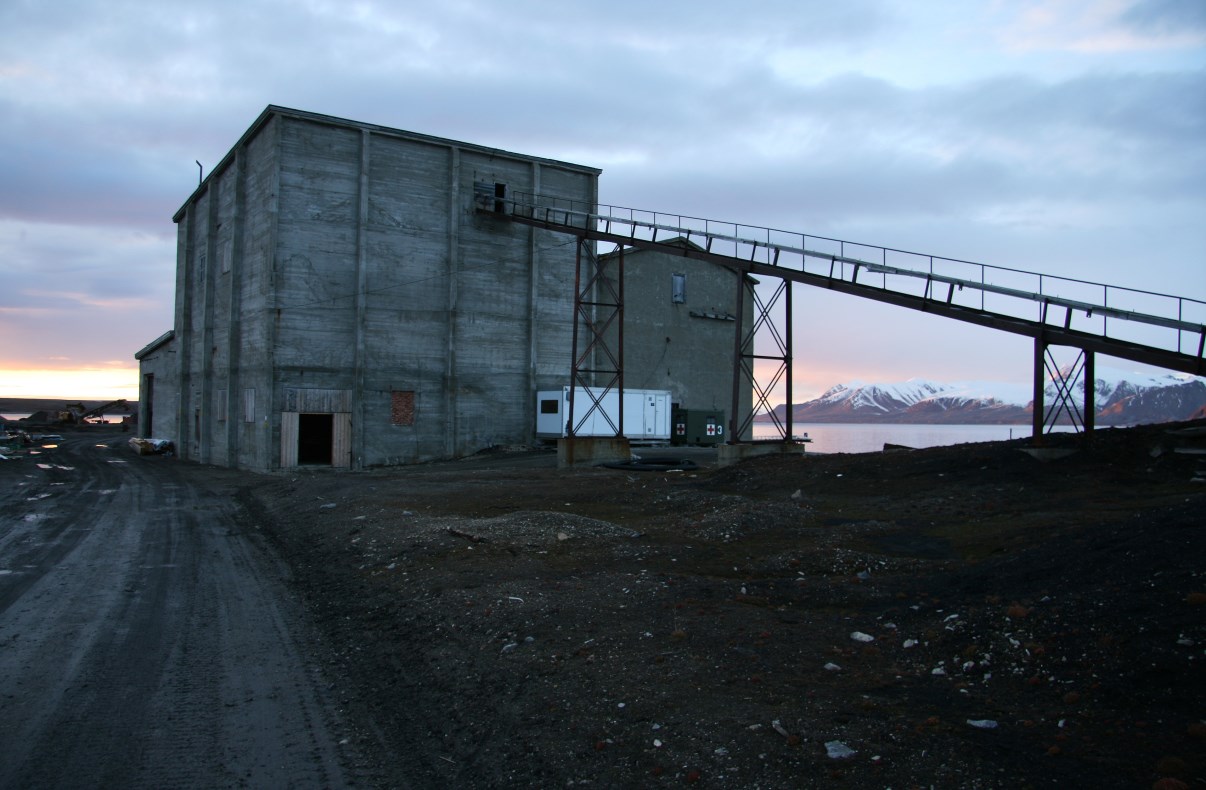 Flying from Longyearbyen towards Ny-Ålesund was the best way to see the island, its mountains, its glaciers etc. Really impressive!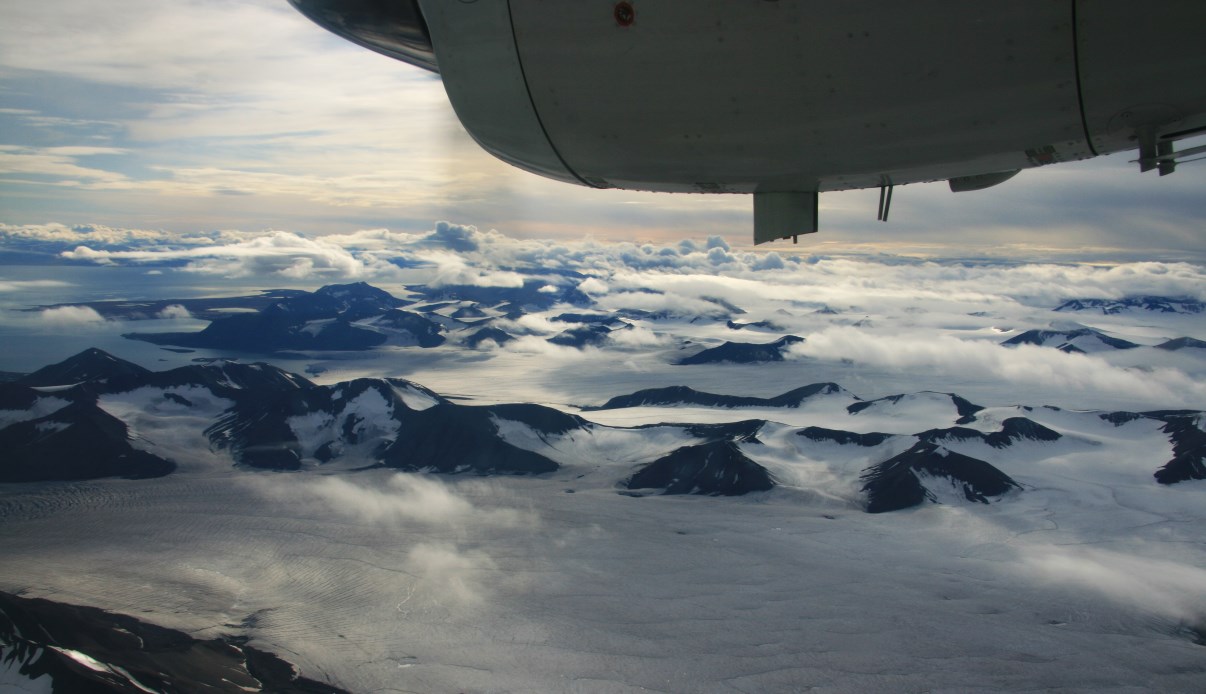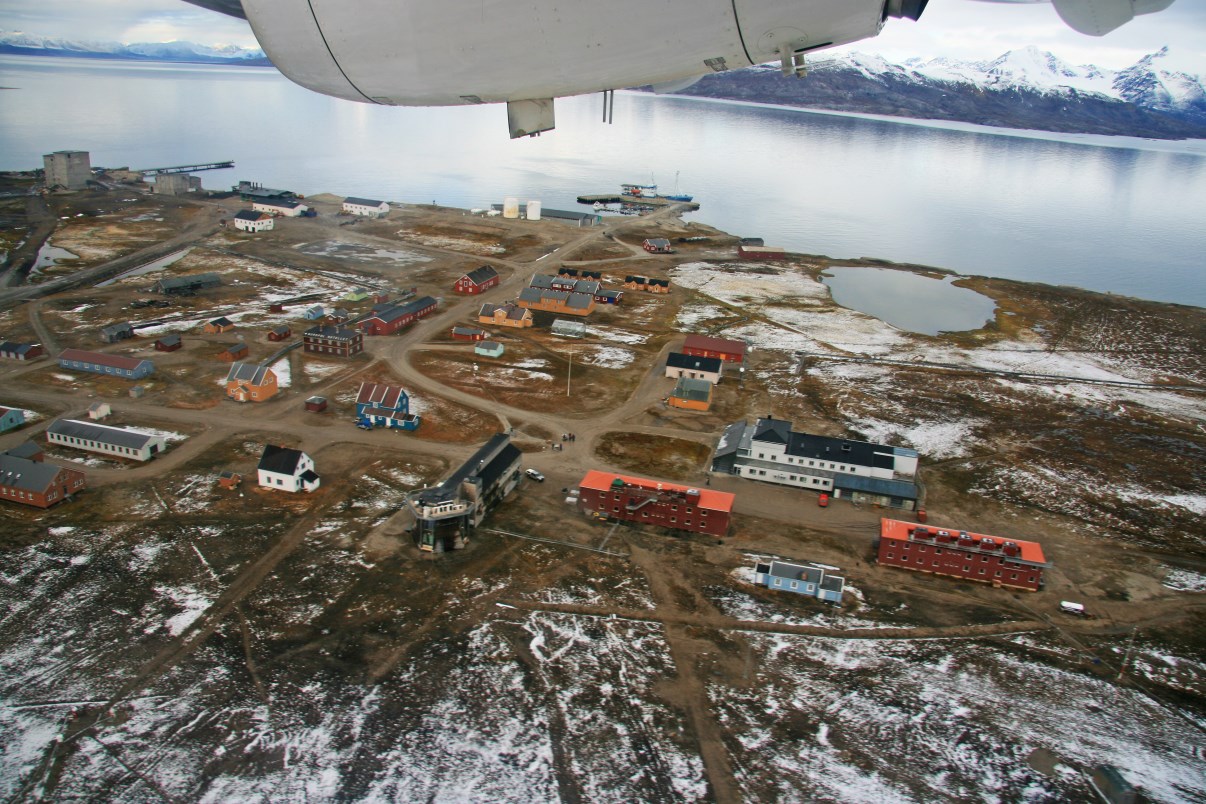 I stayed in the "Blue house". Following Norwegian tradition, most houses are brightly coloured here.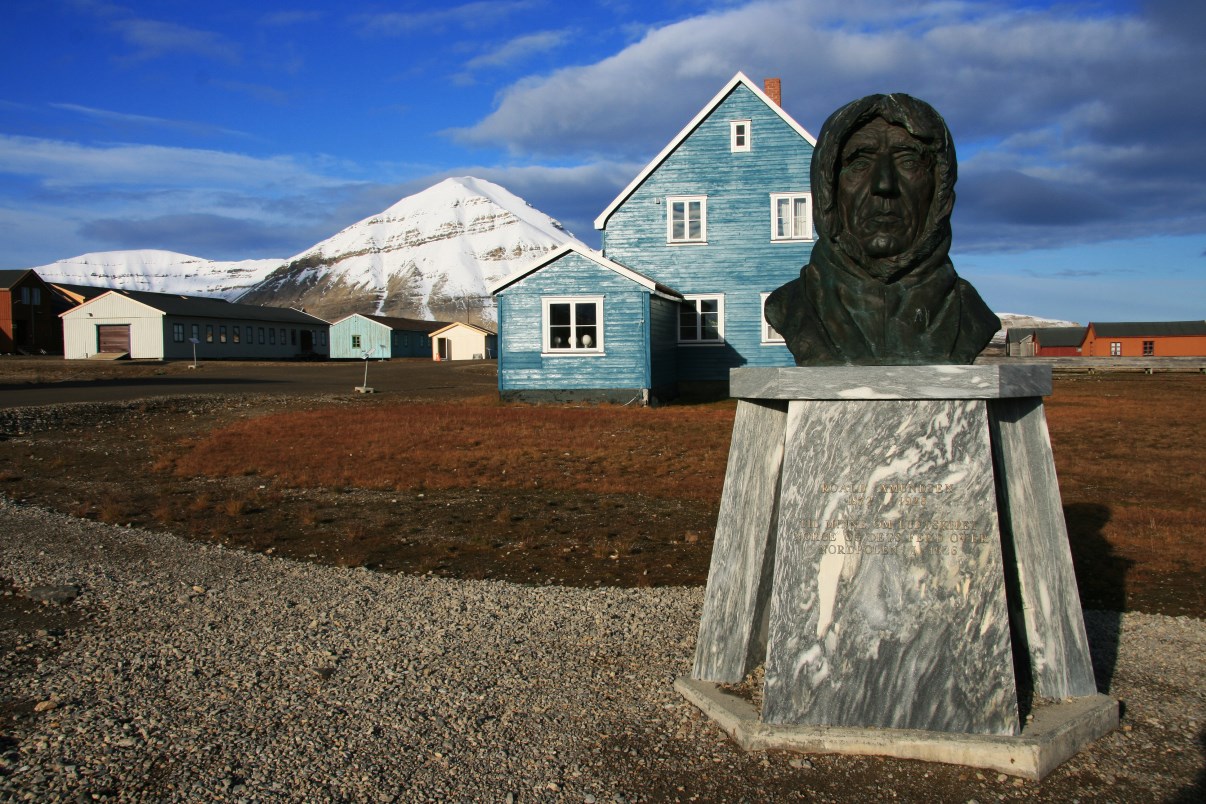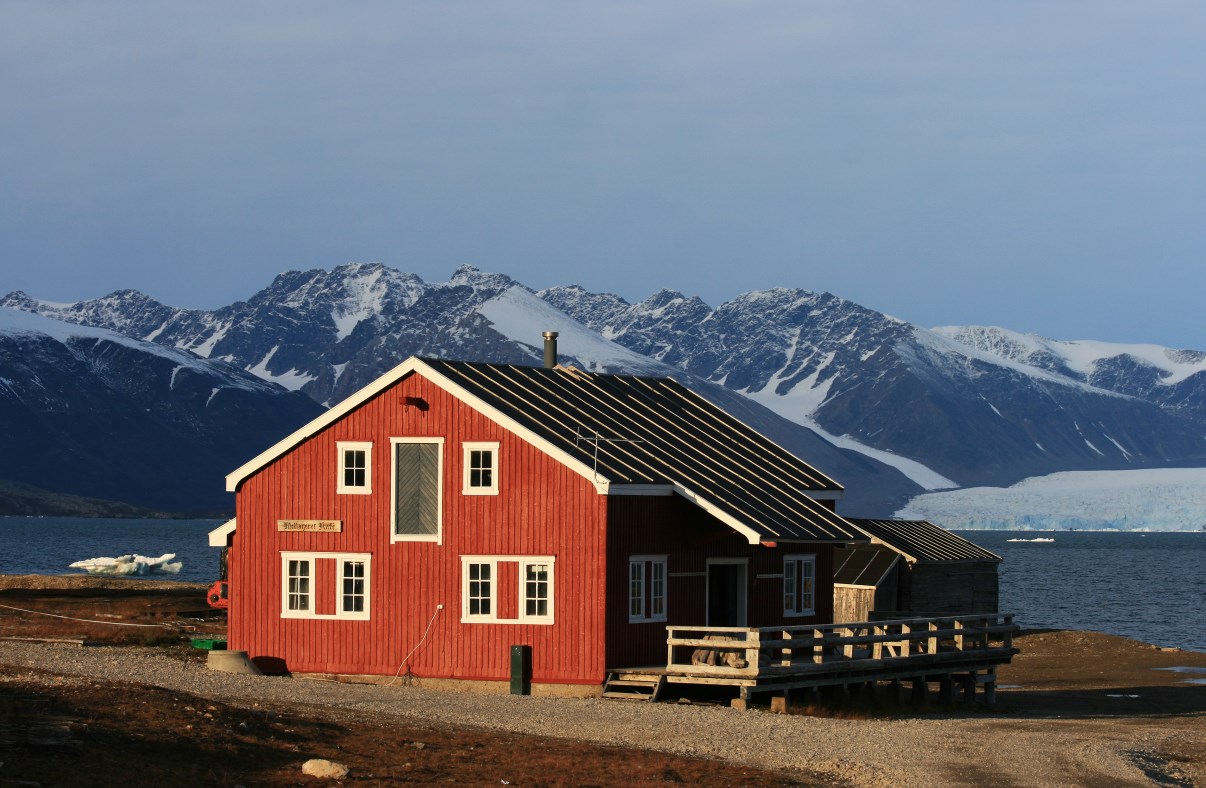 Ny-Ålesund was a very colourful place to stay, but that wasn't only due to the buildings. We didn't really have dark nights here (so close to the north pole), but there were some very extraordinary orange-yellow-pink-red skies during late evening/early morning.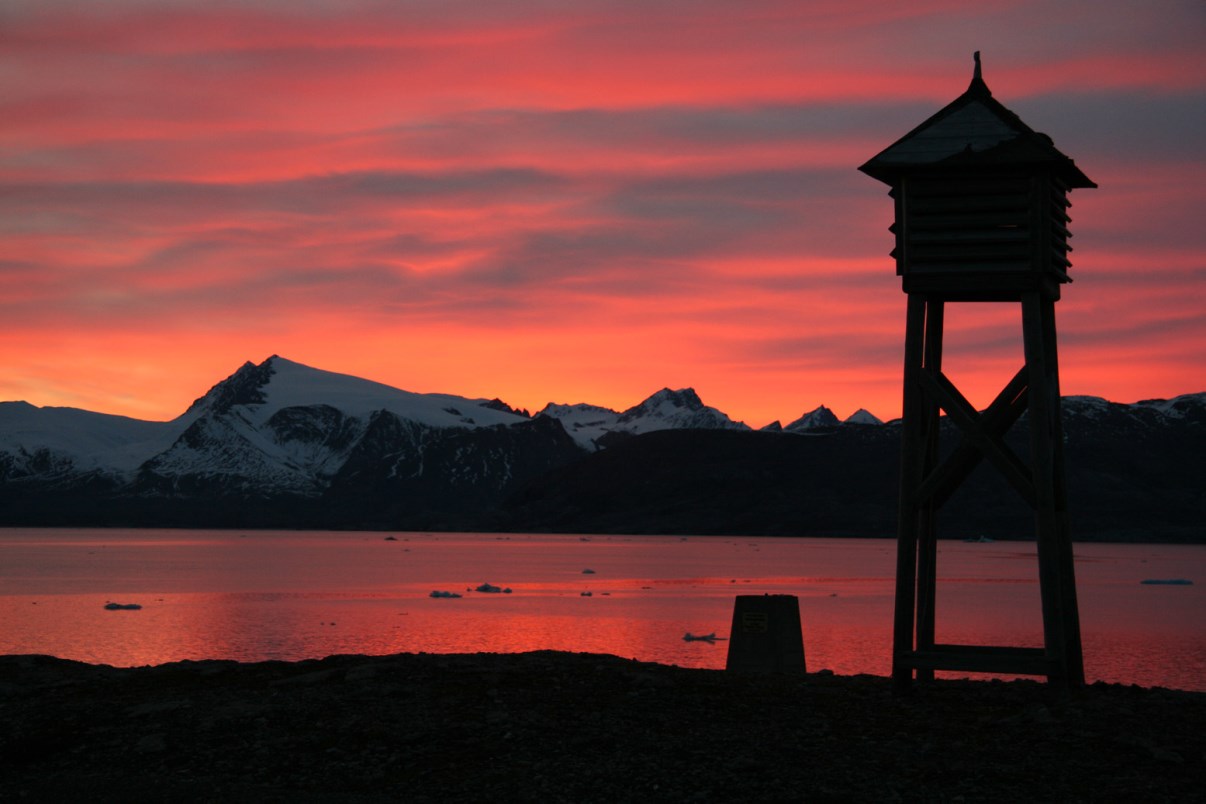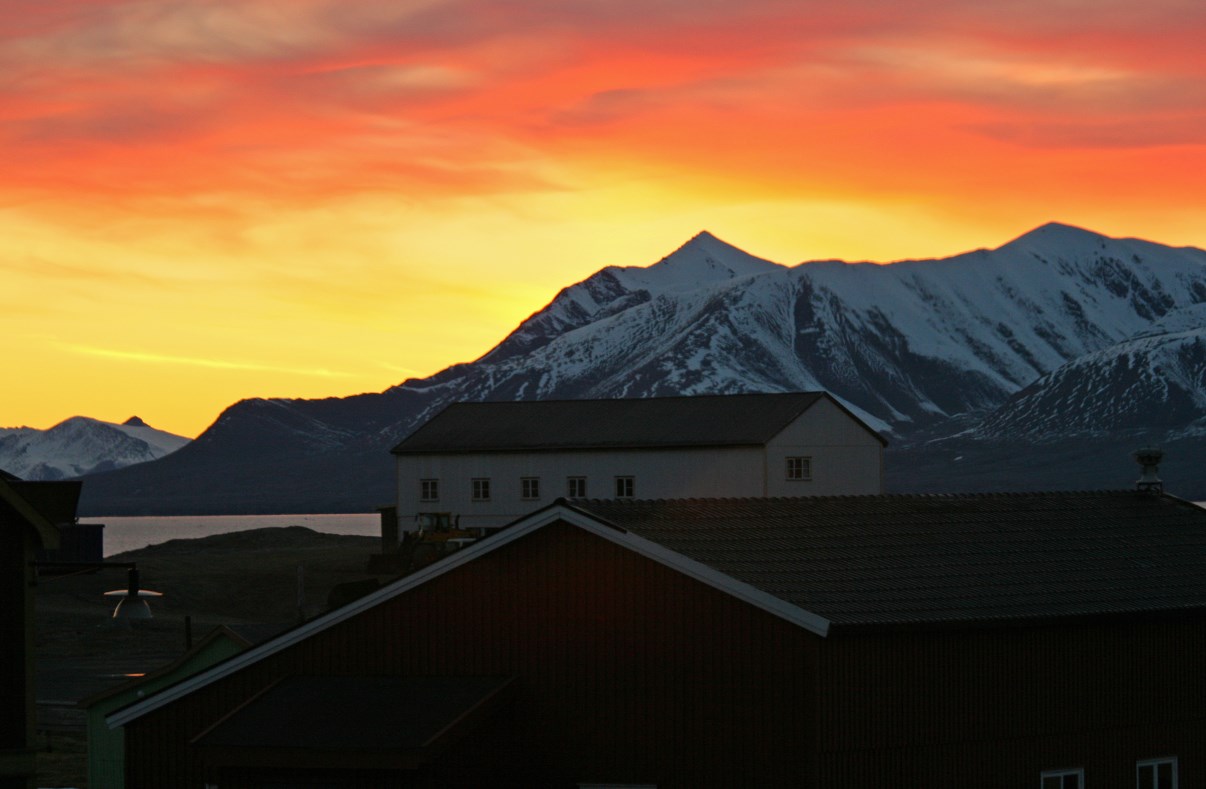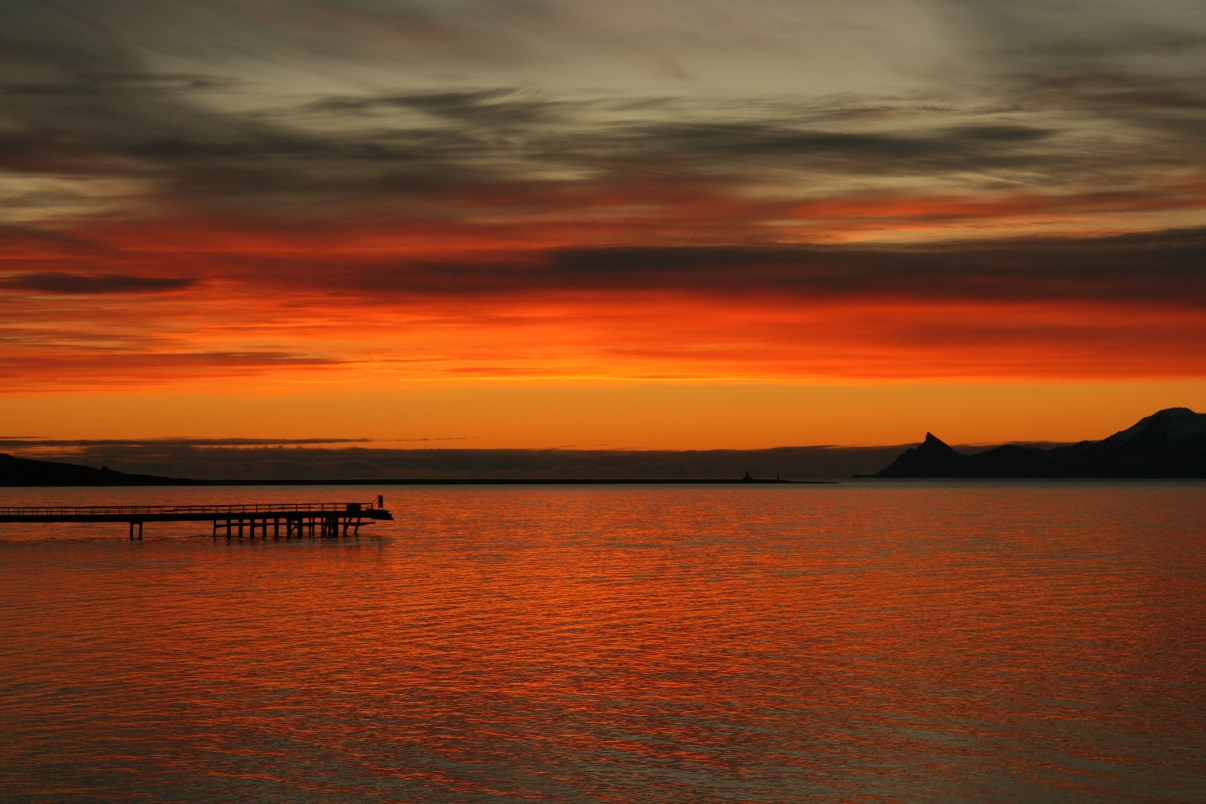 I had been looking forward to seeing walrus or polar bear, but no such luck for me. When you leave the village, there are signposts warning the hiker for polar bears, but it turned out they weren't all that common. In a way that was fortunate for us, since an encounter with a polar bear is potentially lethal.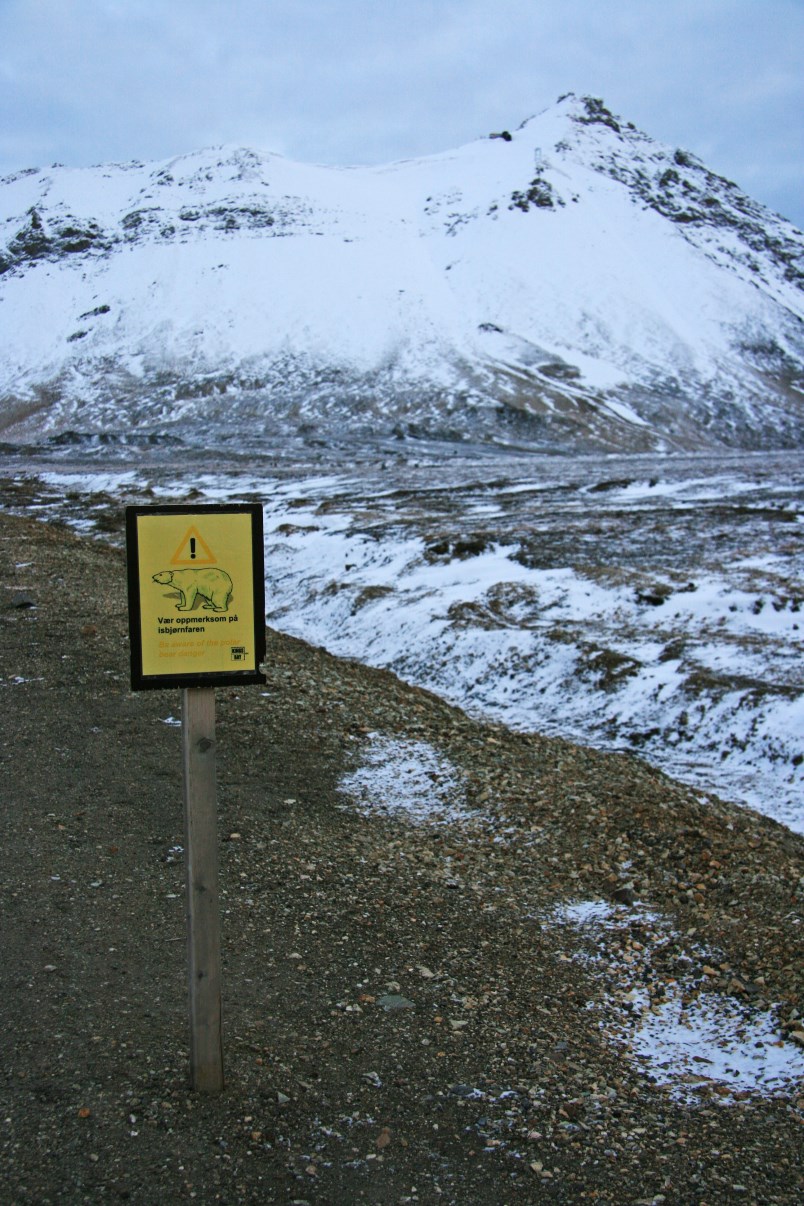 On the other hand: it would have been one hell of a wildlife encounter. So I had to settle with two polar foxes (no photos: saw them from the window of the restaurant at around half past 1am), a few reindeer, geese, Purple Sandpiper (Calidris maritima) and Arctic Skua (Stercorarius parasiticus).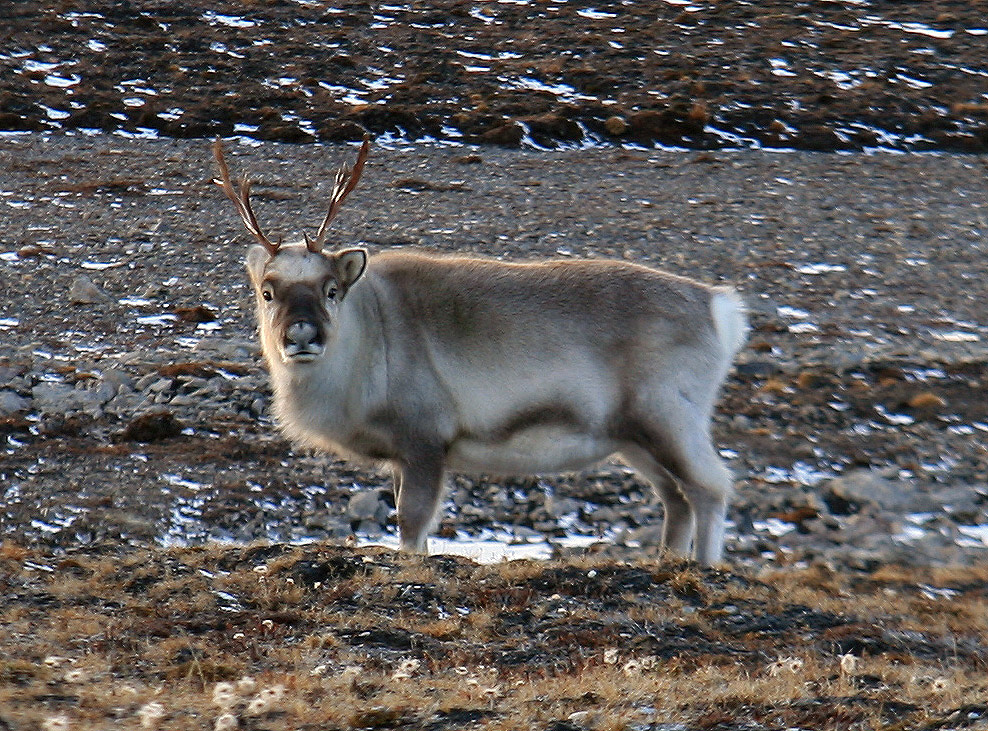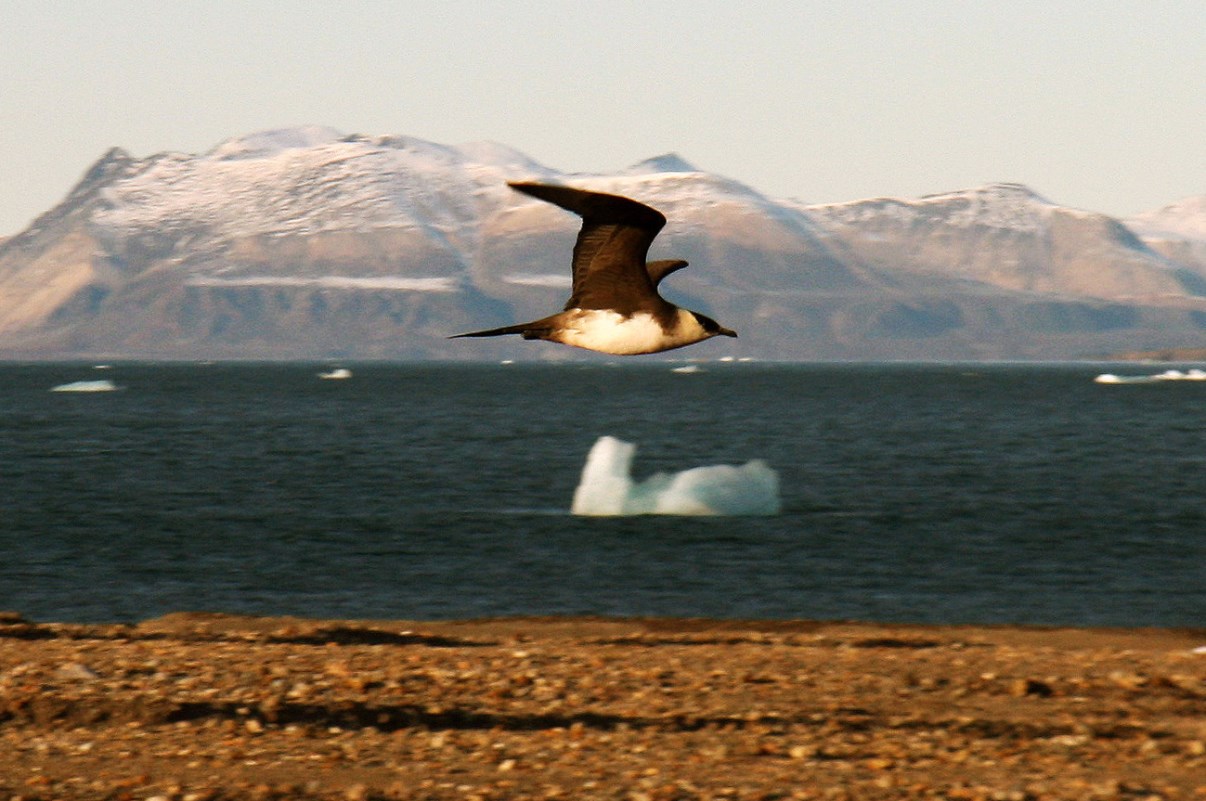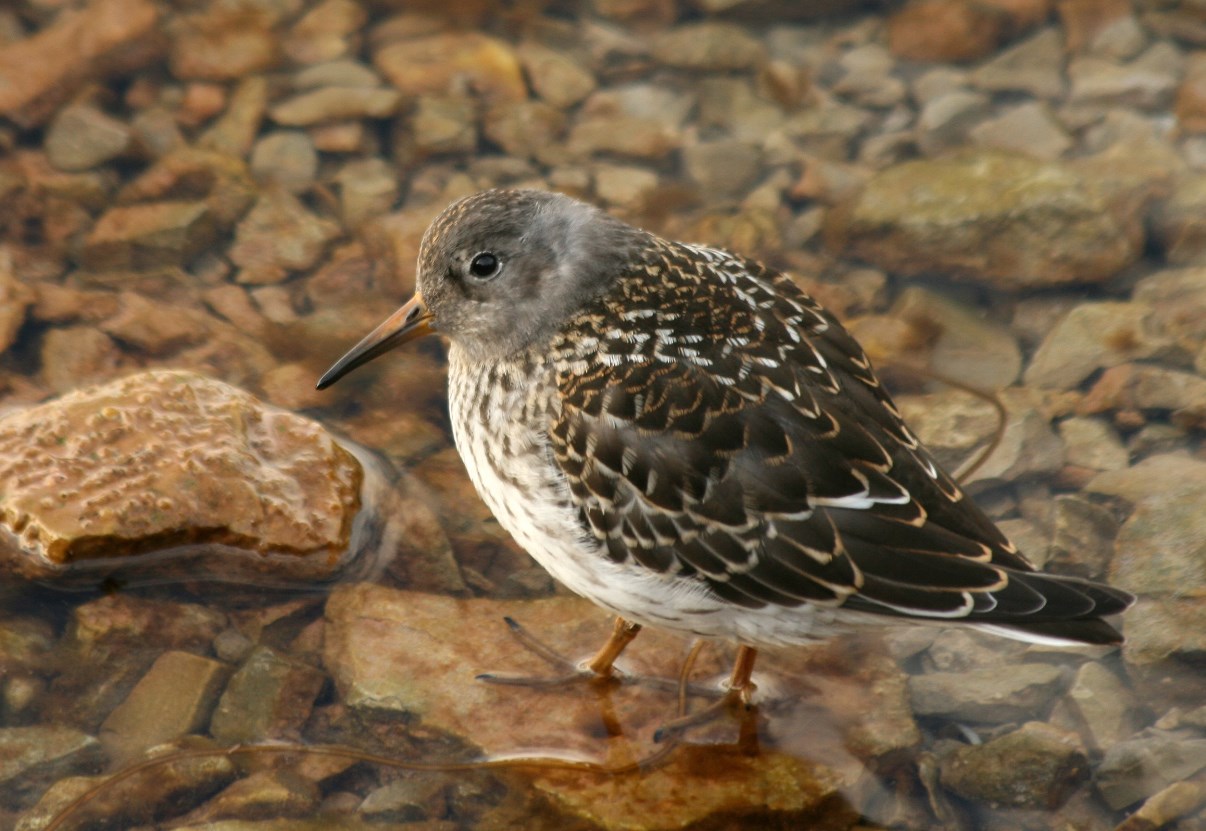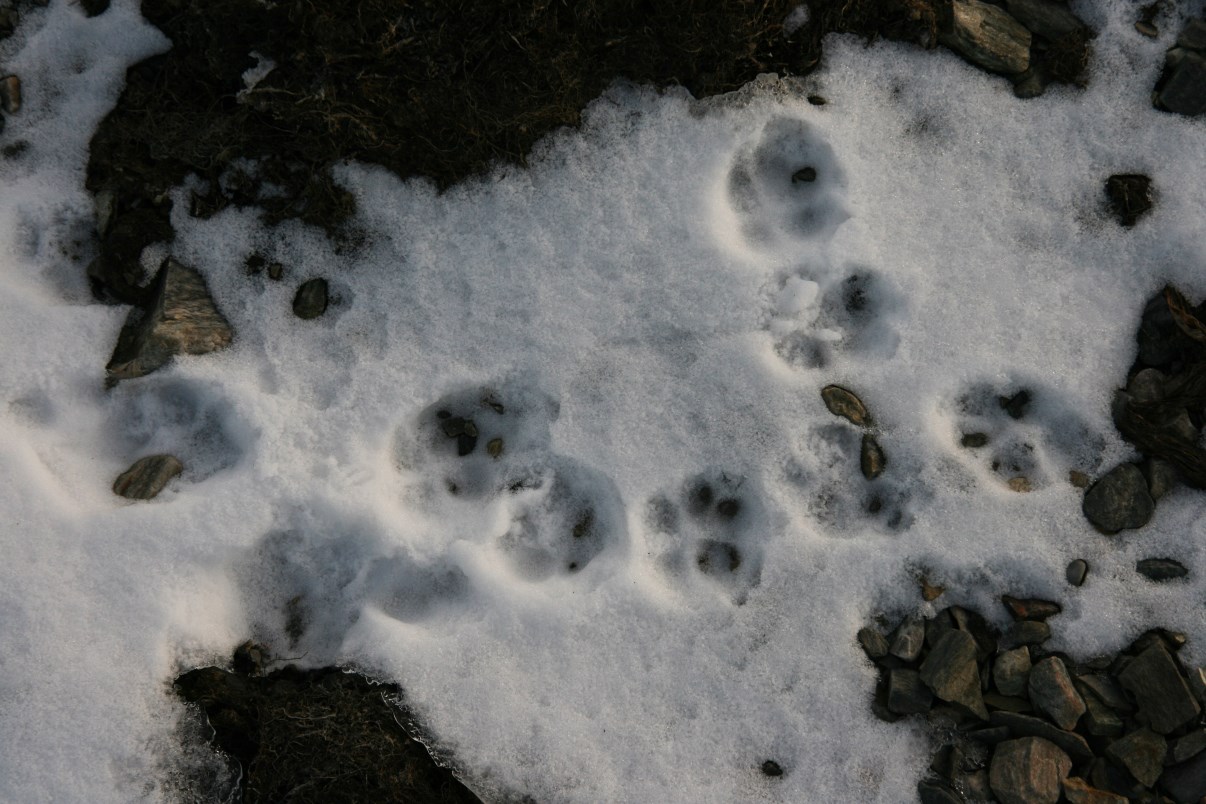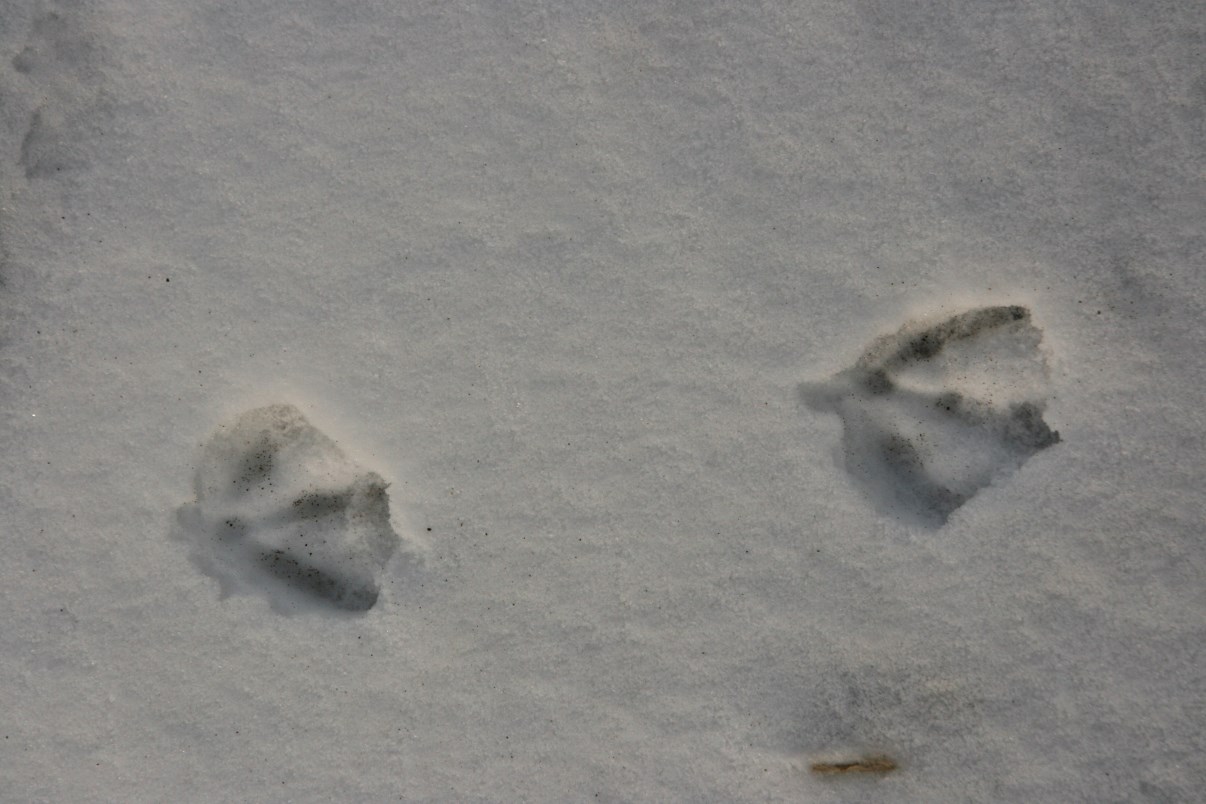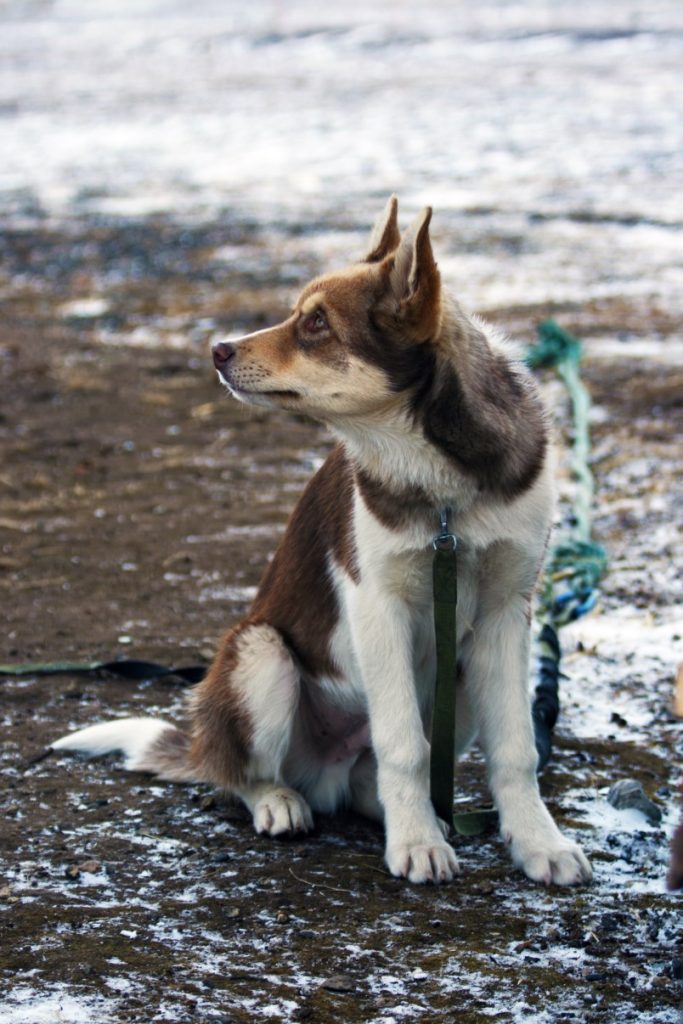 The real highlights of a trip to Spitsbergen are the landscapes: the magnificent, breathtaking surroundings of my work place just kept amazing me, especially in that special midnight light…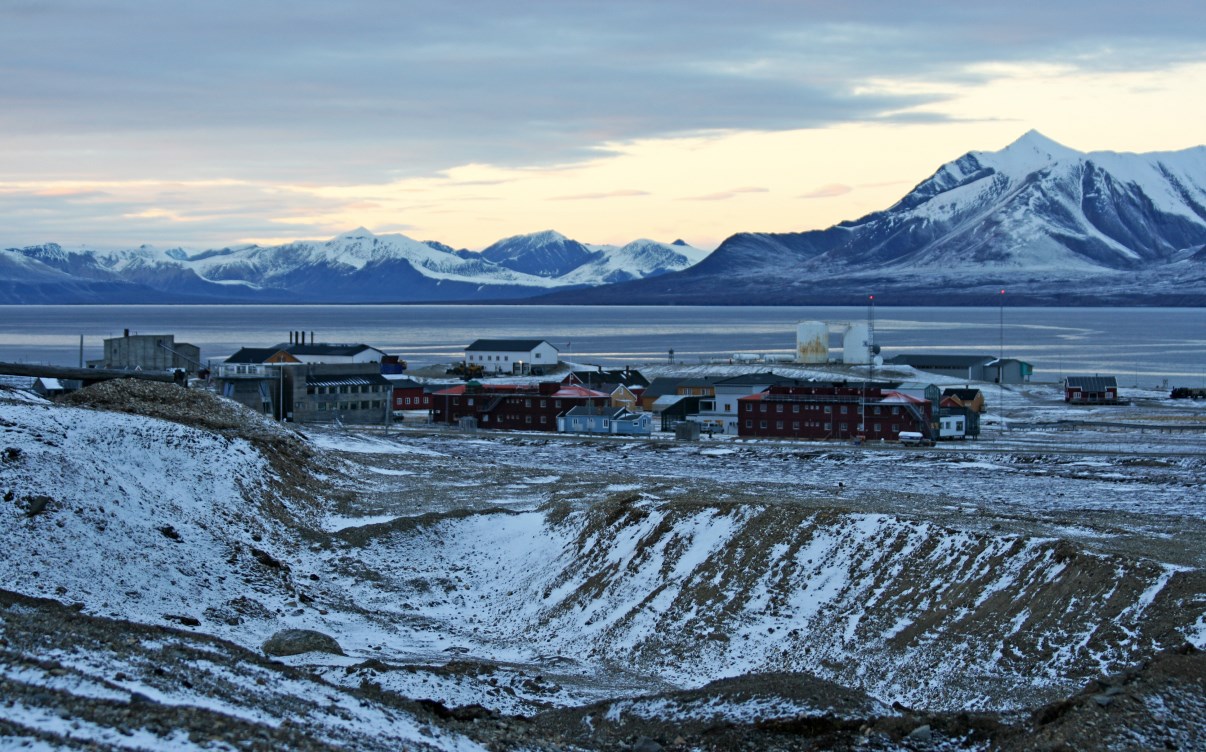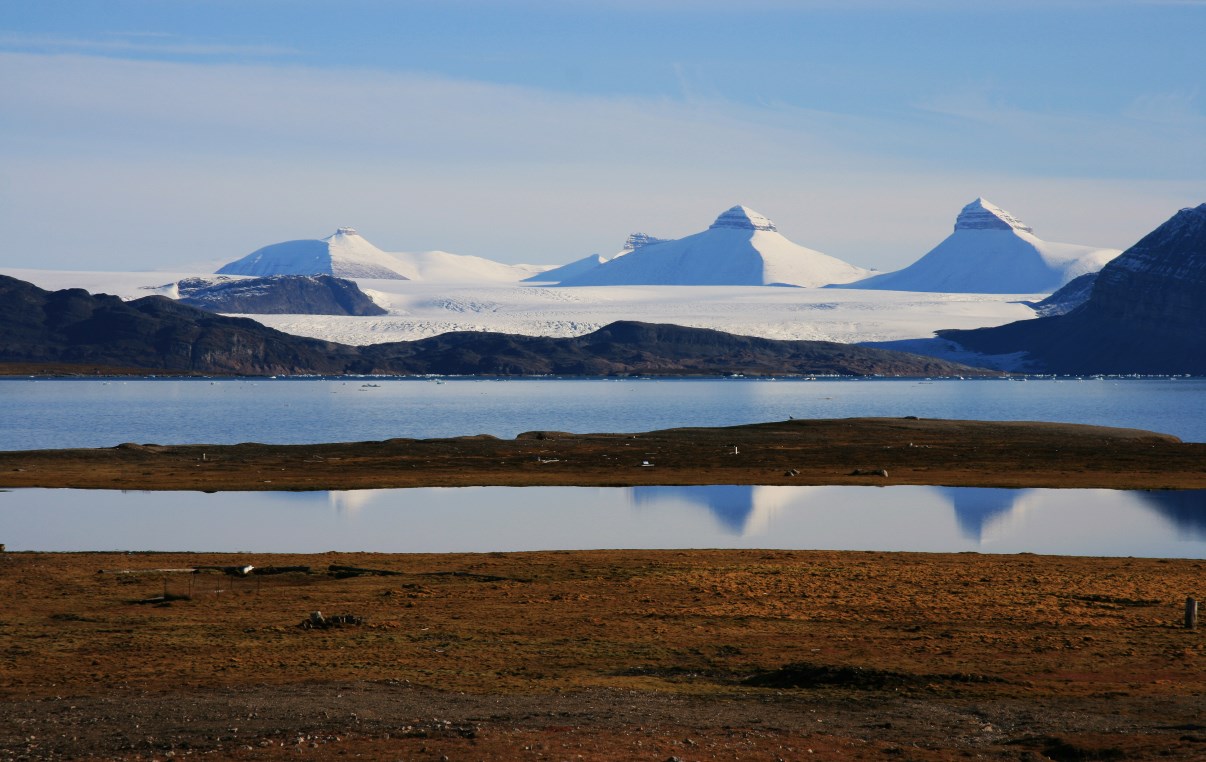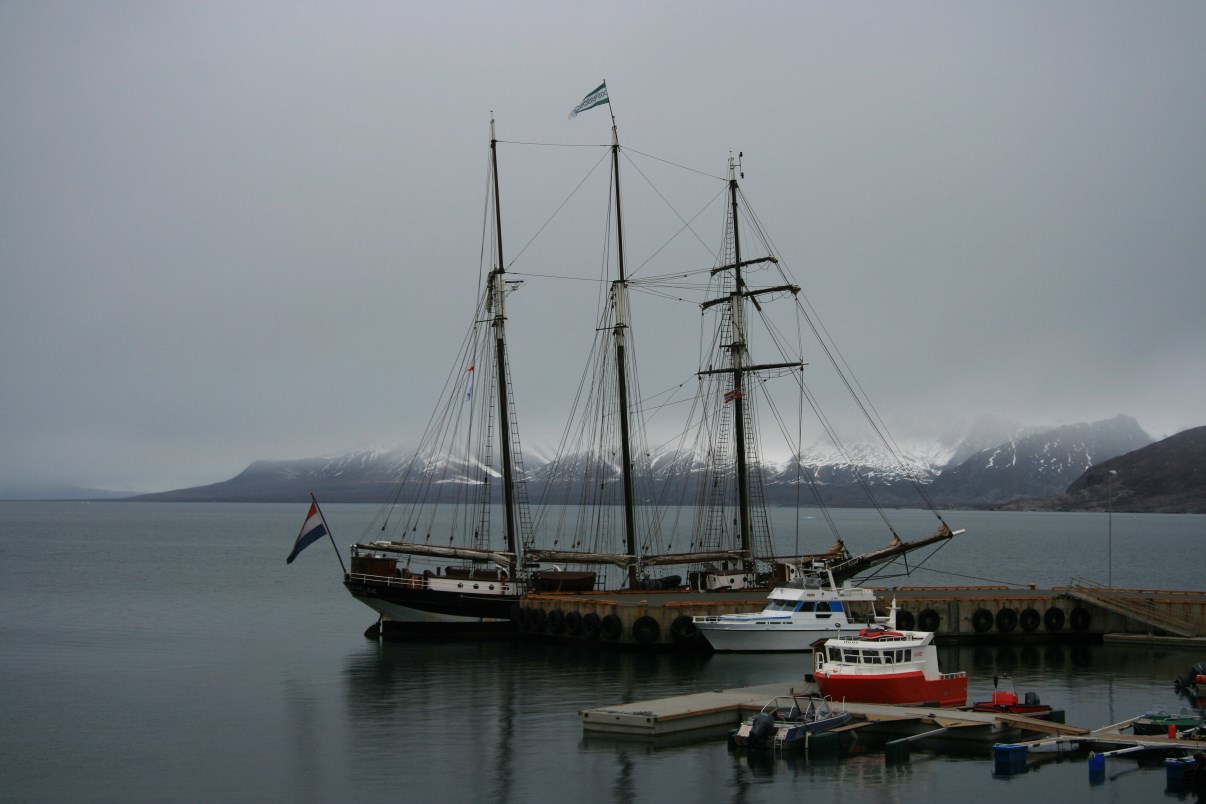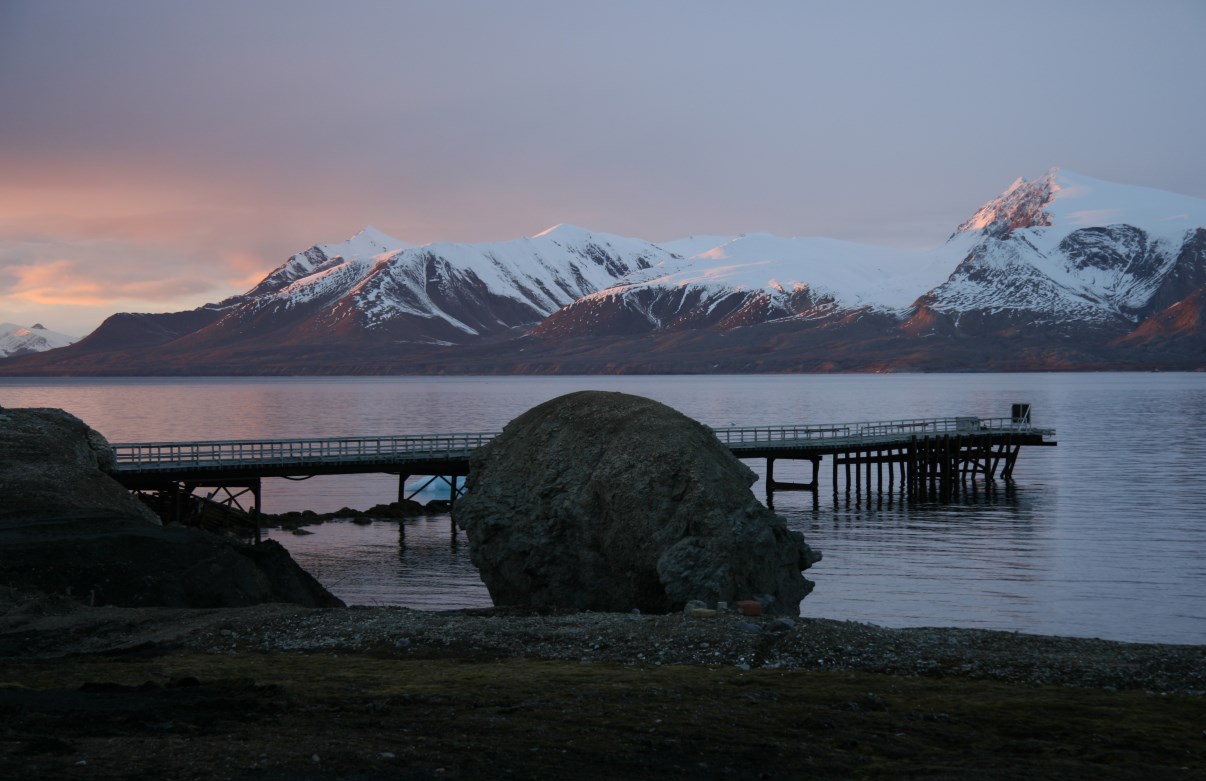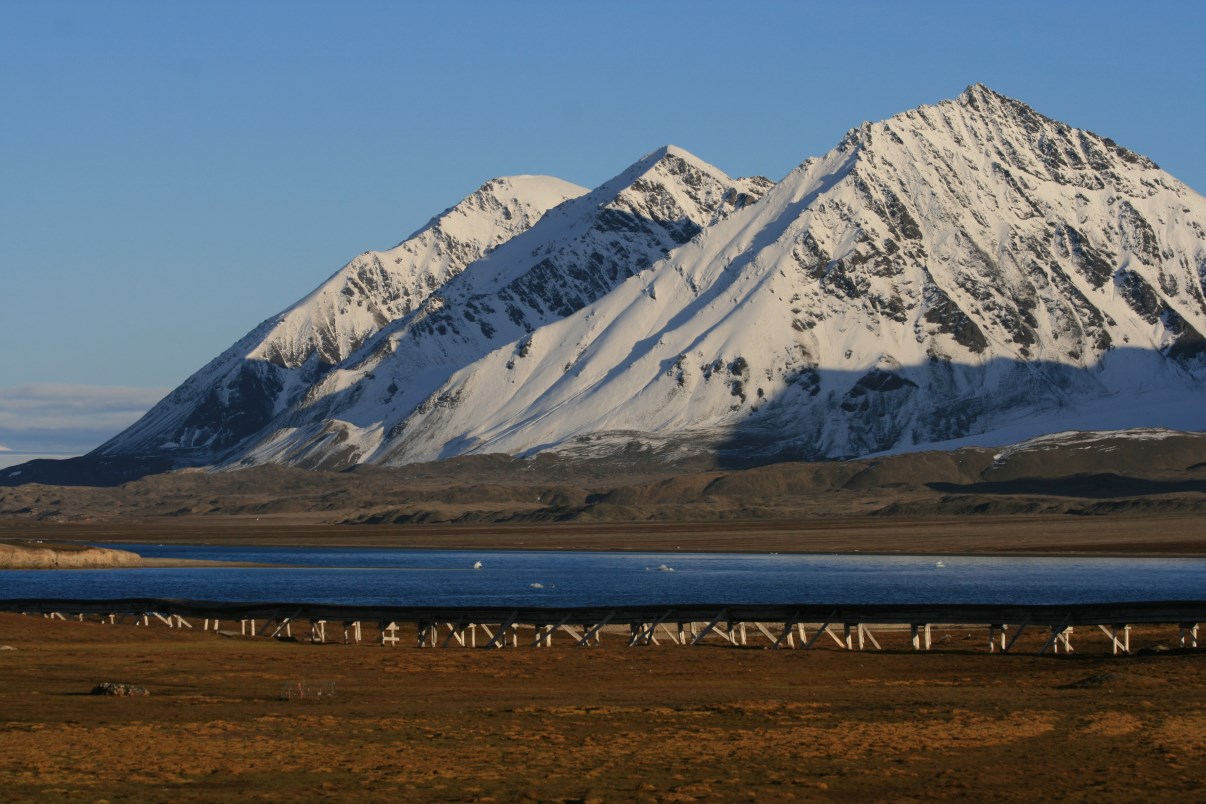 Spitsbergen is a unique place, and maybe I should come back one day to see a bit more of this island…