When we visited the Dominican Republic, we focussed mainly on beach life and snorkeling. However, we decided to take in some culture as well: we took a daytrip to the capital Santo Domingo. The drive there by bus took us about 2 hours and a half, so it's quite a long trip to make. It is worth it though!
When we arrived we first visited the area of Ciudad Colónial, the colonial area that was declared Unesco Worldheritage in 1990. The area is packed with historical buildings.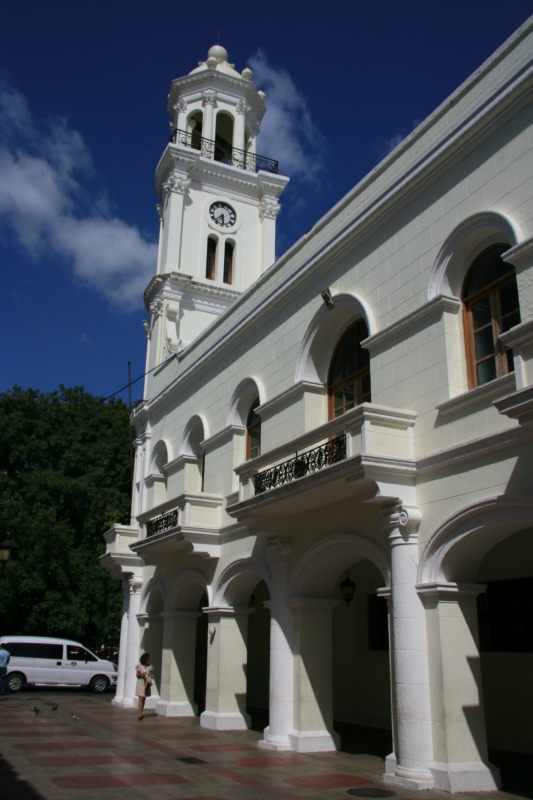 La Fortaleza Ozama is the oldest European built military structure in the Americas. It is situated right next to the palace of Diego Columbus, son of Christopher Columbus – who 'discovered' the Americas in 1492. From there on it's only a short walk to the Cathedral of Santo Domingo, the first cathedral of the Americas. A large statue of Christopher Columbus stands in front of it.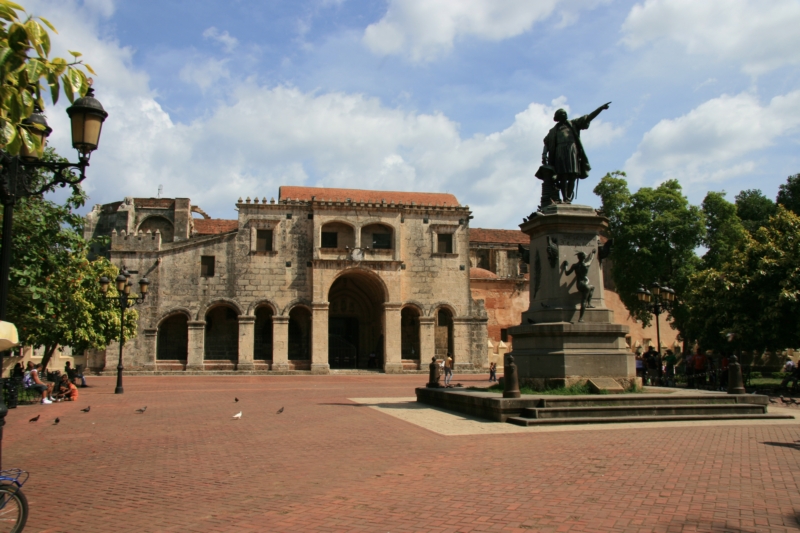 The National Palace, where the President has his office, is famous because of its feature in The Godfather part II. It's an impressive building that stands out to the clear blue skies behind it.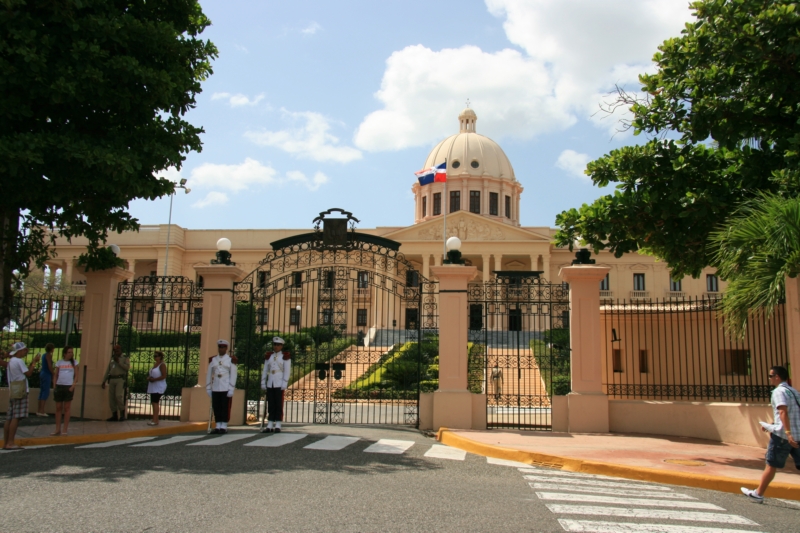 The Faro a Colón is a symbolic lighthouse in the shape of a cross. It is said that it houses the remains of Christopher Columbus, but there seems to be a bit of discussion about that.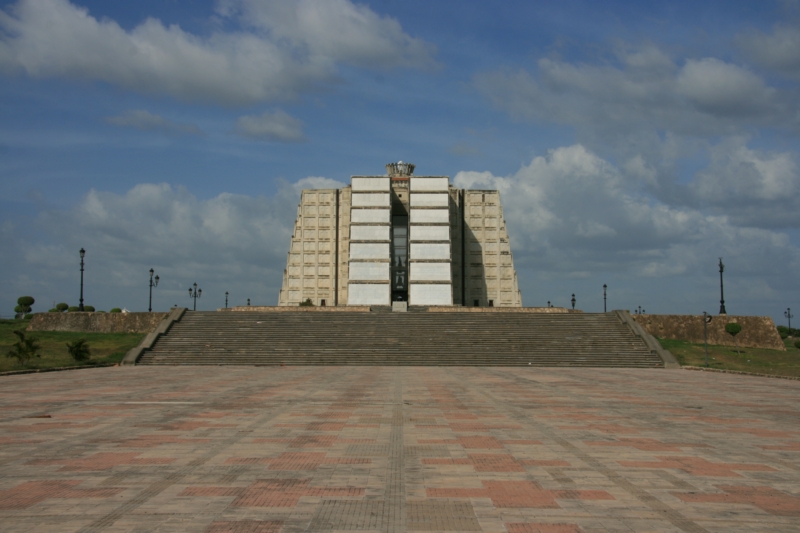 We ended our daytrip by visiting Los Tres Ojos. A series of three lakes run through a limestone cave. It was a refreshing natural site before heading back to the beaches of Punta Cana.