(picture source: bol.com)
When we were planning for our trip in Sweden, we knew we would try to get a few really remote days in it: days where we would camp in the wild and be disconnected from it all. We planned a few hiking trips and a canoe trip. Having camped in the wild before, I knew that carrying water with you isn't always that easy. It weighs a lot and you need a lot – especially in a warm & dry summer like we had in 2018.
During my first long camping trip to Finland I used water purification tablets, to be able to drink water from natural water sources without getting sick. We went out to buy some of those, but as it turned out, they were not avalaible in our outdoor shop at that time. They  had been taken out of the shops due to a conflict with EU regulations, and it would be months before a new batch would arrive.
Lucky for us, our outdoor shop also had an alternative: water filters. We decided to buy a Care Plus Water Filter. We tested it throughout our month in Sweden on several occassions and are really happy about it.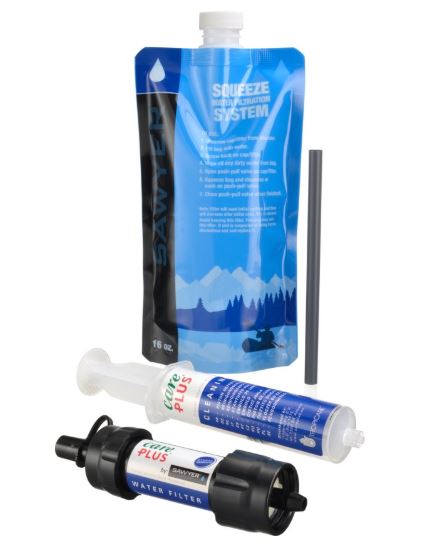 How does it work? 
This water filter squeezes your water through a membrane filter of 0.1 micron. You can either fill a bag with water and squeeze it through the filter or drink directly from the water source through the straw system that is supplied with your water filter. Alternatively, you can also screw it onto a tap to purify tap water, which could come in handy in tropical countries where tap water isn't safe. We didn't test this option yet.
This filter can filter 375000 liters of water – which is an enormous amount of water, enough to last you a lifetime of travels.
What are our experiences with it? 
During our travels we used it several times to fill up our reusable water bottles, when clean tap water wasn't available. We used both lake water and river water, and river water is clearly better in taste. The lake water tasted, well, like lake water – even when filtered. None of us got sick, or even had the slightest stomach or gut problems at all.
Febe loved the straw option. We used it less, but for her it was a lot of fun to drink from the river that way.
The water filter is really light (it weighs only 65 grams when wet), making it an ideal travel buddy for long hikes. You just need to make sure you'll pass a water source on your hike, so you don't run out of water.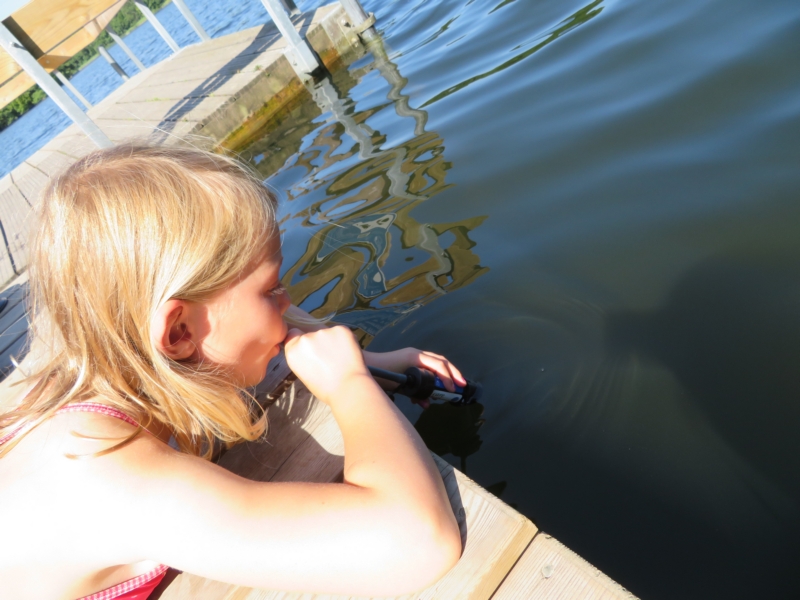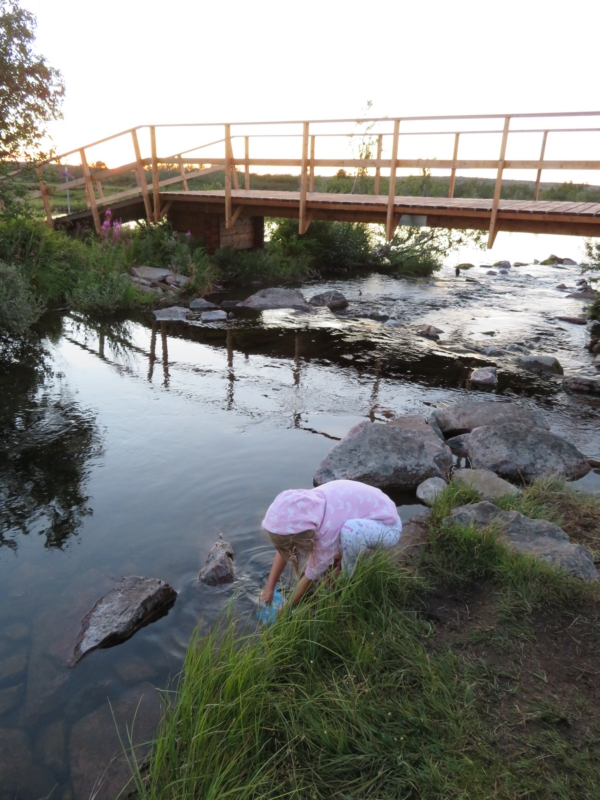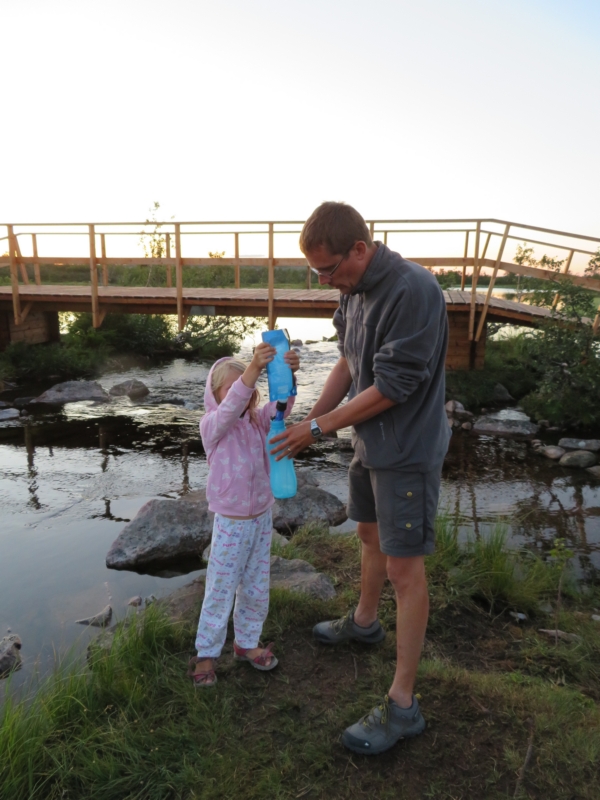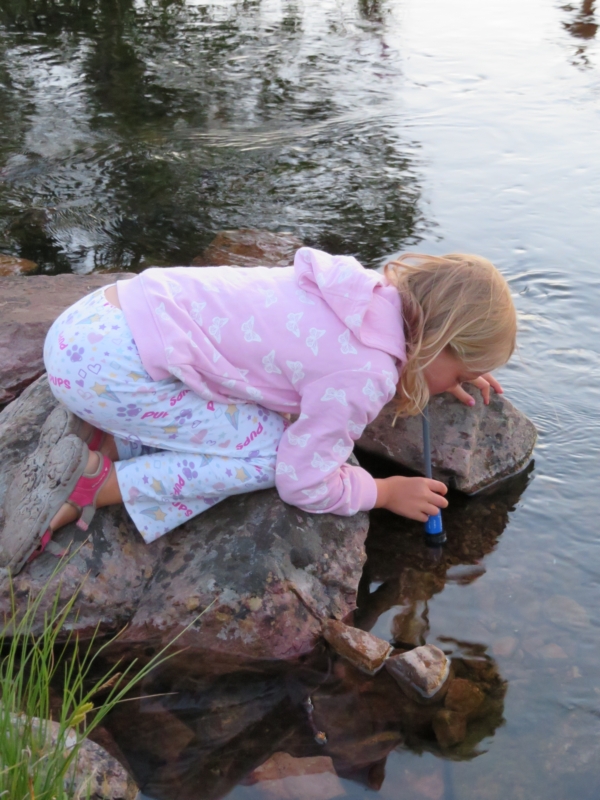 Conclusion
We are really happy with our purchase and would recommend it to everybody. We bought our water filter at AS Adventure (where it is currently priced at €39,95). Doing a bit of research on it now, I see Bol.com also sells them, for €35,99.
---
Disclamer: we did not receive any compensation to write this blogpost, nor was the item sponsored. 
---