Have you been to a world heritage destination yourself?
Did you go on a once-in-a-lifetime trip?
Do you like to write down your experiences and do you have good quality pictures to go along with your blogpost?
Then you are the ideal person to write a guest post for us! With 2800 followers on social media and an average of 7500 visitors each month on the blog, publishing a guest post will be the ideal promotion for you!
Guest posts will be reviewed by us first and only high quality posts will make it to the website. 
Mail annick@ourworldheritage.be  for more information!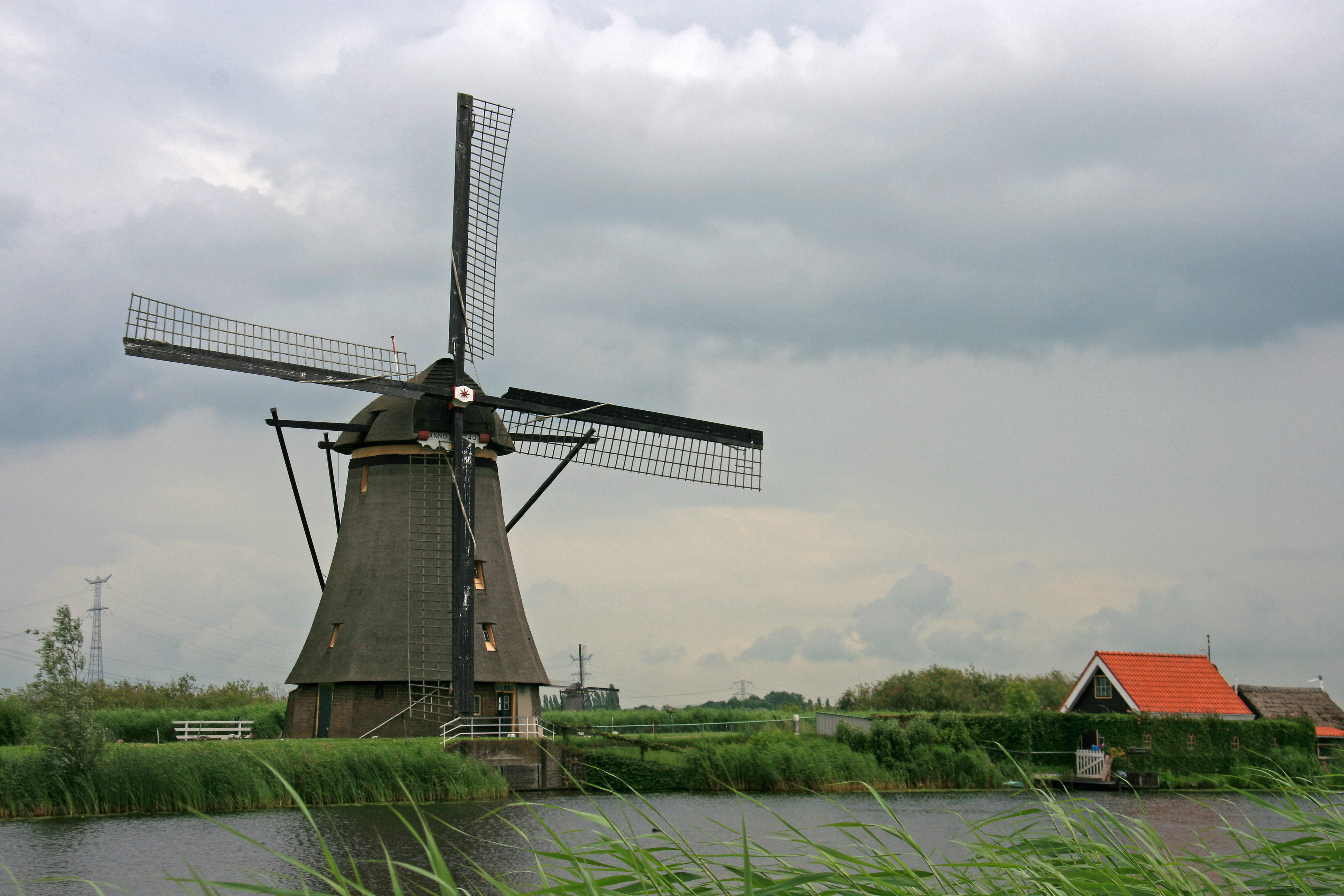 Windmill at Kinderdijk, The Netherlands.