We visited the Italian island of Sardegna (Sardinia) in the summer of 2013, and we still regard this holiday as one of our favorites. It was the ideal mix of relaxation, culture, nature and excellent food.
We did consider to fly to Sardinia, but after comparing the costs we decided to go by car. This means we could add a roadtrip to our holiday, taking in a lot of culture and experiencing the couleur locale through couchsurfing. It turned out to be a perfect combination, and we ended up with a number of unforgettable memories.
Maybe the most remarkable story is about how we came across Tarquinia. It was on our way back, and we had just landed on the Italian mainland (Civitavecchia) by ferry from Sardegna. We needed to drive to our next couchsurfing address which was in Florence, but the roads were very confusing and I managed to take the wrong exit. The sun was out and we were in a very relaxed mood, so we didn't feel the need to get back to the original route. Instead, we took a scenic route through the countryside on the border between Lazio and Tuscany.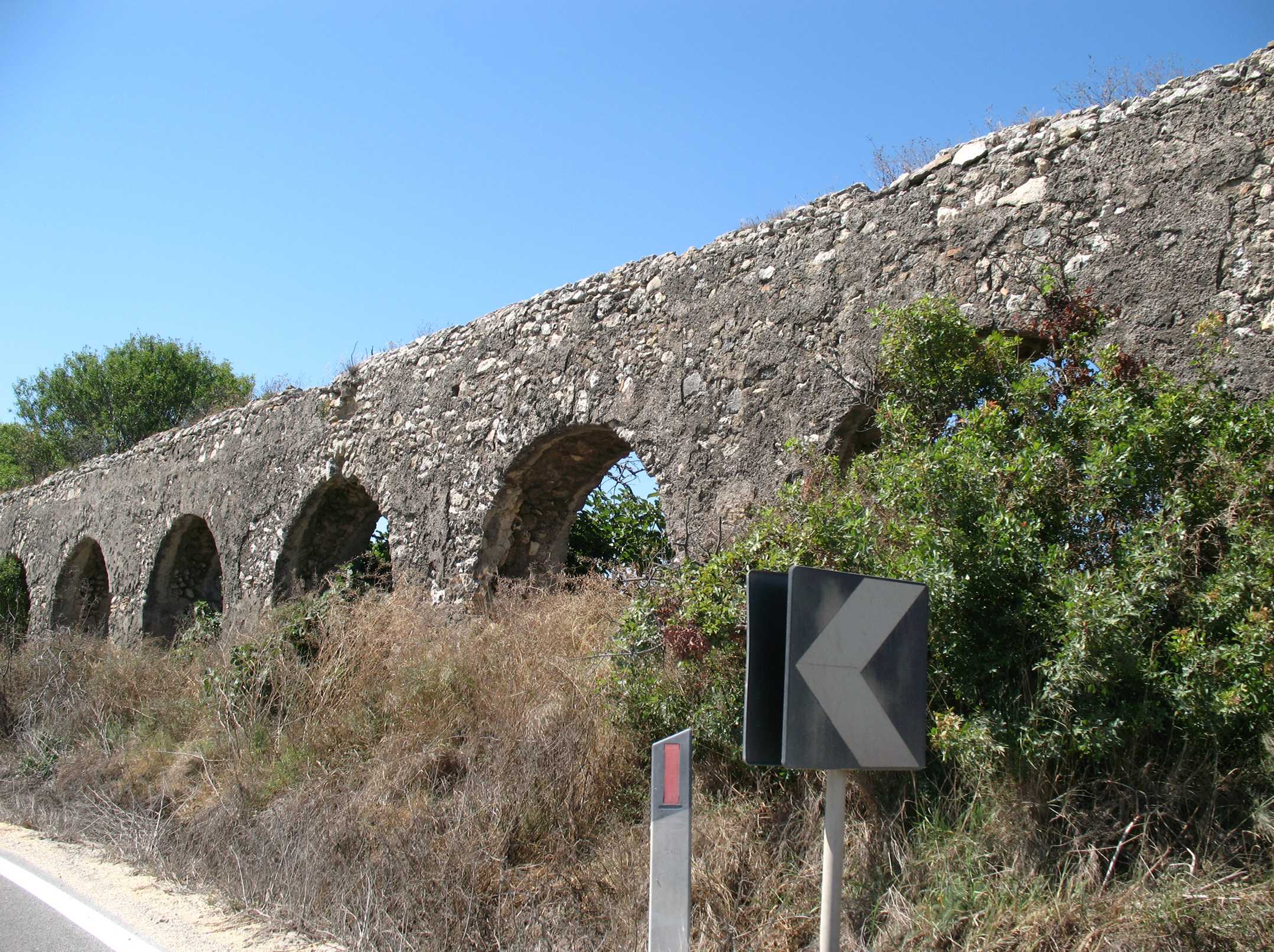 Because my lovely wife was waiting at the car, I had to rush a bit. So I ran from building to building, but once inside, I took my time to enjoy the view. Some graves are superbly decorated with colourful frescoes, but they are not all well-preserved. Fortunately, there is a sign with a photo and some information at the entrance of each building, so you can easily make up your mind on whether you want to see that particular grave or not. That made it more easy for me to decide, although I am sure each grave is worth a visit…