Verdronken Zwarte Polder (which translates roughly as 'Drowned black polder') is a stunning nature reserve in Nieuwvliet, Zeeland.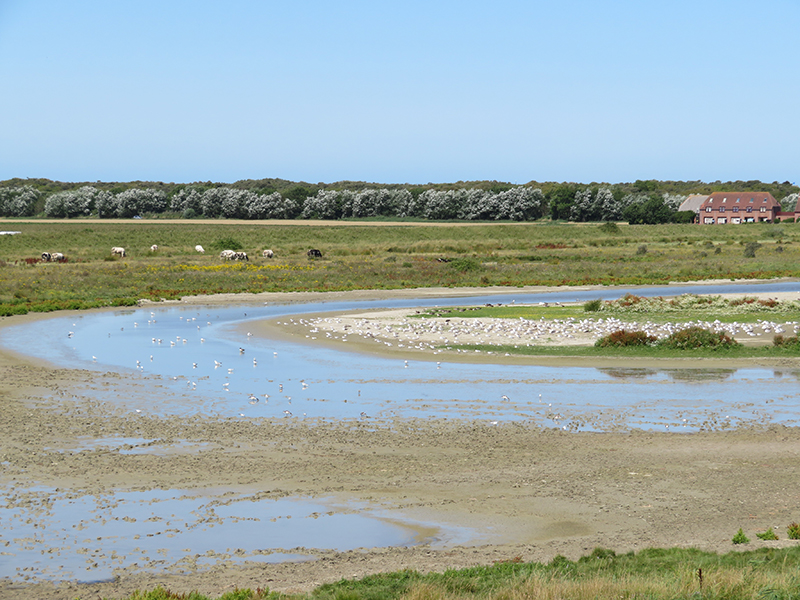 We went hiking there in different seasons (winter, spring and summer) and each season has it's charm. In this blogpost we will take you along with us. This hiking route is not accesible for wheelchairs or prams. Hiking boots or Wellies are needed for the walk. The hike starts on the dyke near the parking lot at Dwarsdijk (near Roompot Beach Resort). You can buy a detailed map (in Dutch) at a VVV office (there's one in Breskens or Cadzand), or online through this link.
The hike we love so much is 8,6 km long, but you can shorten it by about half of the distance if you'd like. It starts at the dyke, overlooking the polder and several ponds. You can often spot a variety of birds there.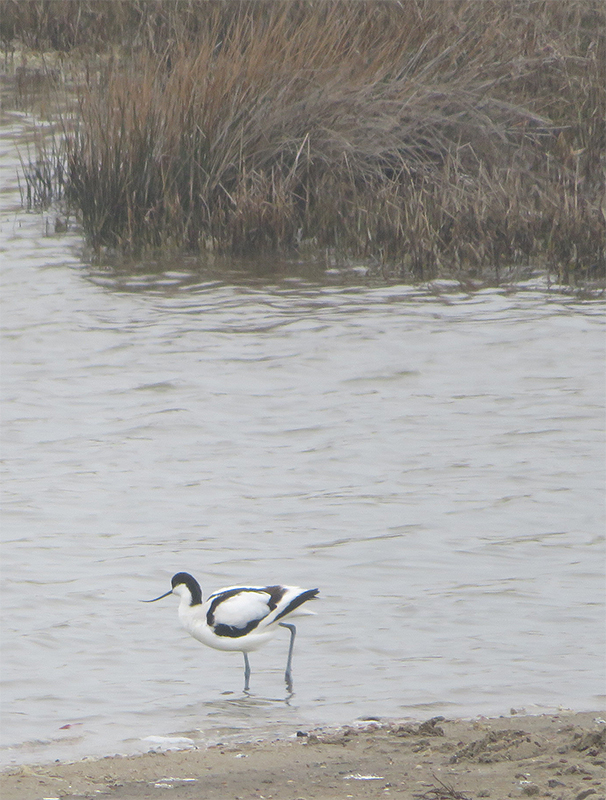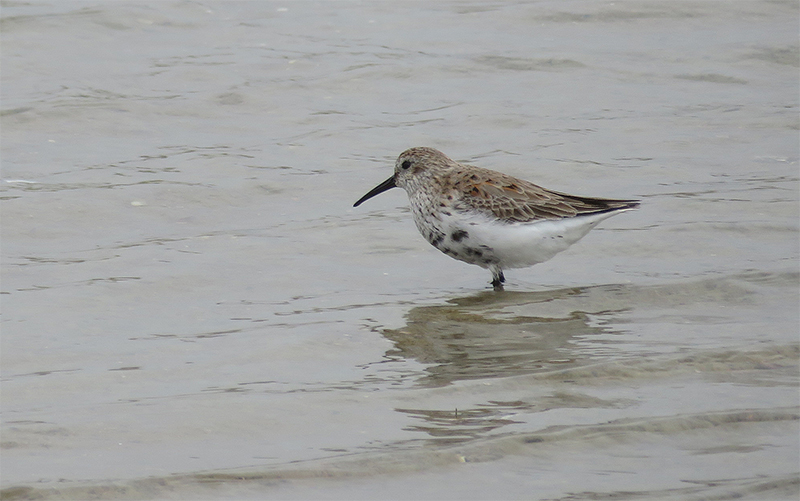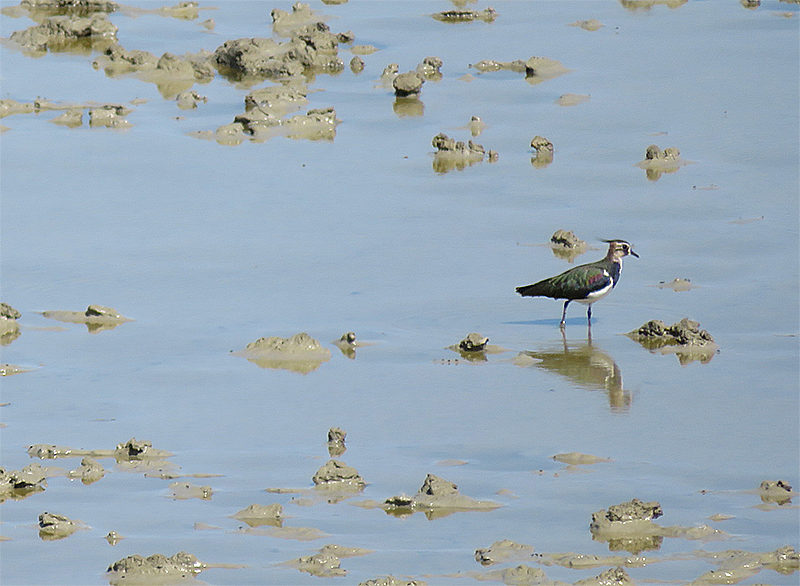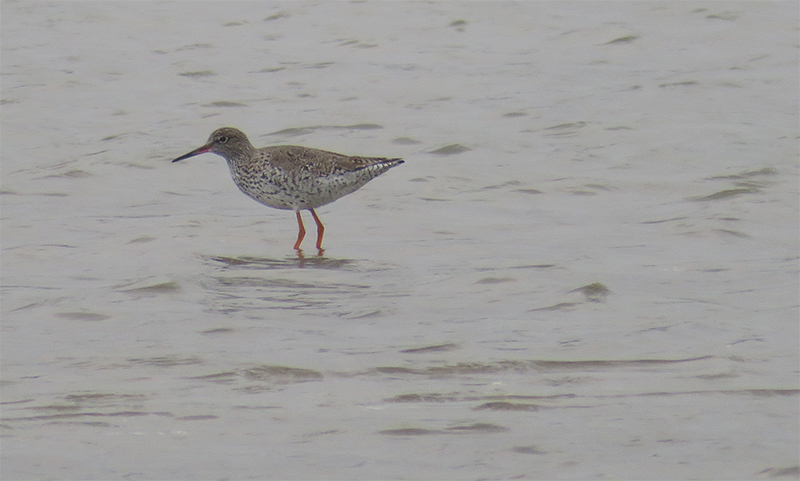 After a while you make your way down, continueing the hike near the beach and on several wooden platforms.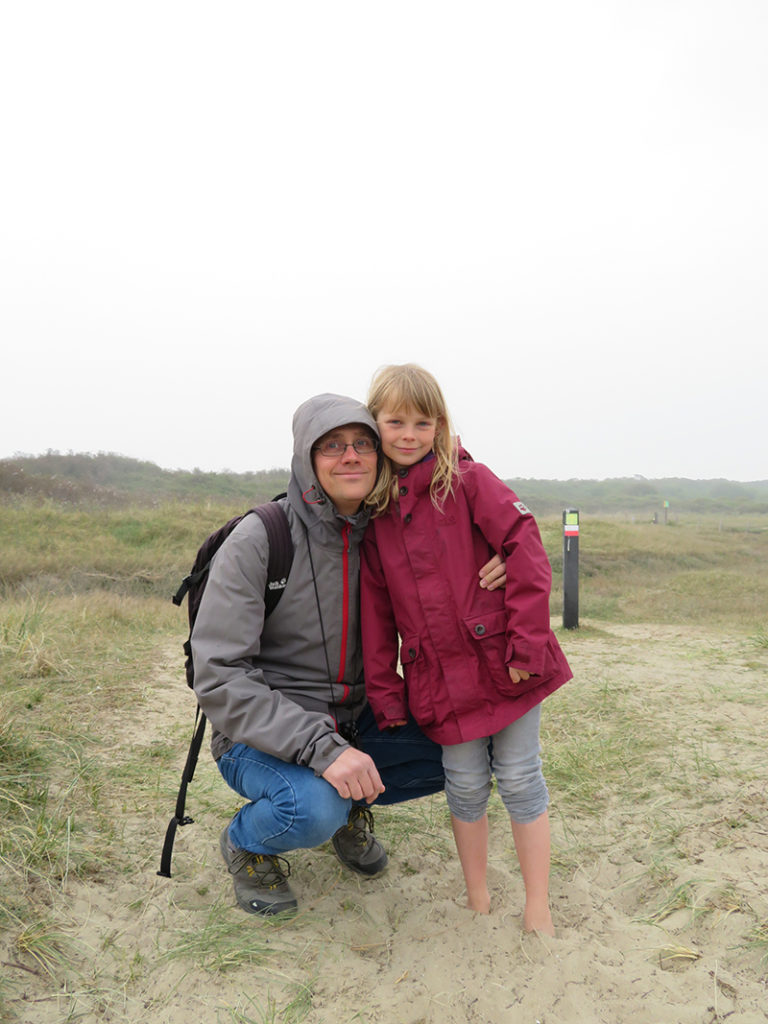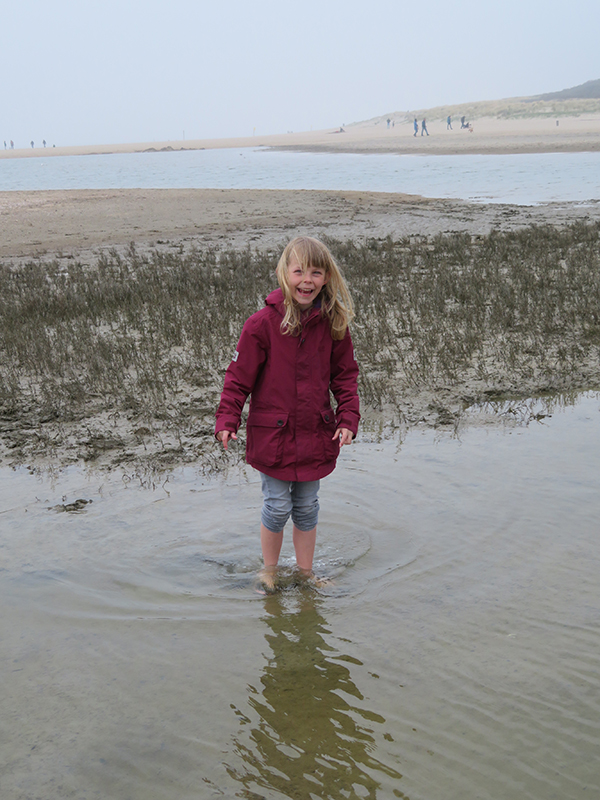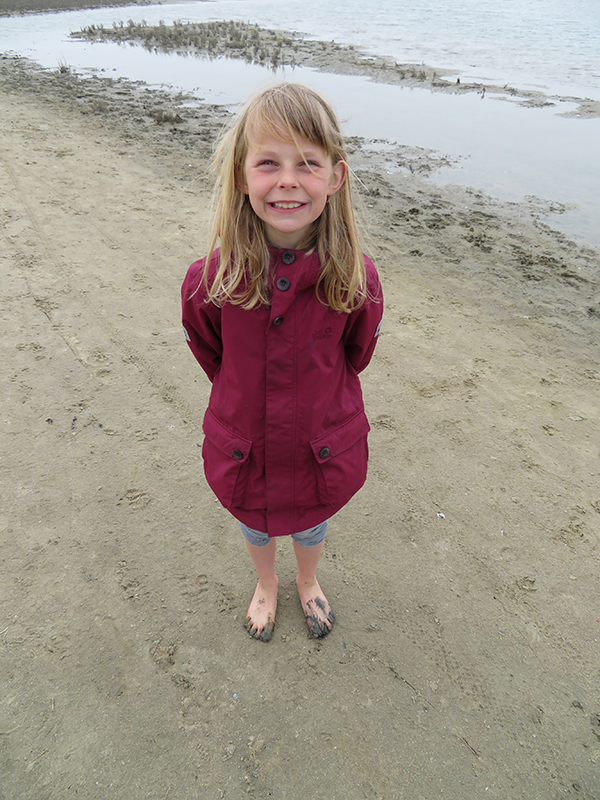 The next part of the walk leads you through the grasslands and into the dunes. The bushes are dense there, and you can often hear birds singing amongst them. In springtime this area is simply stunning, because all bushes are in bloom.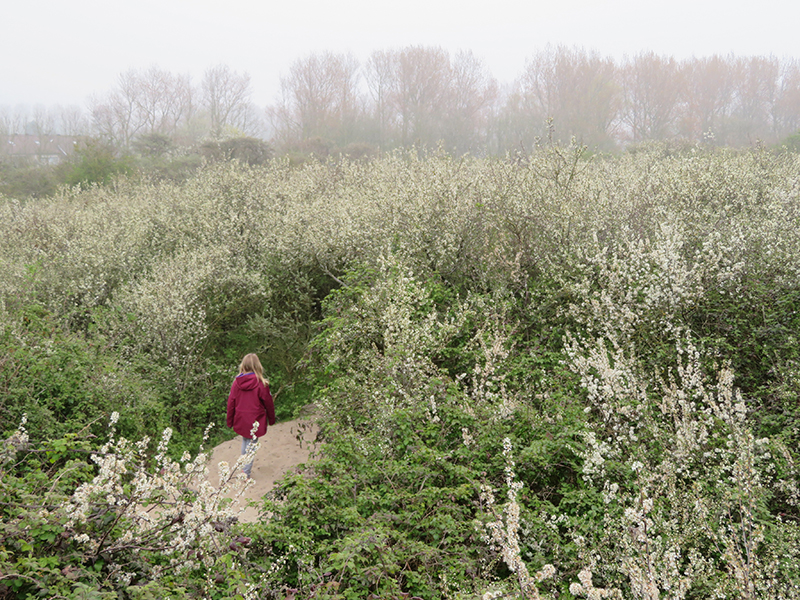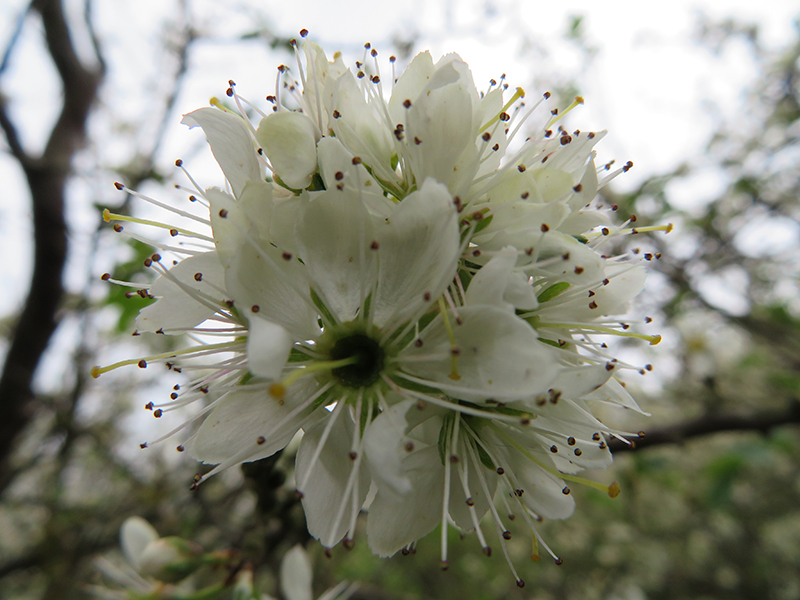 When you come out of the dunes, you get back on the dyke again, often crossing some sheep along the way. This is the part where you could head back to the starting point, a bit further along the dyke (to your right).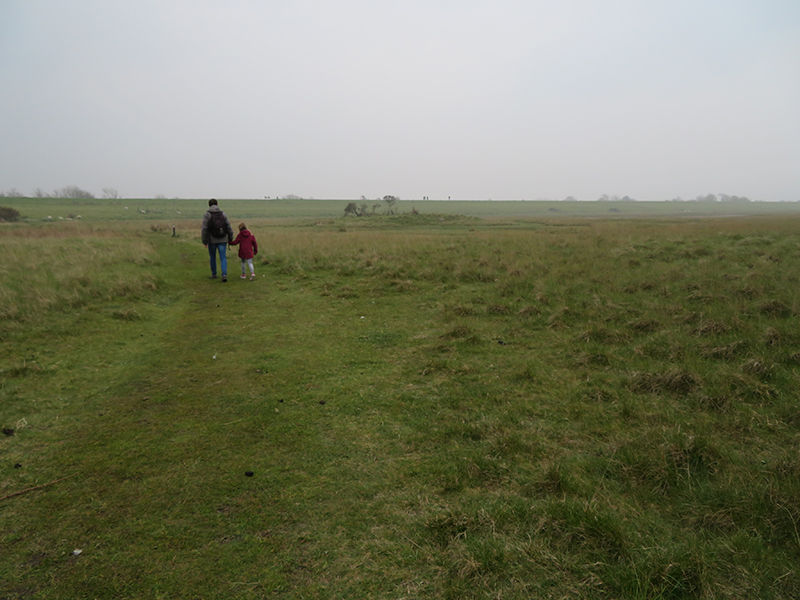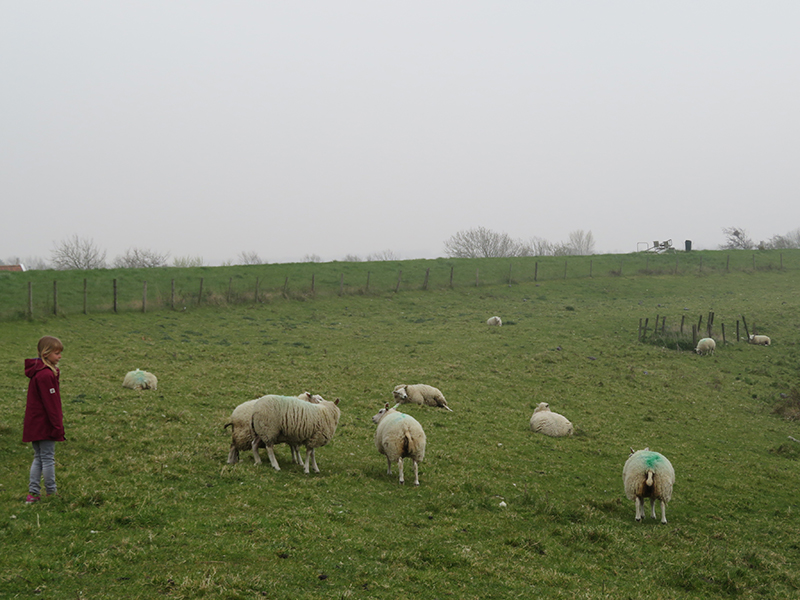 If you decide to continue, you'll see that the next part of the walk takes you more inland, through a diverse polderlandscape. After a while you cross one of our favourite tearooms in the area, Vijf Weeghen, with a huge playground outside for your children. If they get bored during the walk, you can always keep this one for a promised icecream and some playtime, while you savour a beer or wine and eat some appetizers. They also serve an excellent meal there!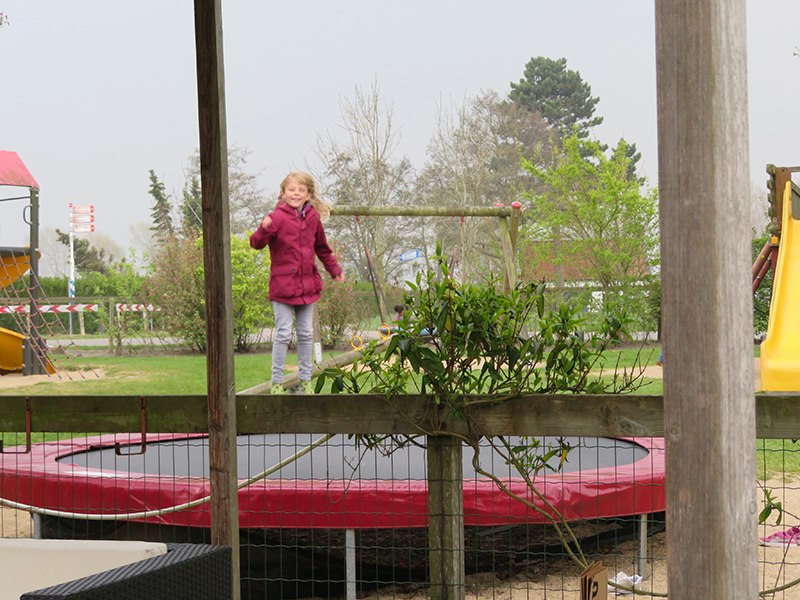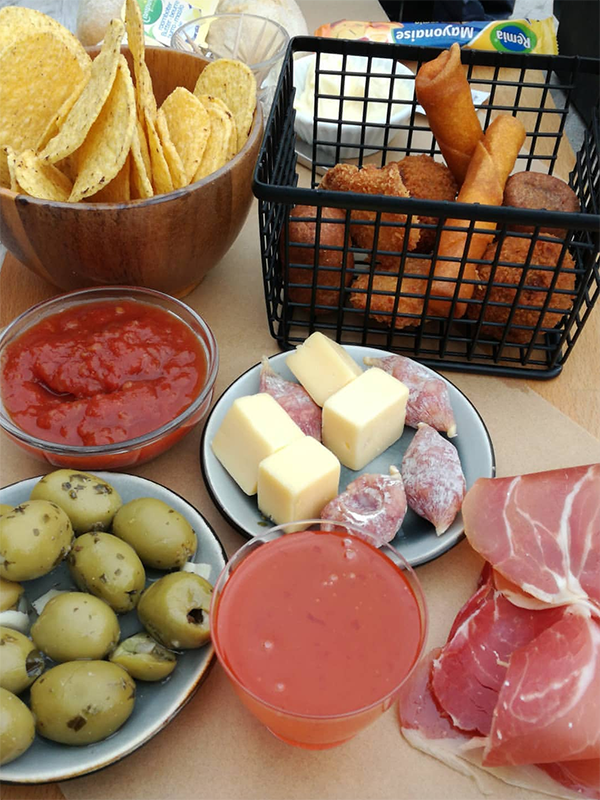 After this well earned stop, you walk back to the starting point of the walk through a more agricultural area.
Let us know if you've tried this hike. For the Belgians reading this: the hike makes for an excellent daytrip coming from the regions of Gent, Lokeren or Antwerpen. Have fun!